By Lauren Whitney
DENVER (CBS4) –
We have two storms heading for Colorado, which will bring quite a bit of snow to the high country and much colder temperatures for the rest of us!
We already have some snow in the mountains ahead of this storm, but the real action will ramp up Thursday night into Friday as our next storm system moves in. Our mountains could see upwards of 5 to 10 inches or more of snow from Thursday night to Saturday morning. Add in some gusty winds and there could be some tricky travel at times along mountain passes.
We have Winter Weather Advisories in place through Saturday morning for all of our western mountains.
Denver will be colder on Friday, with a chance for some afternoon and evening rain/snow mix. We won't see much accumulation, except for the south side of town where an inch or two are possible.
The second storm arrives on Sunday and this one brings the real cold punch to Colorado. We'll drop to the low 30s for eastern Colorado with much colder temperatures in the high country. We may see accumulating snow in Denver on Sunday into Monday with this system.
We stay cold into early next week, it won't be until Tuesday that we are back above freezing.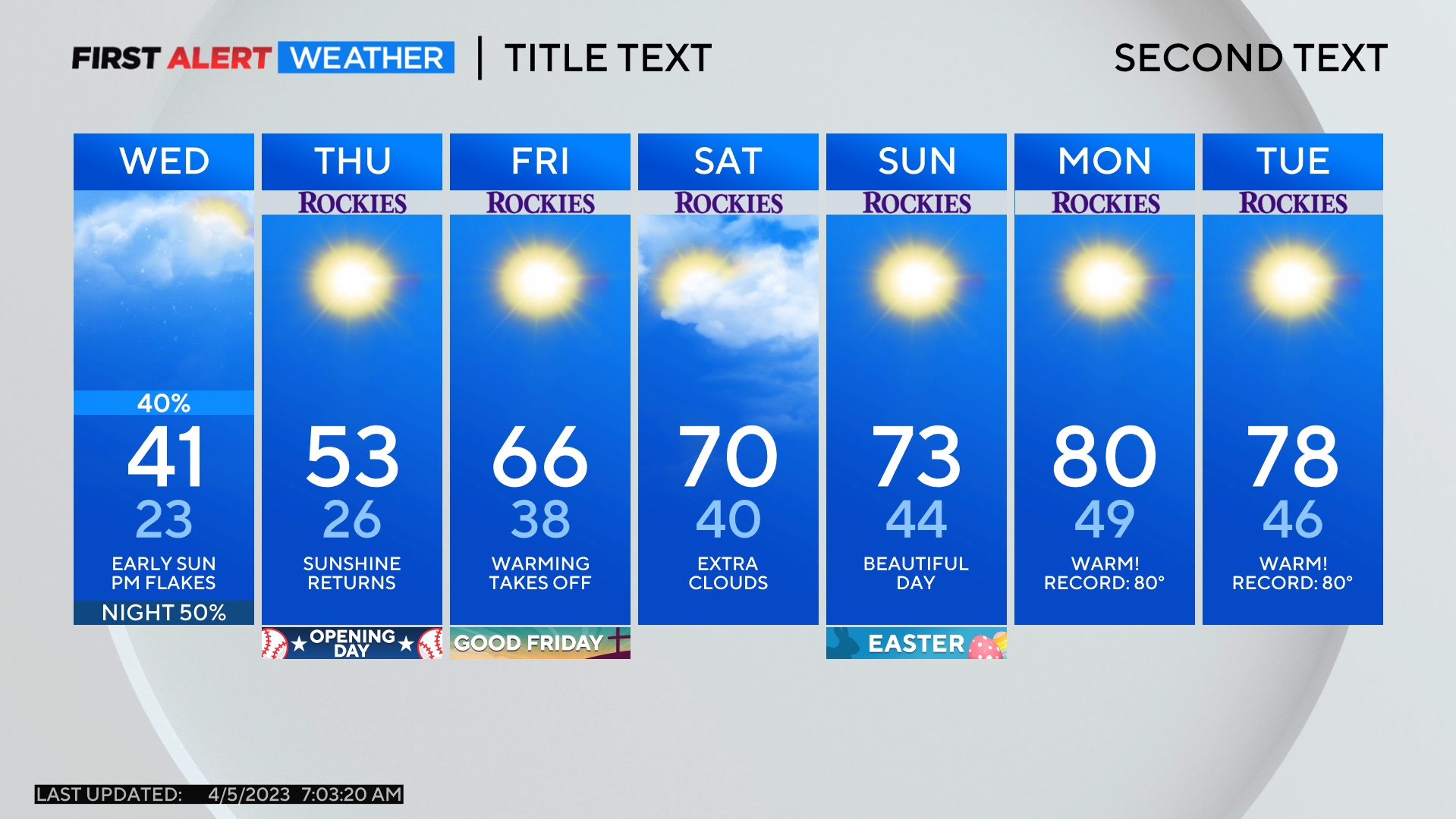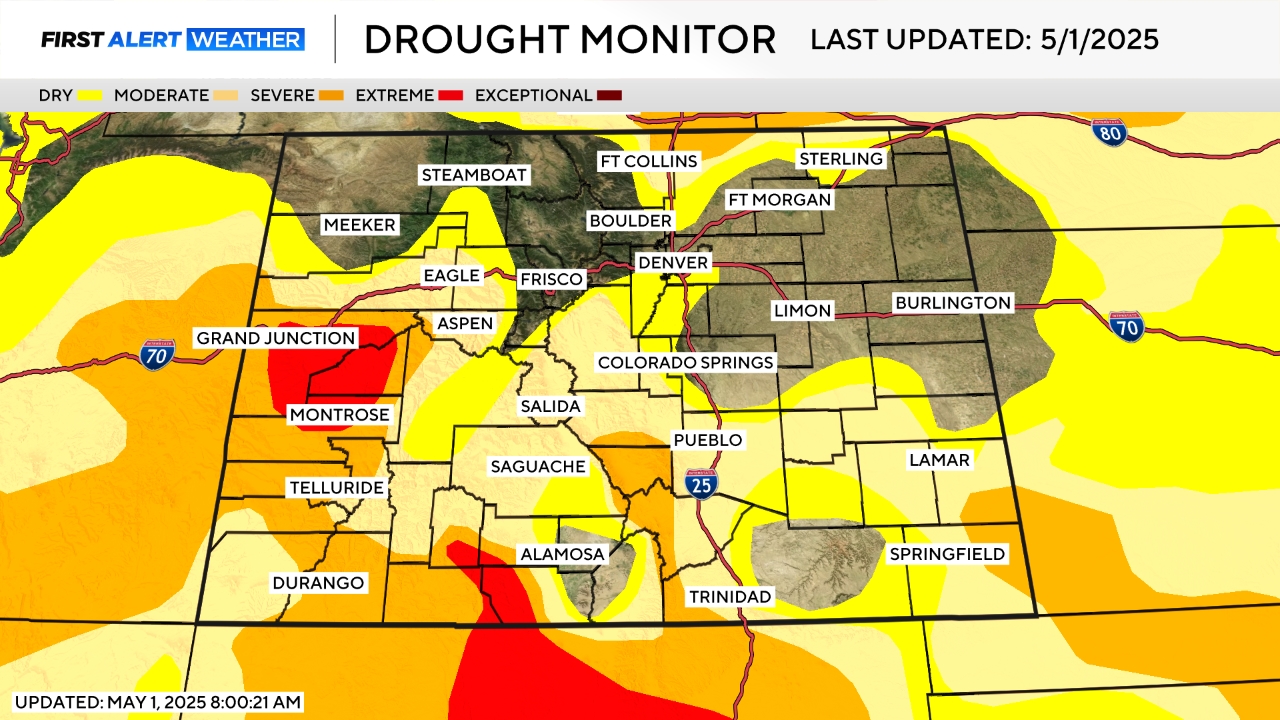 Watch meteorologist Lauren Whitney on CBS4 News on weekday evenings at 5, 6, 6:30 and 10 p.m. Check out her bio, connect with her on Facebook or follow her on Twitter @LaurenCBS4.
Comments