By Lauren Whitney
DENVER (CBS4) –
Unsettled weather settling into Colorado for the next several days! We had plenty of clouds and wind across the Front Range on Wednesday as snow starting flowing into the Western Slope. We're in for a few rounds of snow into our high country and west over the next few days, so make sure to prepare for winter driving conditions along mountain passes.
Thursday night into Friday, that snow really ramps up. We have a Winter Weather Advisory for the western mountains, for an average of 5 to 10 inches of snow. This will run from Thursday night to Saturday morning for most areas.
For the Denver area, we may see some light snow on Friday evening. We're not looking at much. Temperatures will drop to the mid 40s.
Clouds on Saturday, with another system coming on Saturday night bringing colder temperatures and the chance for some accumulating snow to the Front Range and plains.
It's a little too far out to determine the strength of the Sunday storm but stay tuned because it could potentially linger into Monday, depending on when it arrives.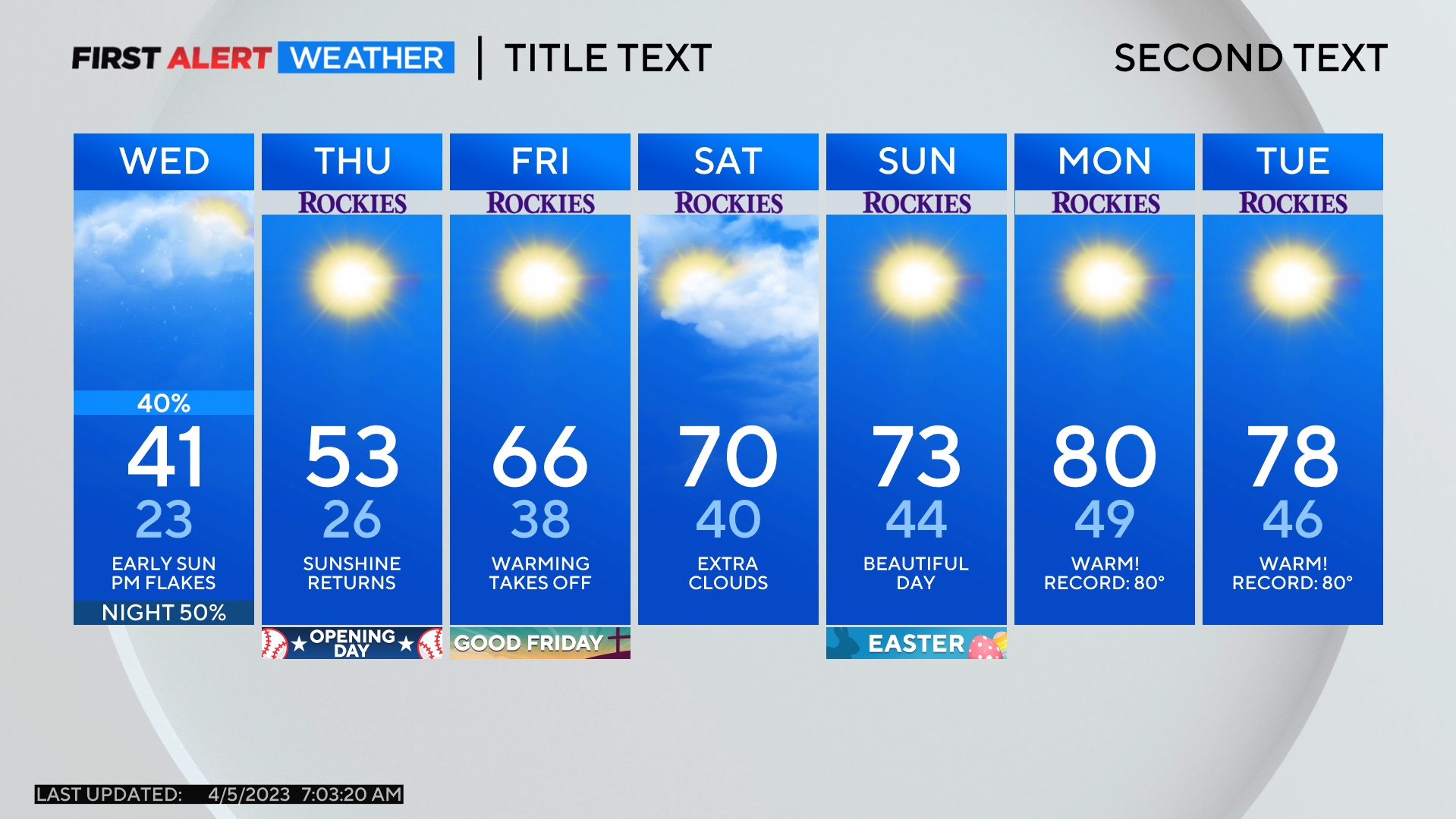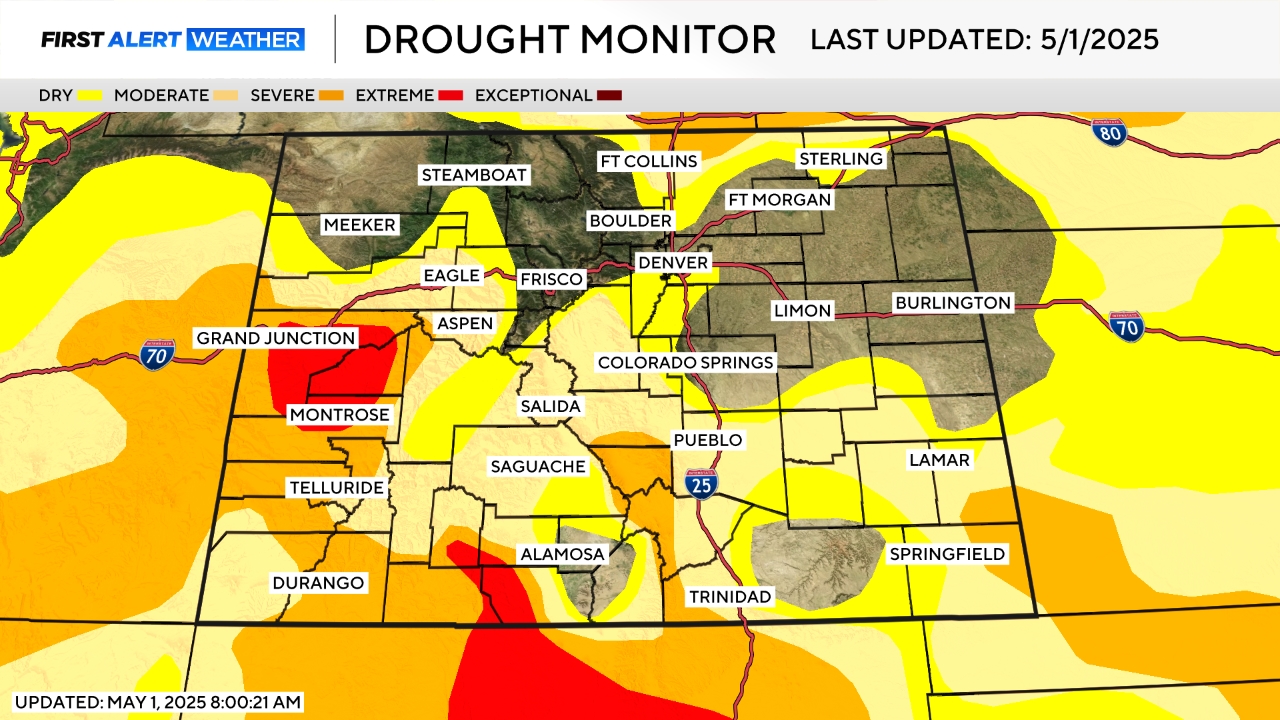 Watch meteorologist Lauren Whitney on CBS4 News on weekday evenings at 5, 6, 6:30 and 10 p.m. Check out her bio, connect with her on Facebook or follow her on Twitter @LaurenCBS4.
Comments