By Lauren Whitney
DENVER (CBS4) –
Mountain waves caused by a westerly flow over Colorado kept us on the cooler side today, rather than heading into the low 60s like we expected. Overall, it was a dry day with just a little snow on the western side of the state.
We could see more mountain snow overnight Tuesday into Wednesday, and sticking around all day on Wednesday. We'll stay dry, but a bit breezy here in Denver. Highs should head to the low 60s for most of the Front Range.
We'll cool off on Thursday with highs falling to the lower 50s, and we'll see a few more clouds around town.
Sunday night could bring snow to the Denver area, along with much cooler temperatures.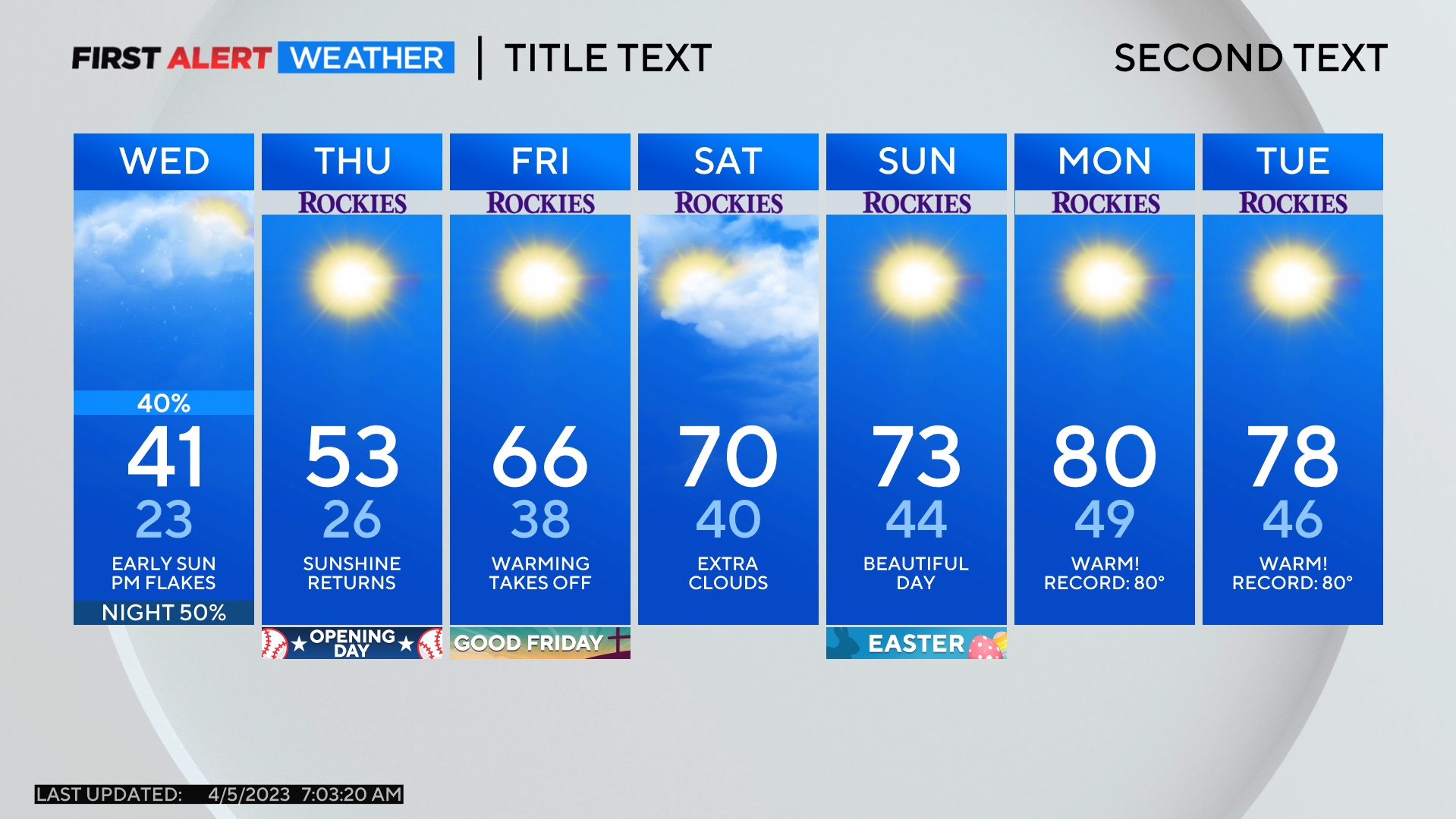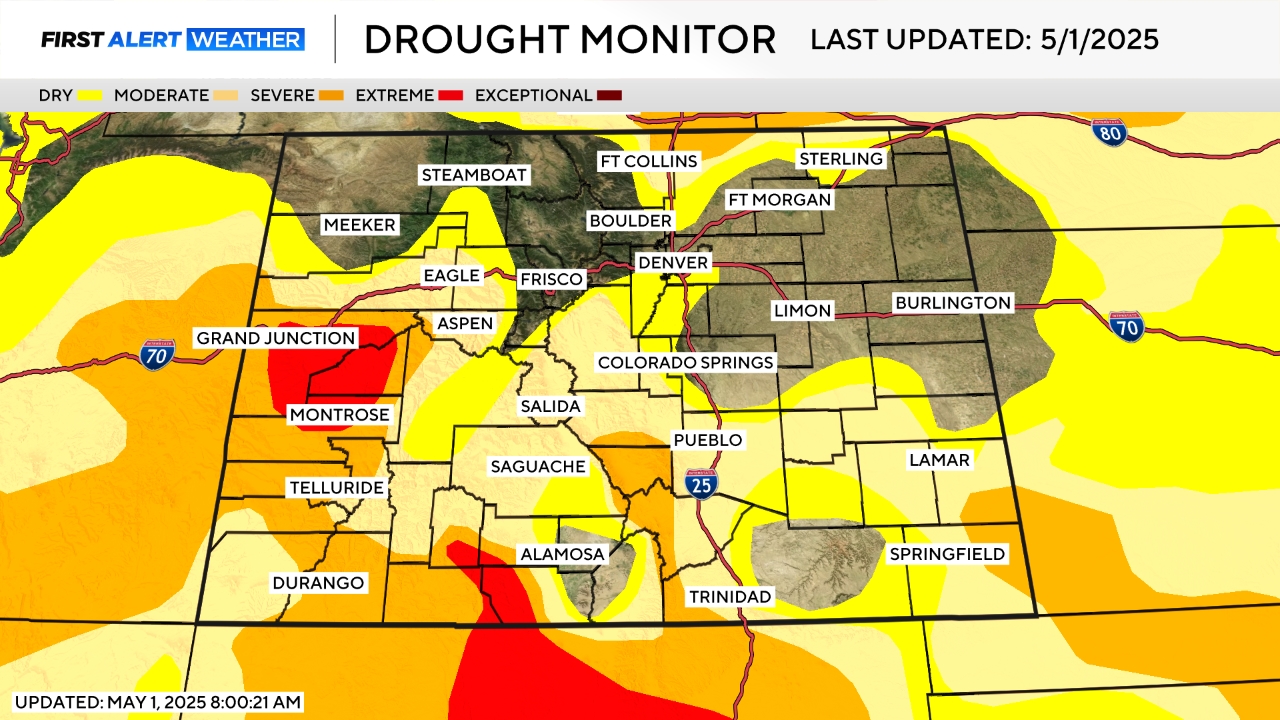 Watch meteorologist Lauren Whitney on CBS4 News on weekday evenings at 5, 6, 6:30 and 10 p.m. Check out her bio, connect with her on Facebook or follow her on Twitter @LaurenCBS4.
Comments