By Lauren Whitney
DENVER (CBS4) –
After a cold weekend that brought a lot of snow to parts of Colorado, drier weather will settle in for the next few days as high pressure builds back in to the west. Temperatures warm up quite a bit on Tuesday, we'll see lots of 60s for the Front Range and plains.
We should see more sunshine again on Tuesday with more clouds out west through the days. More mountain snow is possible late on Tuesday and into Wednesday, but none of that should head into the Front Range.
We will just cool off a little on Thursday with a few more clouds by Friday. Overall, we have a fairly mild week ahead for the Front Range.
Our next chance for precipitation will come on Sunday, we could also see much cooler temperatures once again.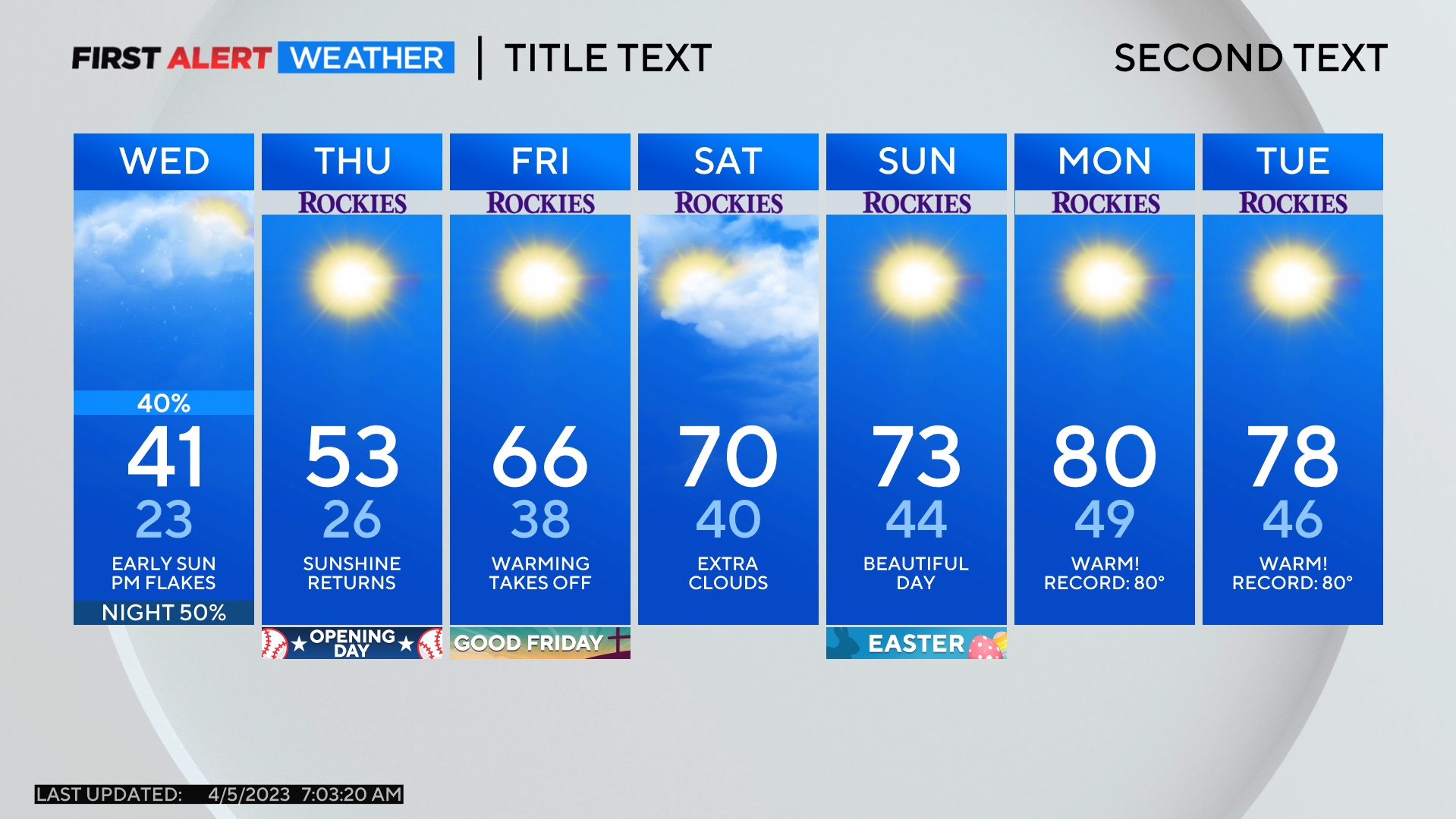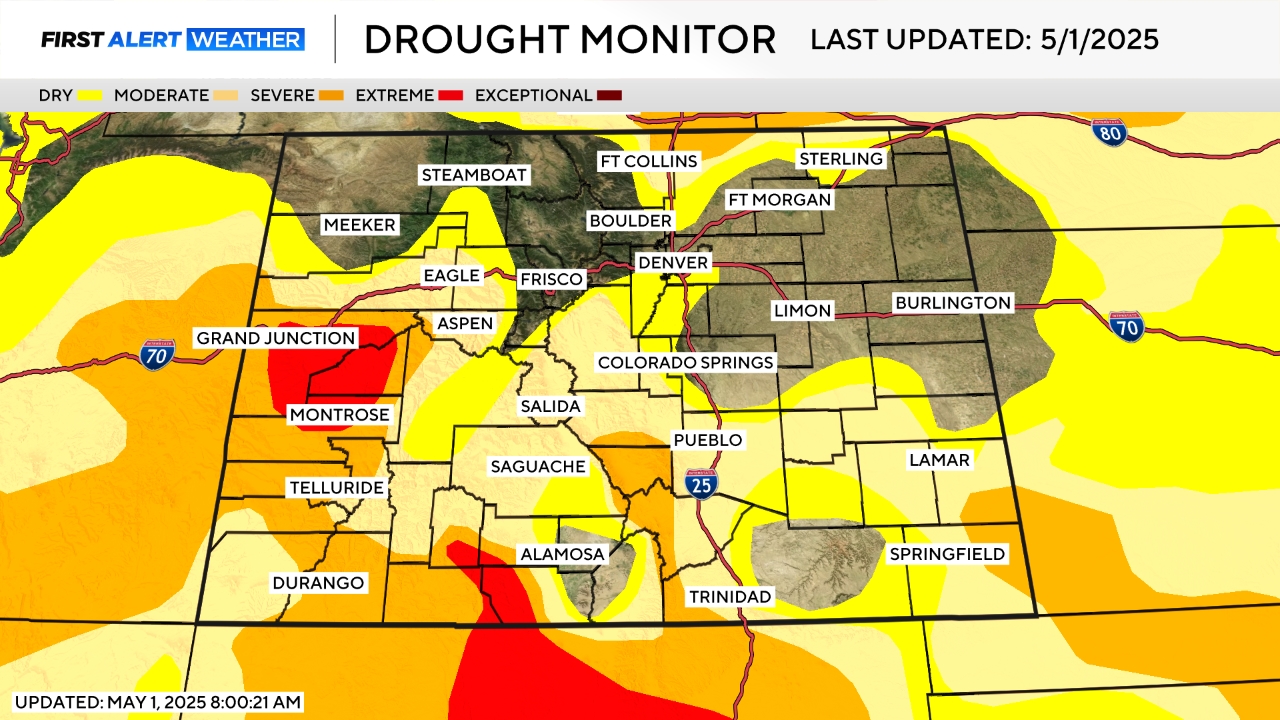 Watch meteorologist Lauren Whitney on CBS4 News on weekday evenings at 5, 6, 6:30 and 10 p.m. Check out her bio, connect with her on Facebook or follow her on Twitter @LaurenCBS4.
Comments