By Chris Spears
DENVER (CBS4) – Our weekend storm will move away from Colorado today leaving behind clear skies and much less wind as we move into the new week.
Several of our ski resorts reported double digit totals from the past 48 hours.
Colorado will enjoy some warmer weather over the next few days with highs in Denver approaching 60 degrees by the middle of the week.
Looking ahead as we wrap up November and turn the page to December a new storm system will bring cooler temps and a chance for snow.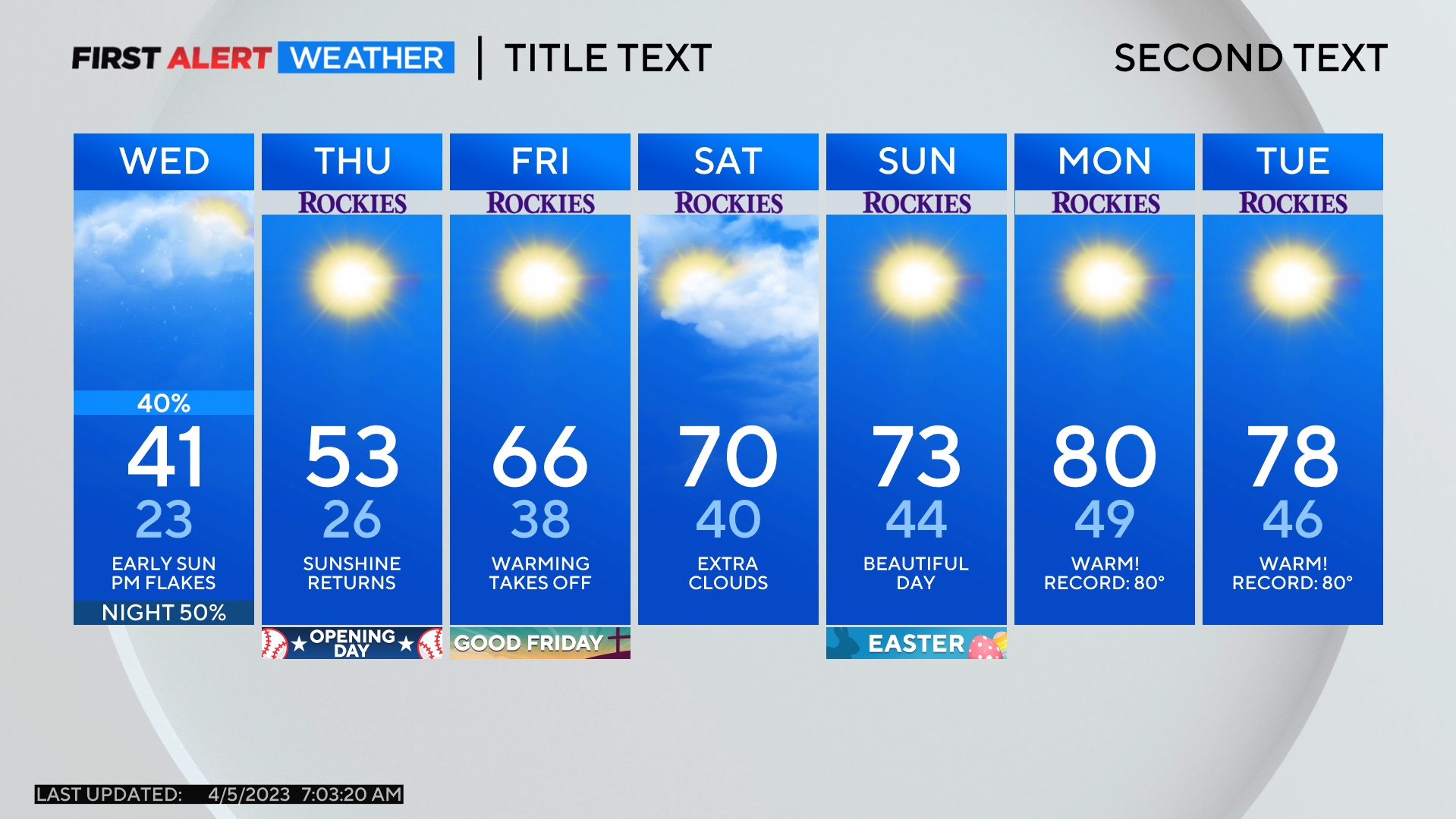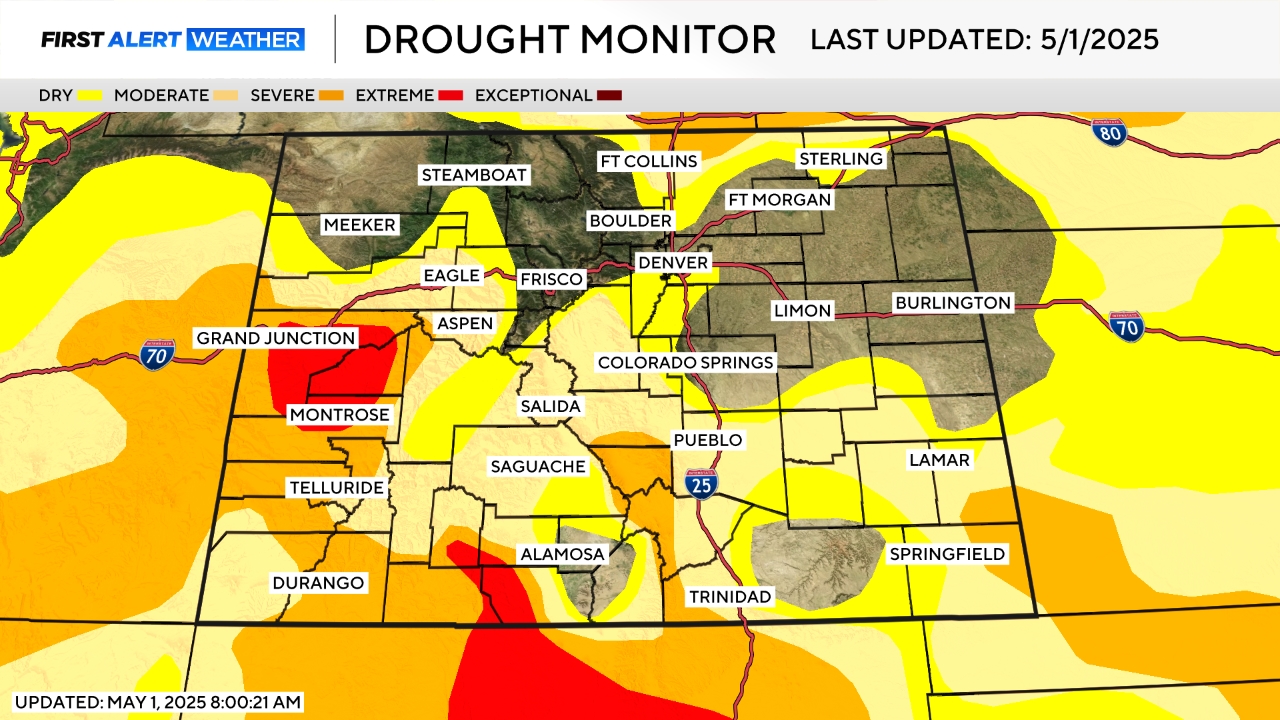 Meteorologist Chris Spears travels weekly in the CBS4 Mobile Weather Lab reporting about Colorado's weather and climate. Check out his bio, connect with him on Facebook or follow him on Twitter @ChrisCBS4.
Comments