By Dave Aguilera
DENVER (CBS4) – Our major storm system is pushing into Colorado right on schedule. The mountains have been seeing wind and heavy snow ramping up as we get the weekend rolling. The main cold front on Saturday will blow through the Denver metro area around noon. This front will energize mountain snowfall and produce very strong winds across the state.
There is a High Wind Warning in place for Denver and most of eastern Colorado from noon to 2am on Saturday. Some of the winds may gust from 50 to 65 mph!
At the same time Warnings for heavy snow in the mountains remain in place through Sunday morning. Where some areas are still expecting more than a foot of snow! With areas in and around Rabbit Ears Pass getting nearly 2 feet of snow!
Some of the lower mountain areas and valleys will get heavy amounts as well. With Winter Weather Advisories set for those spots.
Skies should start to clear statewide on Sunday with warmer temps finally arriving by Tuesday.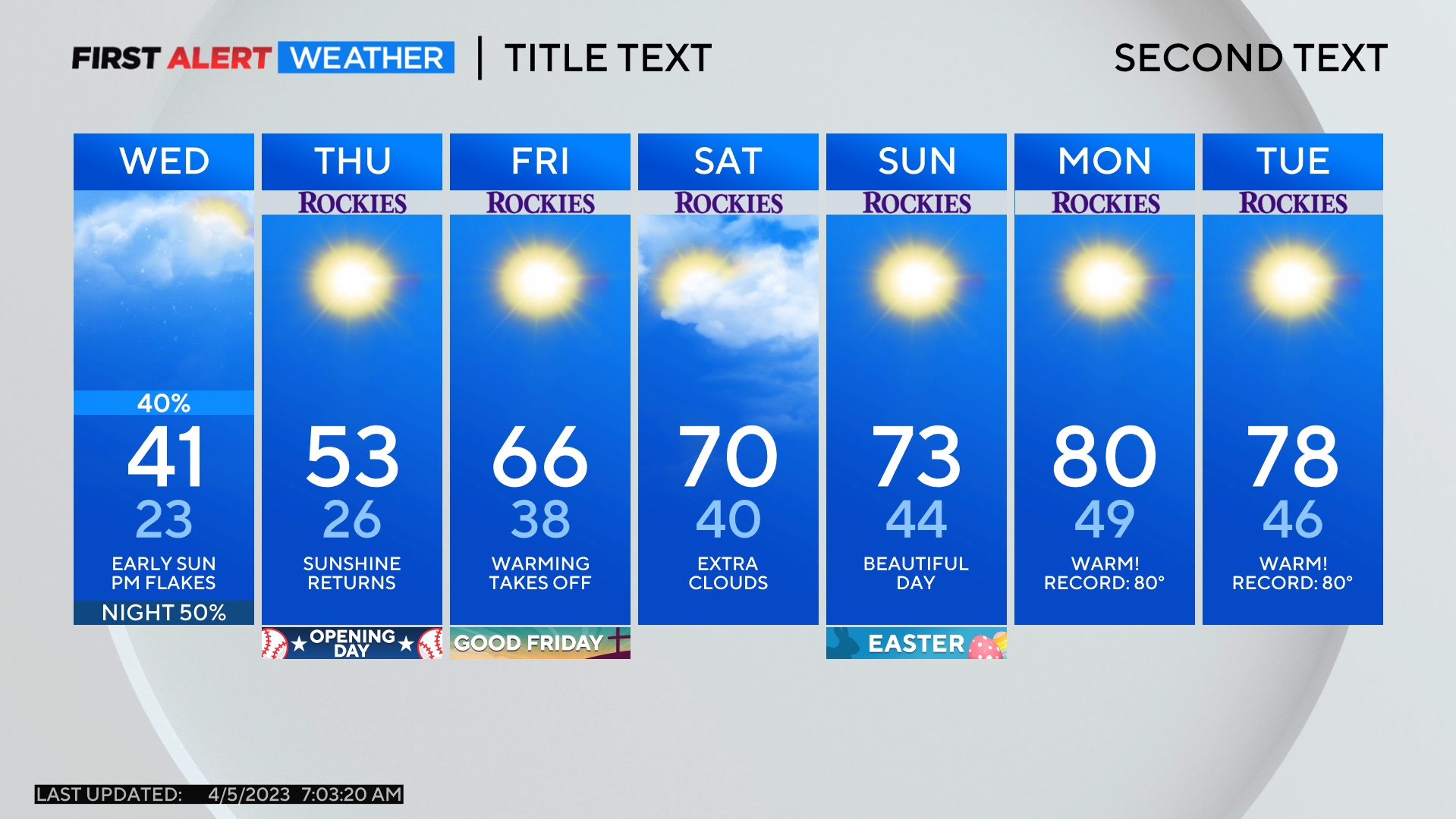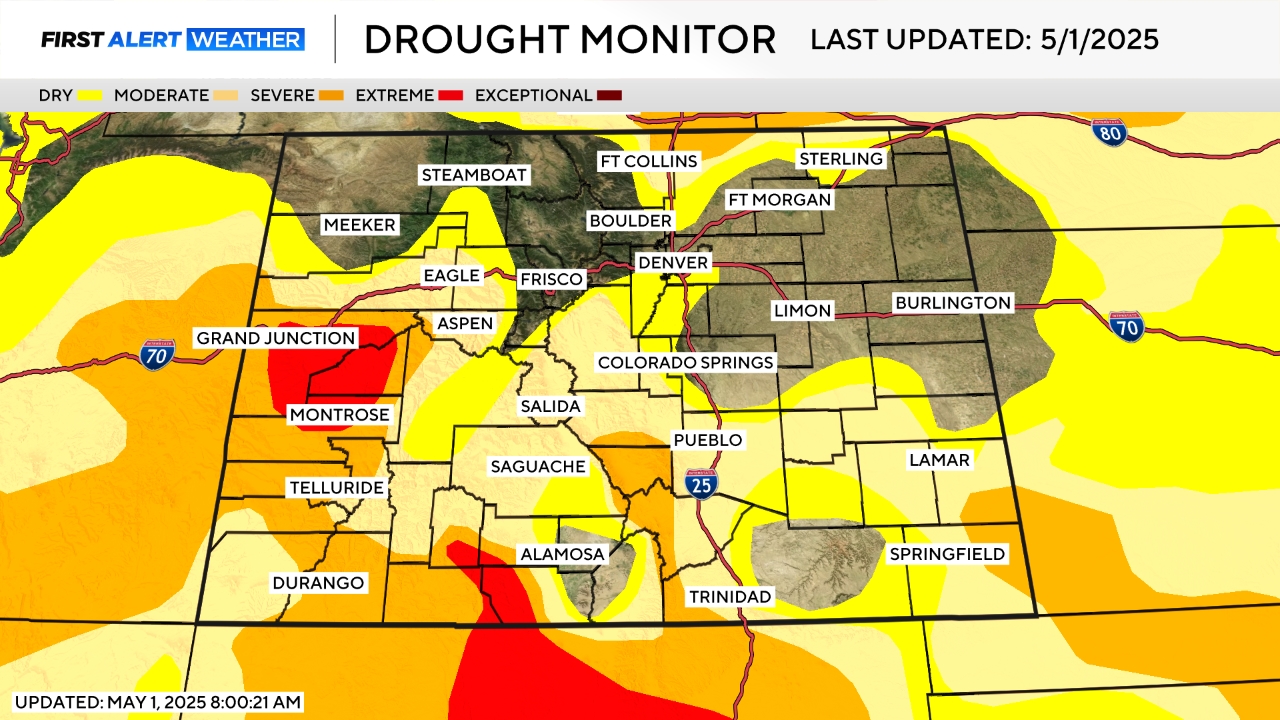 Meteorologist Dave Aguilera is a Colorado native and has been forecasting weather in the Rocky Mountain region for over 25 years! Connect with Dave on Facebook and on Twitter @DaveAgCBS.
Comments