By Lauren Whitney
DENVER (CBS4) –
Warmer and sunny in Colorado on Monday, all thanks to a large ridge of high pressure over the west. This will keep us on the warm and sunny side for the next few days.
If you're planning on driving anywhere in Colorado before Thanksgiving, we don't expect any weather issues to get to your Turkey Day destination.
We'll spend the rest of the week with highs in the upper 50s and low 60s, it should be a gorgeous week for the eastern side of Colorado.
The weather should also cooperate for upcoming football games in Colorado including Air Force and CSU playing at the Academy on Thursday afternoon and the Broncos taking the Steelers at Mile High Sunday afternoon.
However, while the eastern side of Colorado is warm and sunny, two storms will impact the high country starting on Thursday night. This first one won't bring much snow, but enough to make the roads icy and snowy. The second that comes in on Friday could bring 6 to 12 inches of snow to the mountains with some of that potentially heading into the Denver area early on Saturday morning.
If you're planning to drive back from your holidays, know that Saturday could mean icy and snow packed conditions on our mountain passes.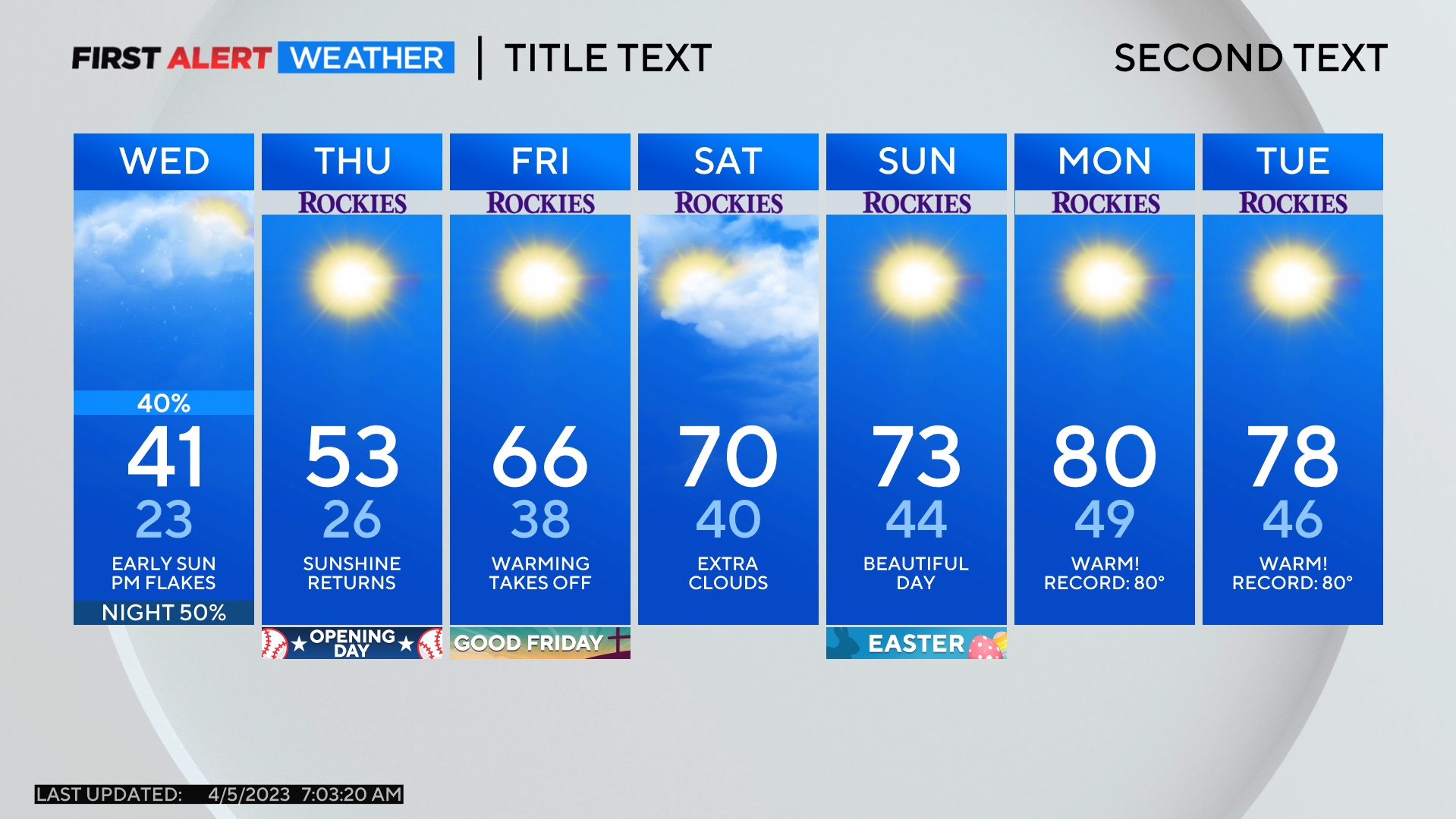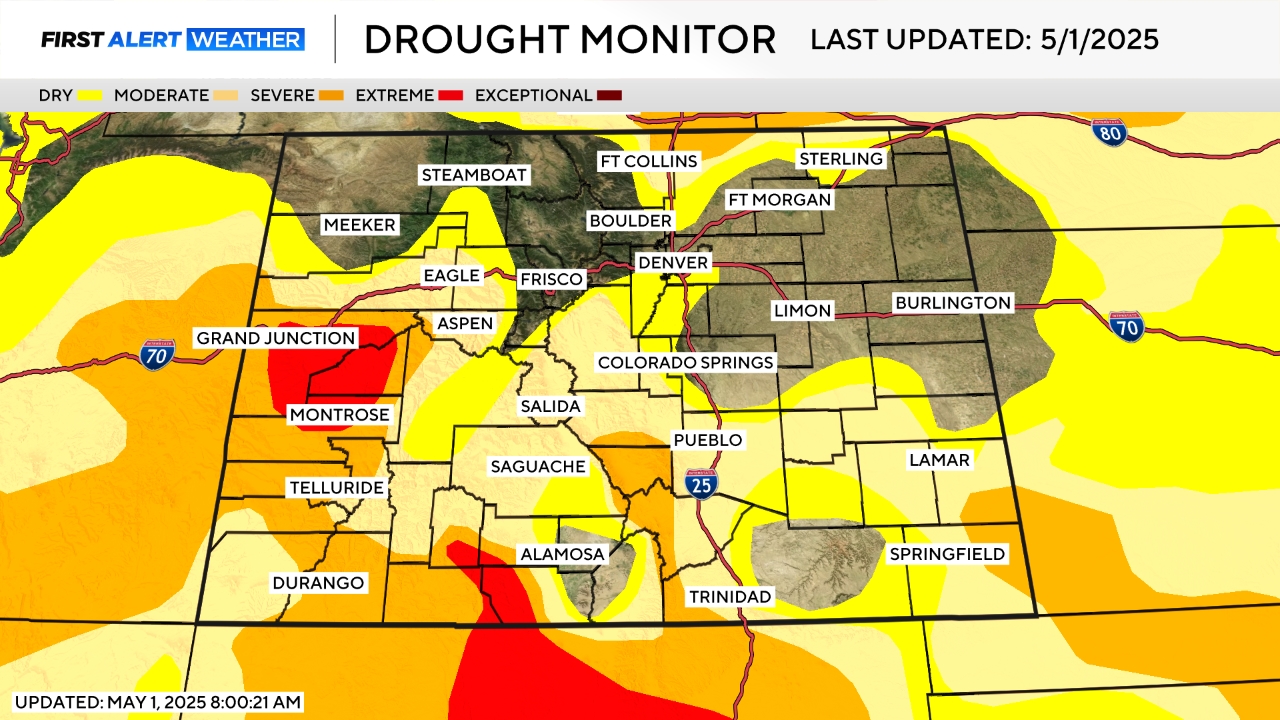 Watch meteorologist Lauren Whitney on CBS4 News on weekday evenings at 5, 6, 6:30 and 10 p.m. Check out her bio, connect with her on Facebook or follow her on Twitter @LaurenCBS4.
Comments