By Dave Aguilera
DENVER (CBS4) – Cold, moist air continues to sink in over Colorado this weekend.
A coating of drizzle all day has frozen over most of the Front Range and Eastern Plains this is making travel very icy over the region into Sunday morning. Add into that a dose of light snow on top of icy and driving will be very hazardous through Sunday morning as well.
Because of the threat of icy travel due to the wintry mix of precipitation and falling temperatures, the National Weather Service has issued a winter weather advisory for a large part of northern and northeast Colorado until midnight.
The western side of the state will not really be impacted too much by this system but there will be some mountain snow showers if you are planning to go ski, mainly along and north of Highway 50.
Looking ahead we'll see rapid clearing on Sunday with a quiet start to the Thanksgiving week, which is perfect for starting your holiday travel!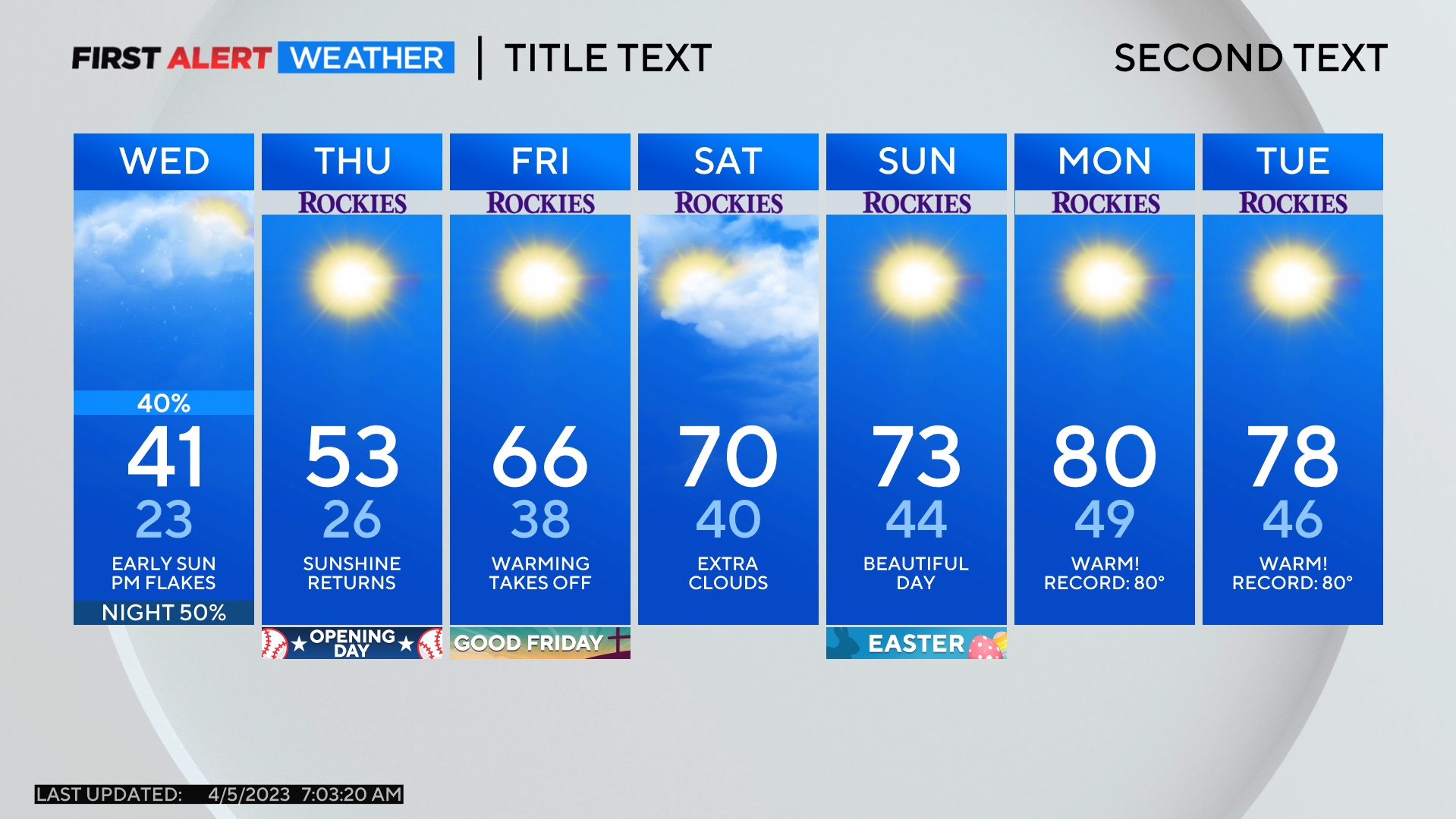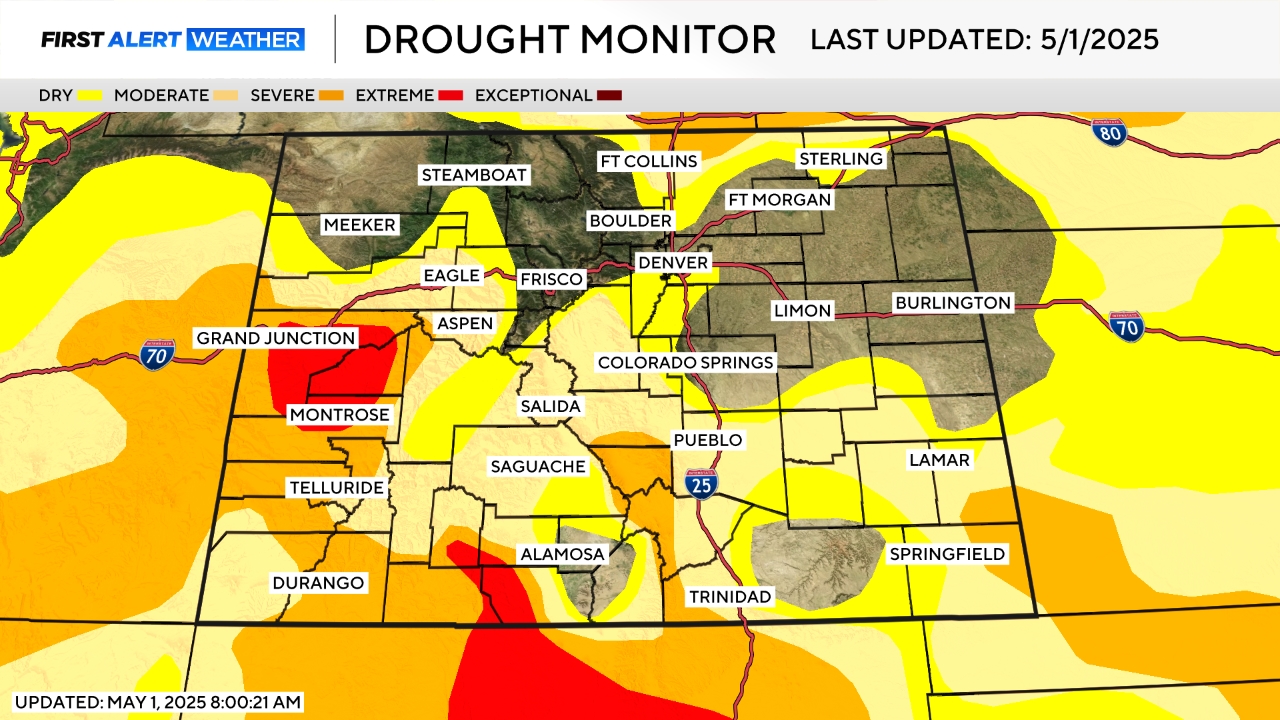 Meteorologist Dave Aguilera is a Colorado native and has been forecasting weather in the Rocky Mountain region for over 25 years! Connect with Dave on Facebook and on Twitter @DaveAgCBS.
Comments