By Lauren Whitney
DENVER (CBS4) –
After a warm and mild few days, we are in for another major weather change! A powerful cold front will roll into Colorado late Friday night and into Saturday morning.
This will cause our temperatures to drop to the 20s on Saturday, they'll slowly fall all day and we'll be quite cold in the evening.
This storm will also bring us snow, and possibly freezing drizzle to the Denver area. We'll most likely start off with freezing drizzle in Denver, before changing over to snow later in the morning or afternoon. So our accumulation doesn't look like it will be more than 1 to 3 inches.
Northern Colorado may see more snow, around 3 to 6 inches with some areas getting more.
The freezing drizzle could make our roads quite icy, so please be careful driving Saturday.
Because there is the potential for some travel problems, especially early Saturday and again during the evening, the National Weather Service has issued a Winter Weather Advisory for the Front Range and eastern plains.
Plan on chilly and snowy weather if you're heading to the CU or CSU games on Saturday.
On Sunday, we return to sunny and dry temperatures. The ice will quickly melt. Then we stay warm and dry through Thanksgiving week!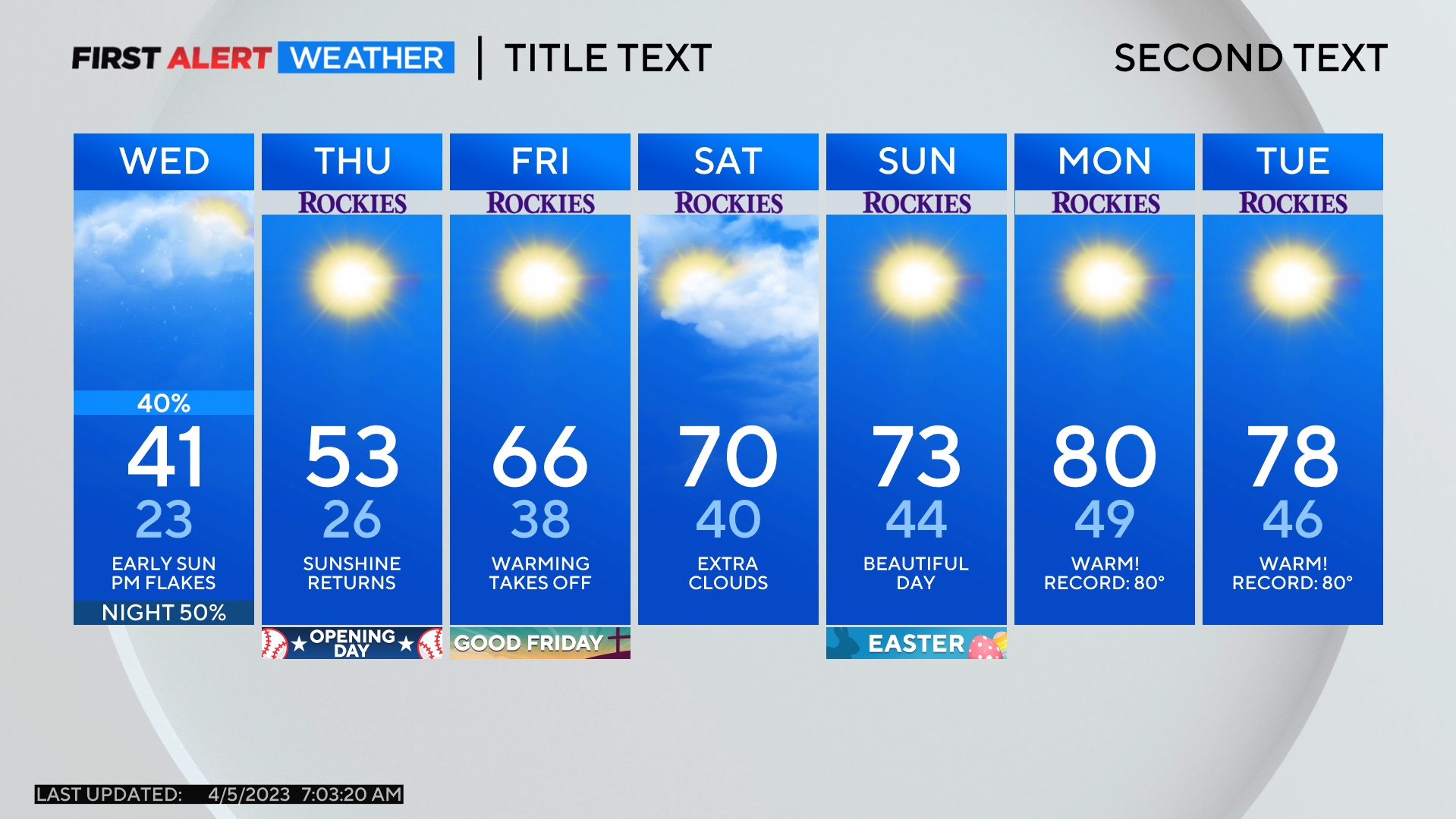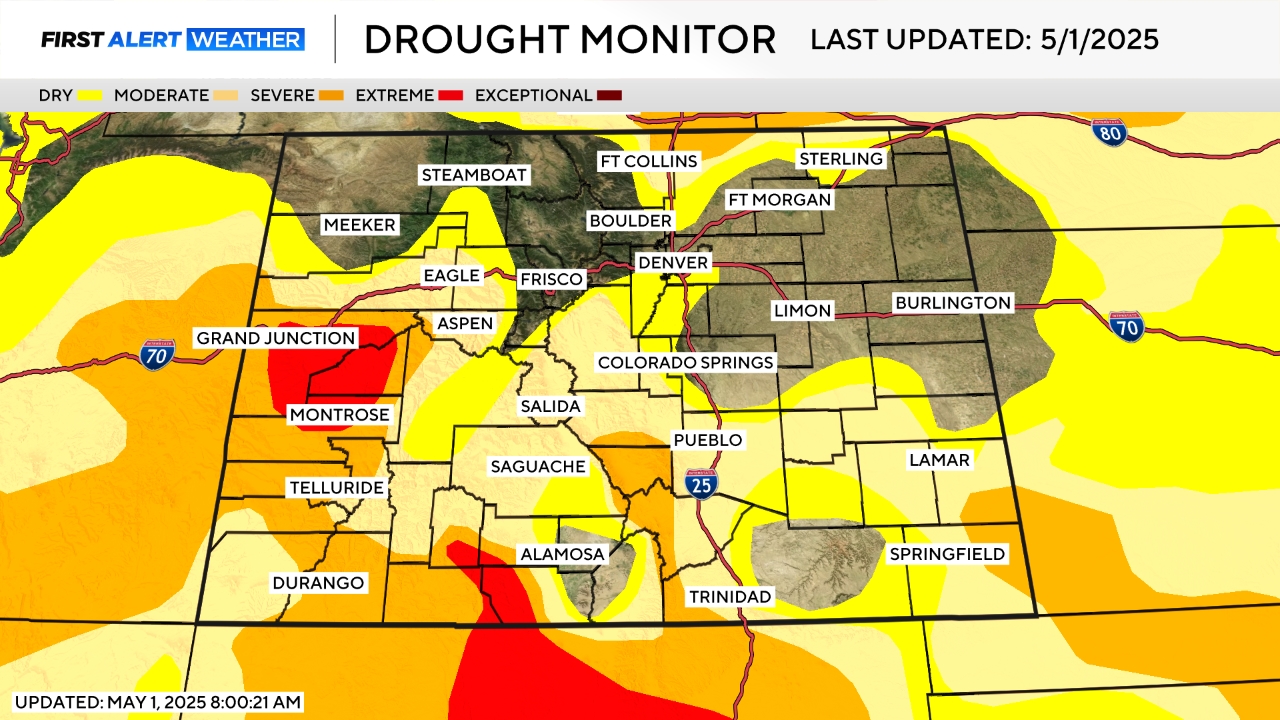 Watch meteorologist Lauren Whitney on CBS4 News on weekday evenings at 5, 6, 6:30 and 10 p.m. Check out her bio, connect with her on Facebook or follow her on Twitter @LaurenCBS4.
Comments