By Lauren Whitney
DENVER (CBS4) –
Slightly cooler temperatures on Thursday, but only by a couple of degrees. We were still well above average, with our highs climbing to the upper 50s!
We are in for one more warm and sunny day on Friday, with highs in the low 60s and upper 50s. We'll be sunny statewide, should be a fabulous day!
Our next system rolls in late Friday night and into Saturday. Higher snowfall amounts will be in northern Colorado and the foothills, with less than 3 to 4 inches for the Denver area and plains. The jet stream will be parked over northern Colorado and Wyoming so totals will be higher in those areas. There are numerous Winter Storm Warnings for Wyoming.
Plan on snow if you're going to the CU or CSU game.
Skies clear quickly and the snow is gone on Sunday with highs returning to the low 40s.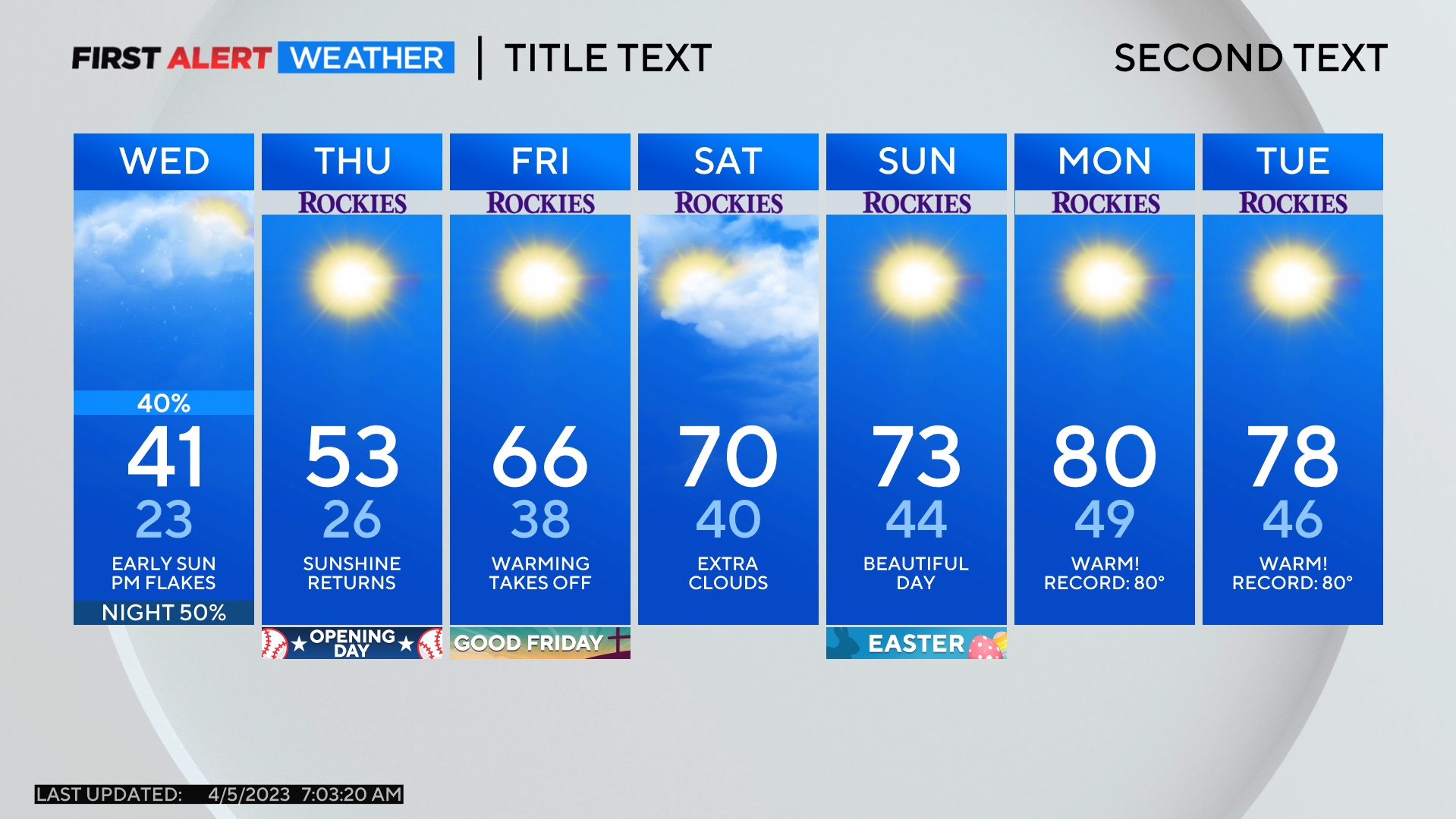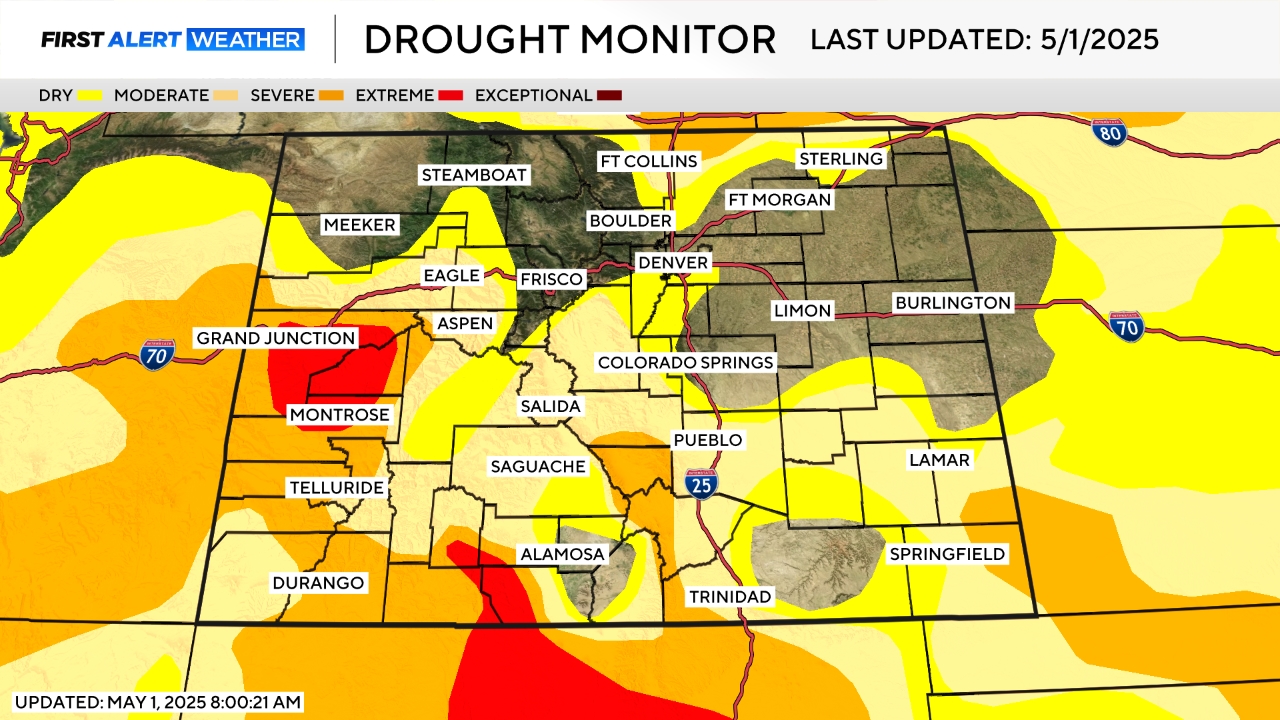 Watch meteorologist Lauren Whitney on CBS4 News on weekday evenings at 5, 6, 6:30 and 10 p.m. Check out her bio, connect with her on Facebook or follow her on Twitter @LaurenCBS4.
Comments