By Lauren Whitney
DENVER (CBS4)
–
Our warm up continues! Highs on Wednesday climbed to the low 60s with plenty of sunshine.
It was a perfect day for two more ski resorts to open in Colorado. Vail and Winter Park opened their slopes today with bluebird conditions. Just gorgeous! Monarch and Copper will open this Friday followed Beaver Creek and Purgatory on Saturday.
We stay warm and sunny through the rest of the week, with highs near or at 60 degrees.
Our next system moves in on Saturday and will once again cool us off quite a bit! We'll also see the chance for snow, but as of now it doesn't look like a major storm. This could bring 1 to 4 inches of snow to the Front Range, with more possible in the Foothills. The northwestern mountains, Steamboat Springs and Rabbit Ears Pass may get a decent shot at snow.
After that we warm up and dry out heading into Thanksgiving week!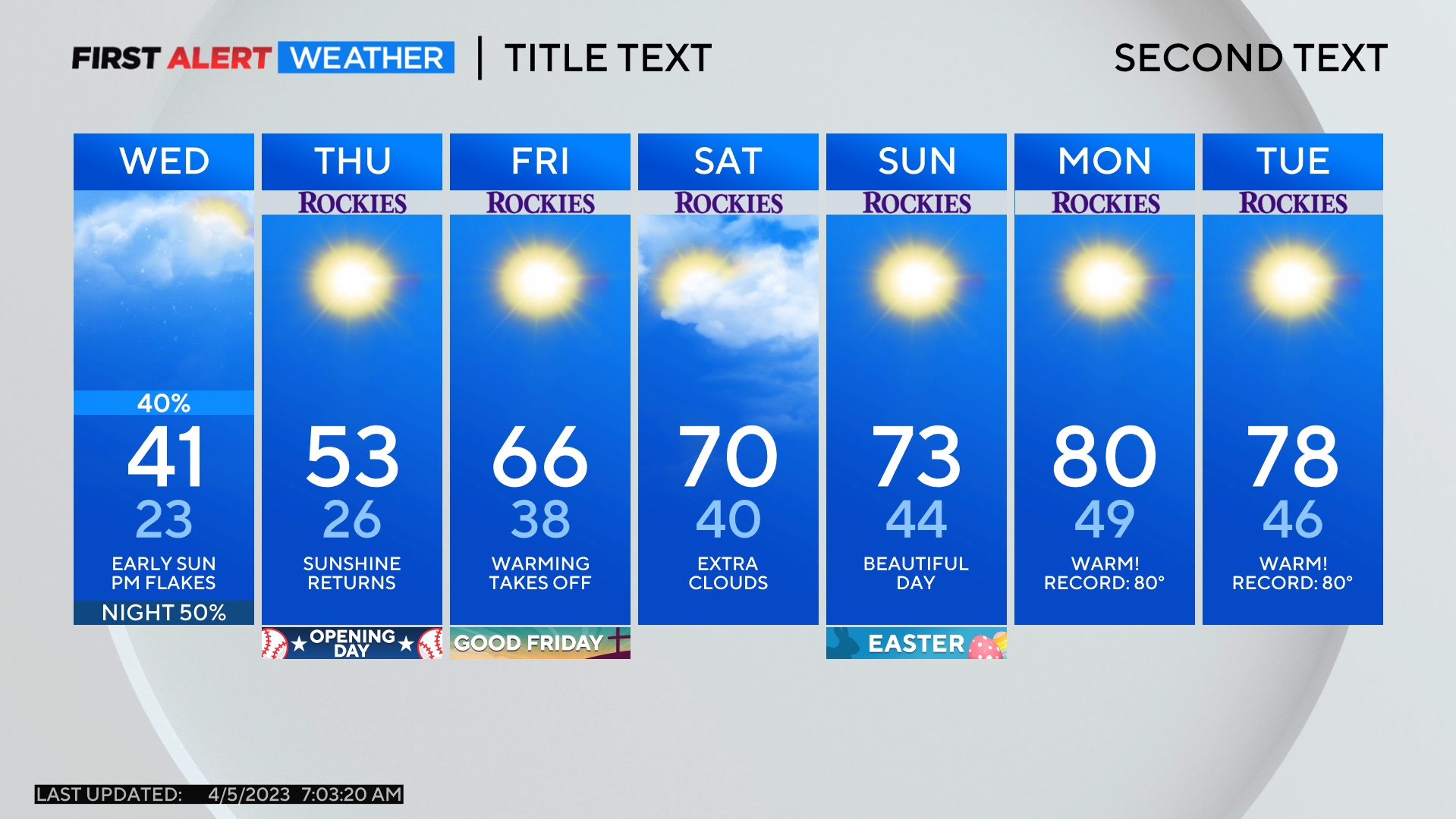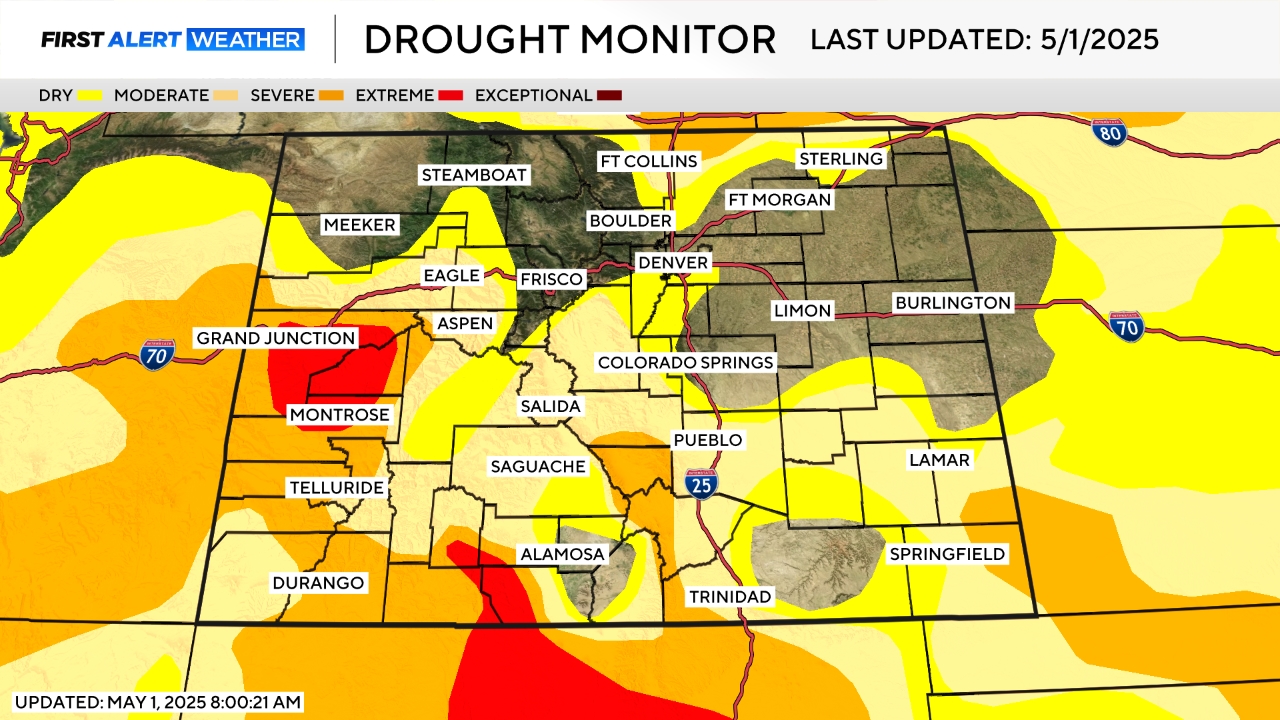 Watch meteorologist Lauren Whitney on CBS4 News on weekday evenings at 5, 6, 6:30 and 10 p.m. Check out her bio, connect with her on Facebook or follow her on Twitter @LaurenCBS4.
Comments