By Lauren Whitney
DENVER (CBS4)
–
Warming up across Colorado, but we still stayed below average here in Denver. Highs reached the upper 40s, with plenty of sunshine all day on Tuesday.
We'll climb back to the upper 50s, well above average, on Wednesday. We'll be close to 60 for the rest of the week, possibly getting there by Friday. We will be warm, sunny, and dry through Friday. Enjoy the lovely weather!
Saturday could bring our next chance for snow, with temperatures plummeting to the low 30s once again. As of now, this doesn't look like a big storm but it is still several days away. Hopefully it brings more snow to our high country too.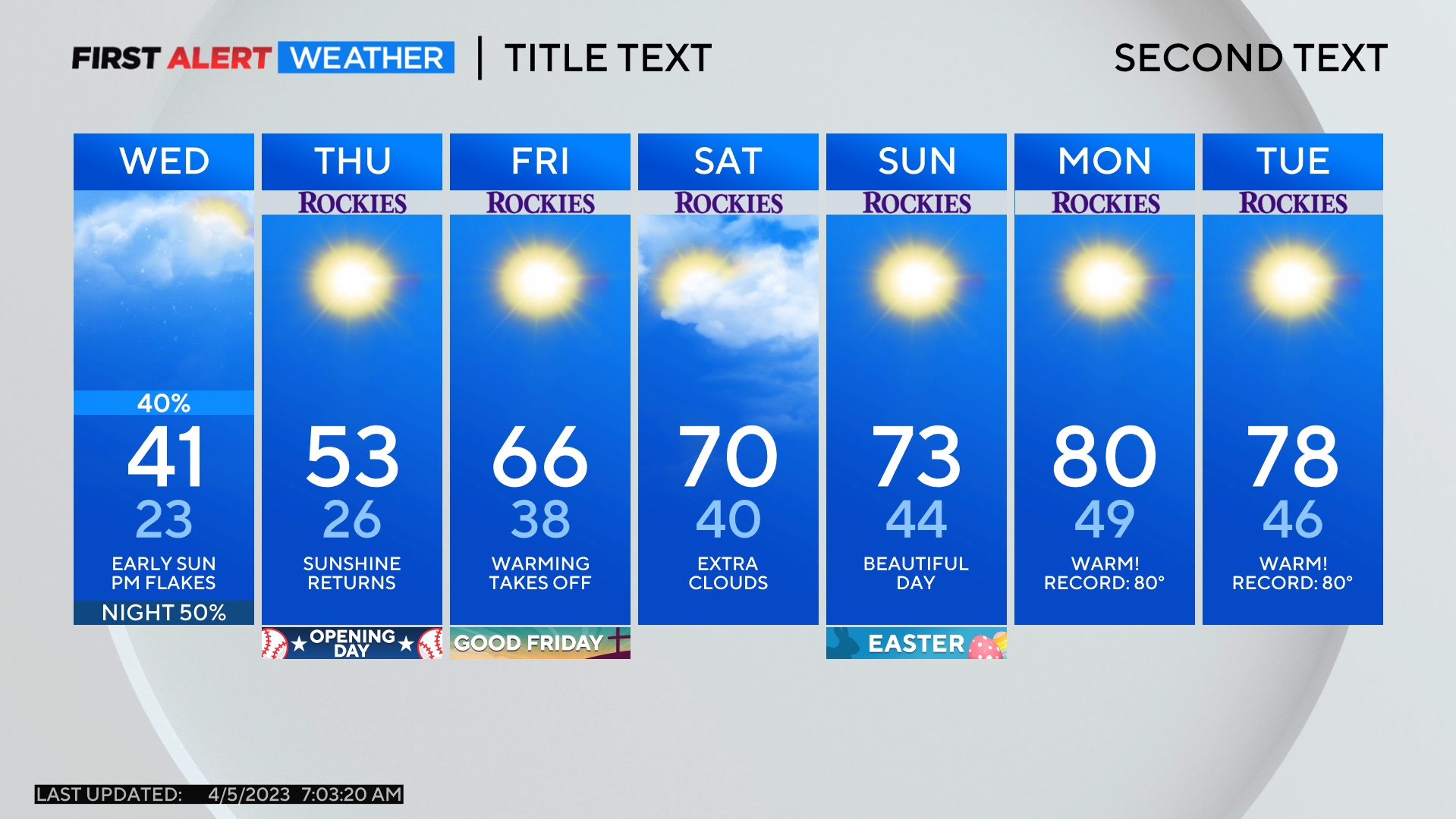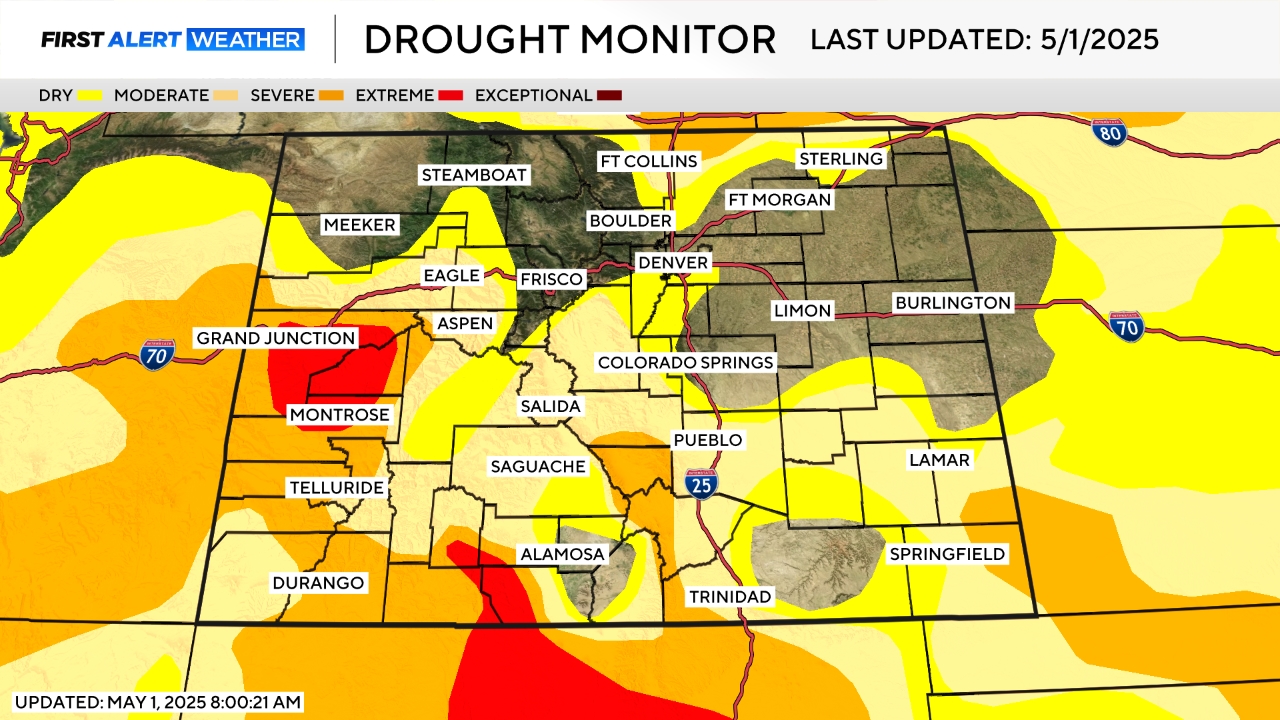 Watch meteorologist Lauren Whitney on CBS4 News on weekday evenings at 5, 6, 6:30 and 10 p.m. Check out her bio, connect with her on Facebook or follow her on Twitter @LaurenCBS4.
Comments