By Lauren Whitney
DENVER (CBS4) –
After the snow cleared, we saw sunshine and a cold afternoon! We officially received 2. 6 inches of snow at DIA, bringing our season total to 5.8 inches of snow.
Now that the snow is gone, we are left with clear skies and cold temperatures. Overnight into Tuesday, we are looking at lows to drop to the mid teens!!
Tuesday morning will be a frigid one, we'll be very cold in the morning before we head back to the upper 40s with plenty of sunshine.
The rest of the week is looking warmer and sunny. We may even get close to 60 a few times!
Our next chance for snow could come on Saturday.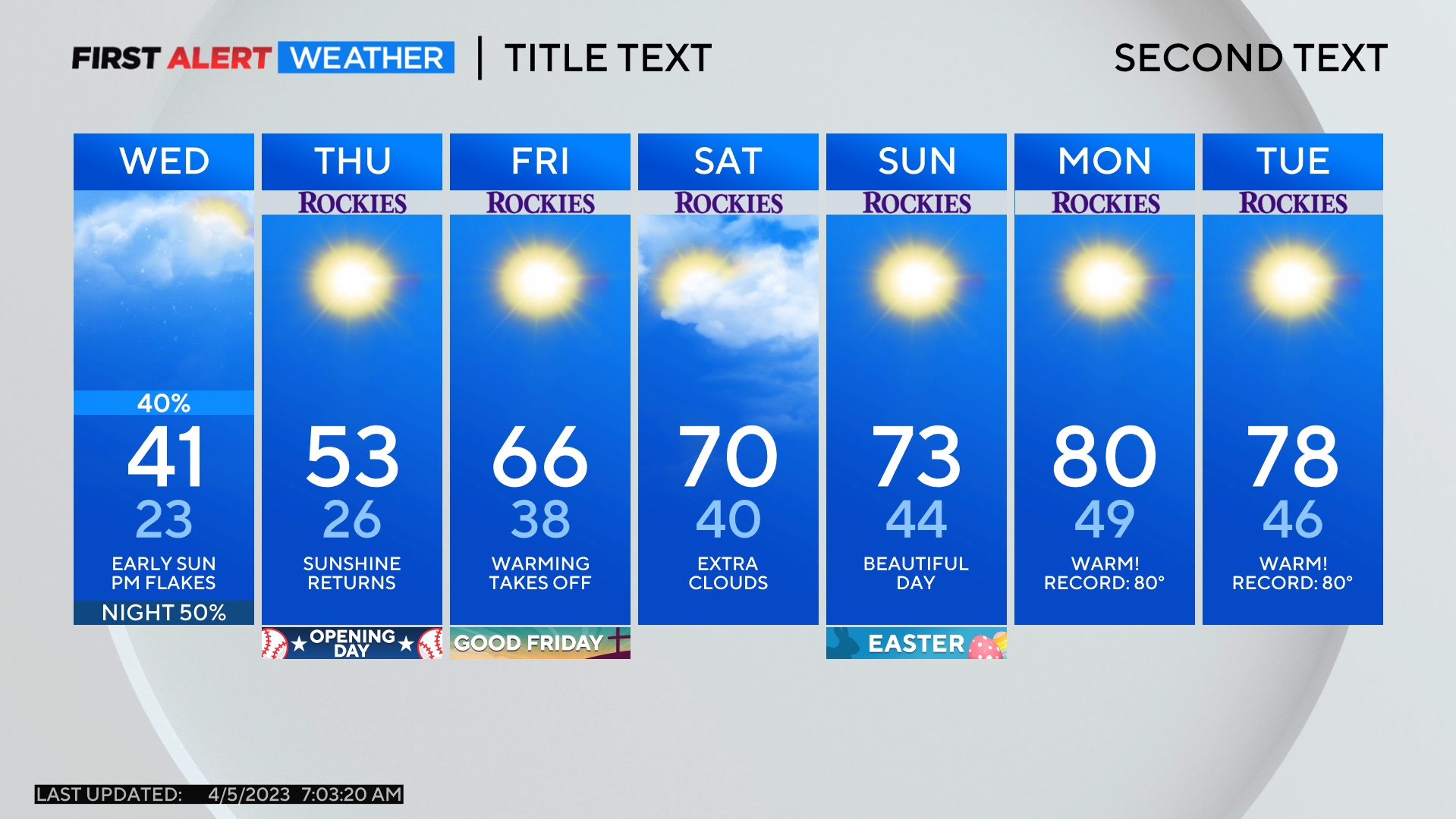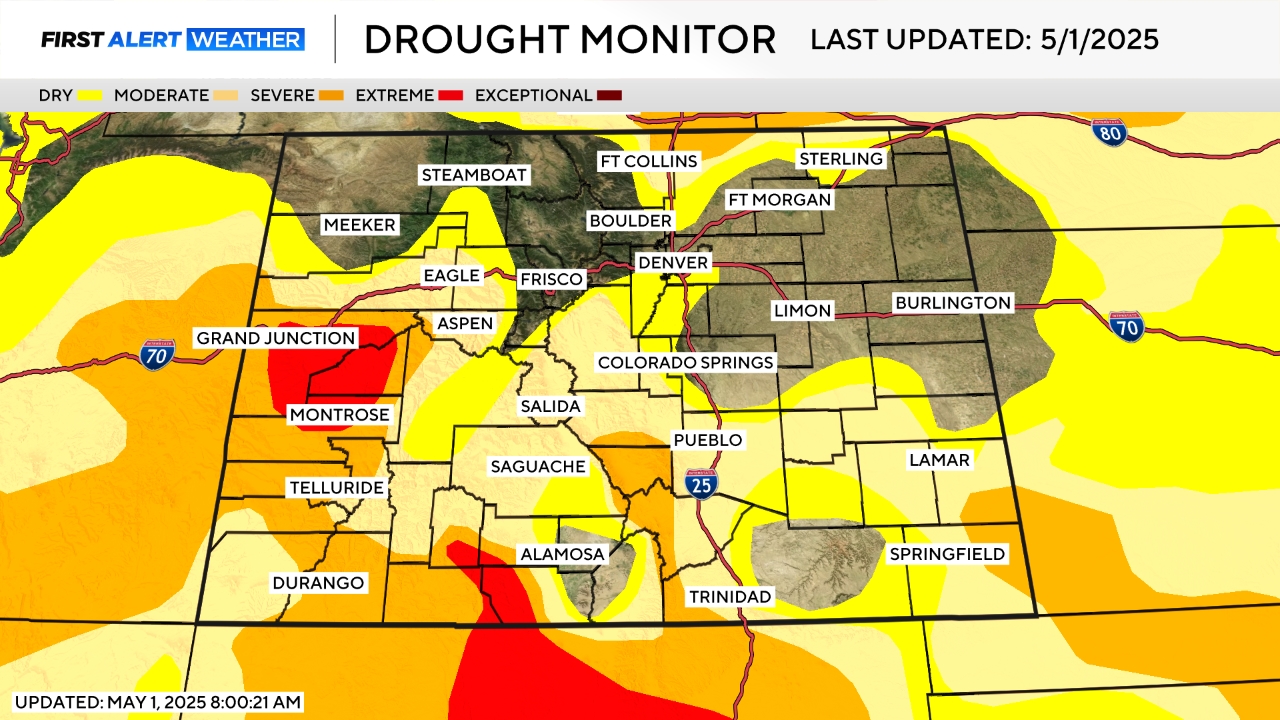 Watch meteorologist Lauren Whitney on CBS4 News on weekday evenings at 5, 6, 6:30 and 10 p.m. Check out her bio, connect with her on Facebook or follow her on Twitter @LaurenCBS4.
Comments