By Chris Spears
DENVER (CBS4) – A slow-moving storm will cross Colorado today with chilly temperatures and widespread snow in the mountains, foothills and on the adjacent plains.
Snow started falling overnight and really expanded in both coverage and intensity just before sunrise.
RELATED: LATEST SNOW TOTALS FROM AROUND COLORADO
By tonight snow totals will vary as usual due to our terrain but on average we expect the following…
Denver metro 3-6″ (few places may see up to 10″)
Foothills and Mountains 4-8″ (with pockets of 8-12″)
Eastern Plains 1-3″
By this evening snow will slowly start to taper off from north to south with a very cold night ahead.
However due to the slow movement of this system we will keep scattered snow showers in the forecast through mid-morning on Monday.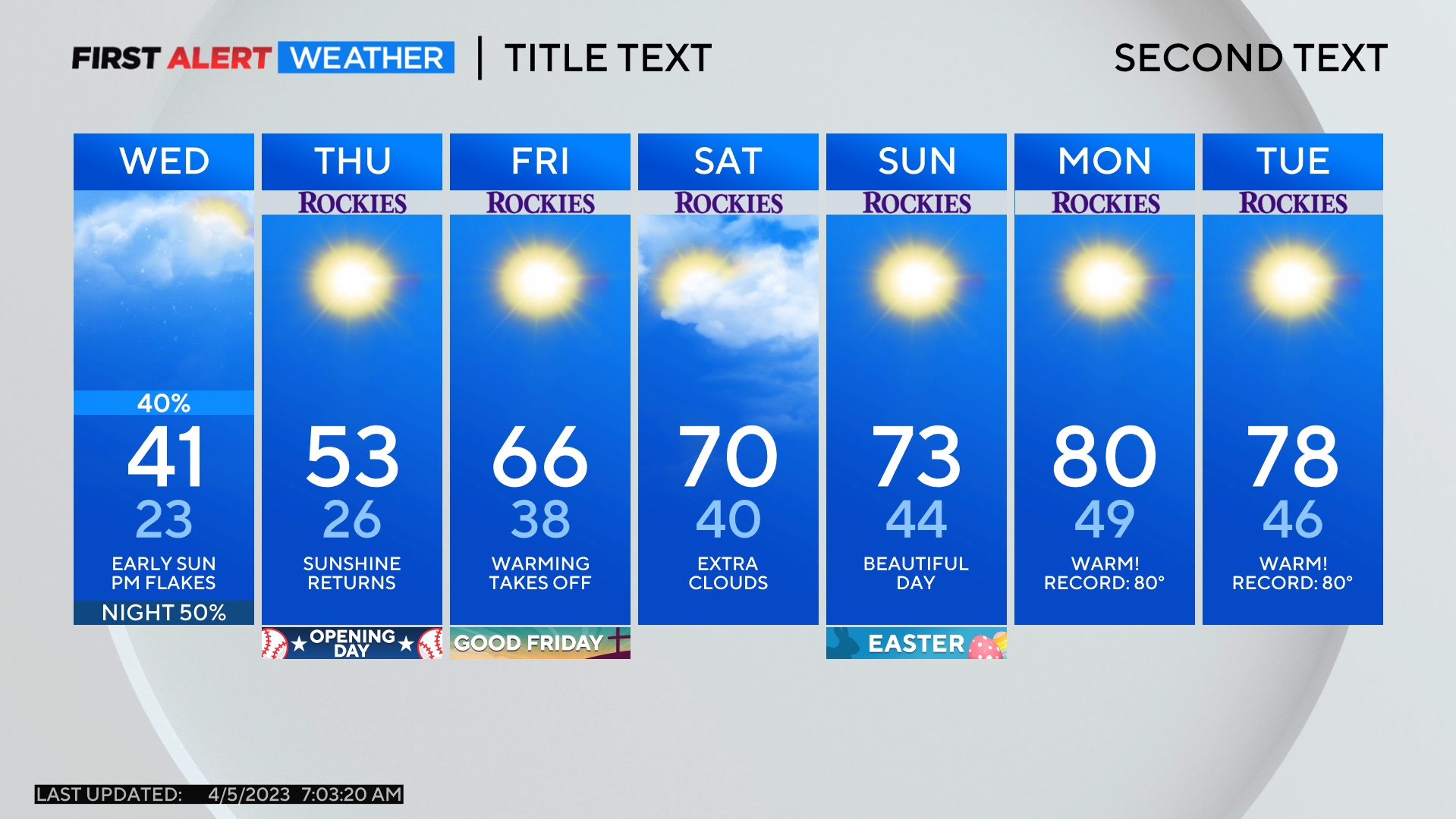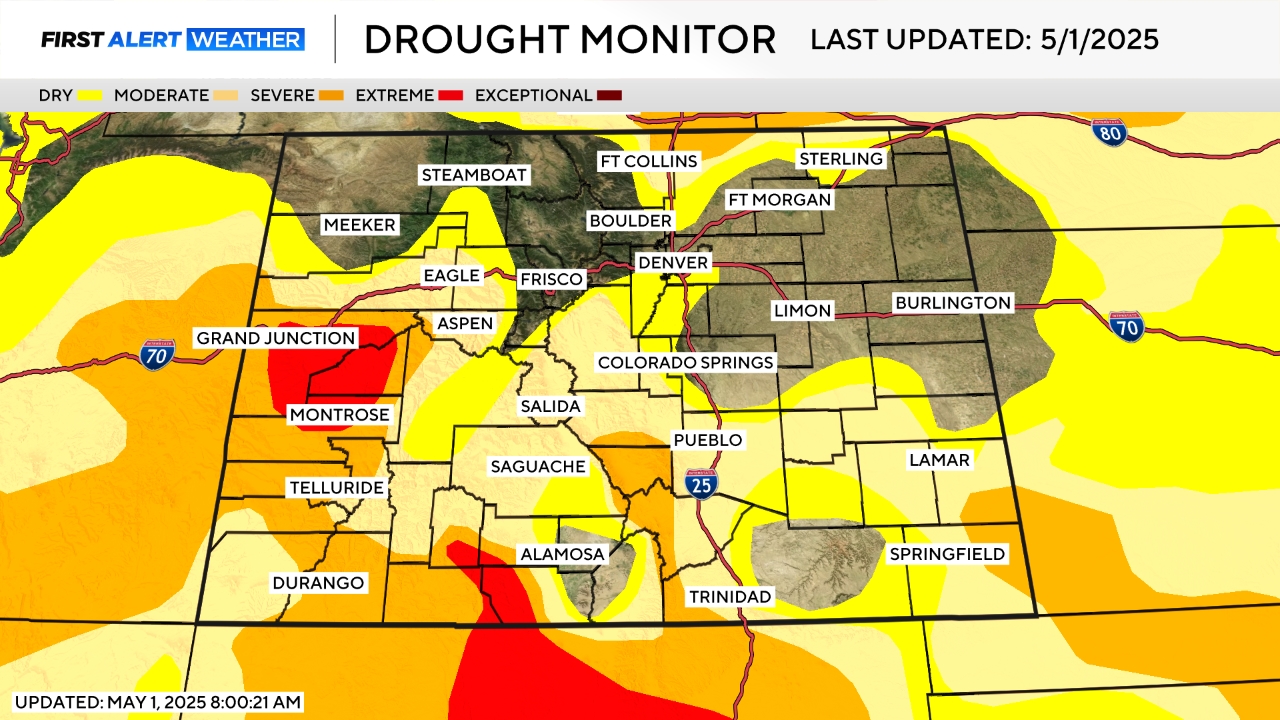 Meteorologist Chris Spears travels weekly in the CBS4 Mobile Weather Lab reporting about Colorado's weather and climate. Check out his bio, connect with him on Facebook or follow him on Twitter @ChrisCBS4.
Comments