By Dave Aguilera
DENVER (CBS4) – Big changes develop across Colorado late Saturday as a strong but fast-moving storm system pushes in from the northwest.
It will bring snow and much colder weather to the state.
As of this posting the National Weather Service has issued a Winter Weather Advisory for the Front Range Mountains, Foothills and adjacent plains.
Right now we are thinking on average that snow totals will be in the 3-6″ range on the Interstate 25 corridor between Denver and Fort Collins.
Areas closer to the foothills and Palmer Divide may see slightly higher amounts.
In the foothills and mountains about 4-10″ on average with higher totals in the usual favored spots.
It will be cold and cloudy all day Sunday with occasional light snow showers. Some of the snow may linger into the morning on Monday.
Things will rapidly clear out during the day on Monday and we'll enjoy a warming trend for the rest of the week ahead.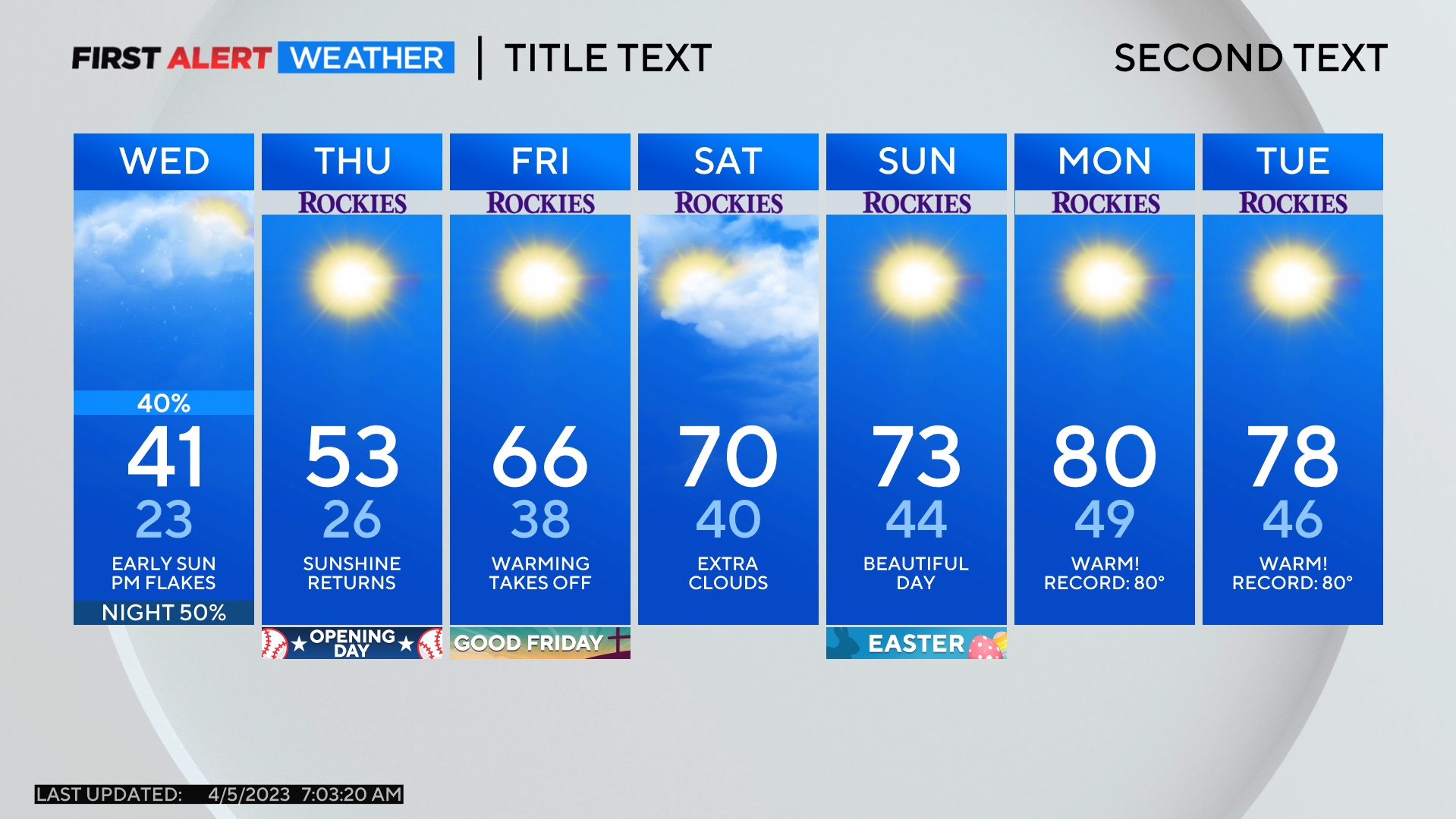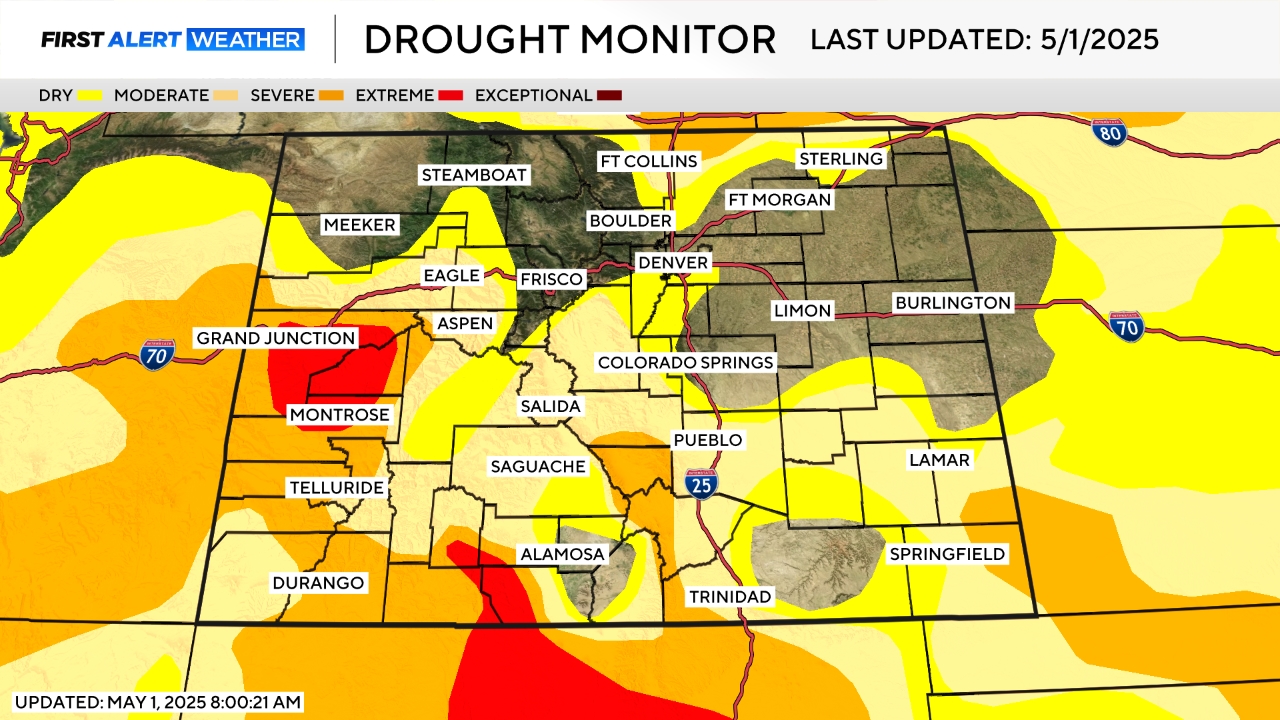 Meteorologist Dave Aguilera is a Colorado native and has been forecasting weather in the Rocky Mountain region for over 25 years! Connect with Dave on Facebook and on Twitter @DaveAgCBS.
Comments