By Lauren Whitney
DENVER (CBS4) –
A warmer day on Friday, and we'll be even warmer on Saturday ahead of our next storm system that will cruise into Colorado on Saturday afternoon. We hit the upper 40s today with lots of sunshine.
Winds will pick up a bit ahead of our Saturday afternoon cold front. This will start in northwestern Colorado before heading into the Front Range on Saturday night.
Saturday for the Front Range, highs will head to the mid 50s with increasing clouds during the day. It will be a gorgeous day, but overnight and into Sunday there will be a chance for snow in the Denver area.
This system doesn't have a ton of moisture with it, so sadly this won't be a major winter storm. We could maybe see 1 to 3 inches of snow along the I-25 corridor, with the foothills possibly seeing 4 to 7 inches.
Monday will be a cold, cloudy day with highs barely getting to freezing! After that we start to warm up again.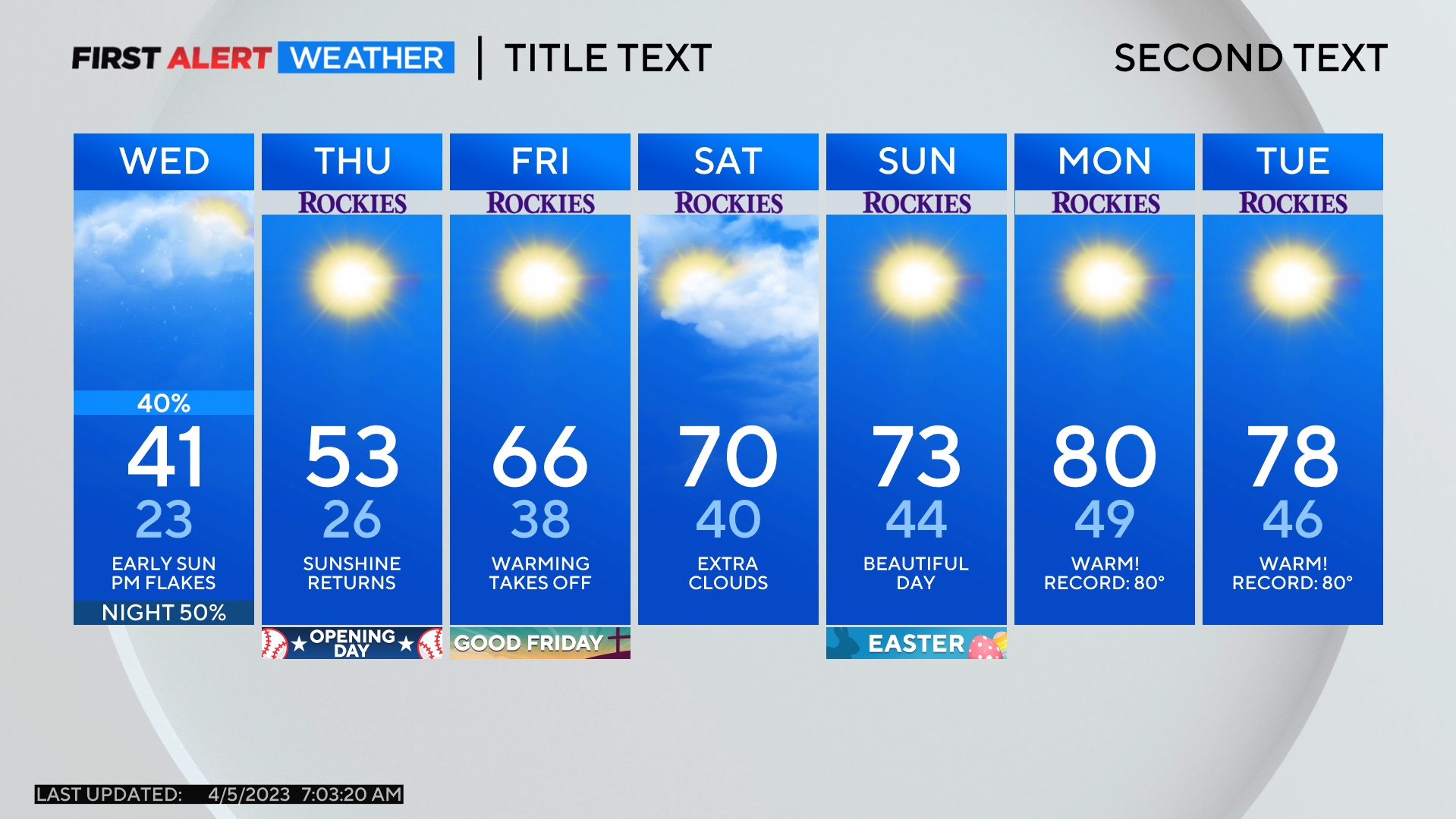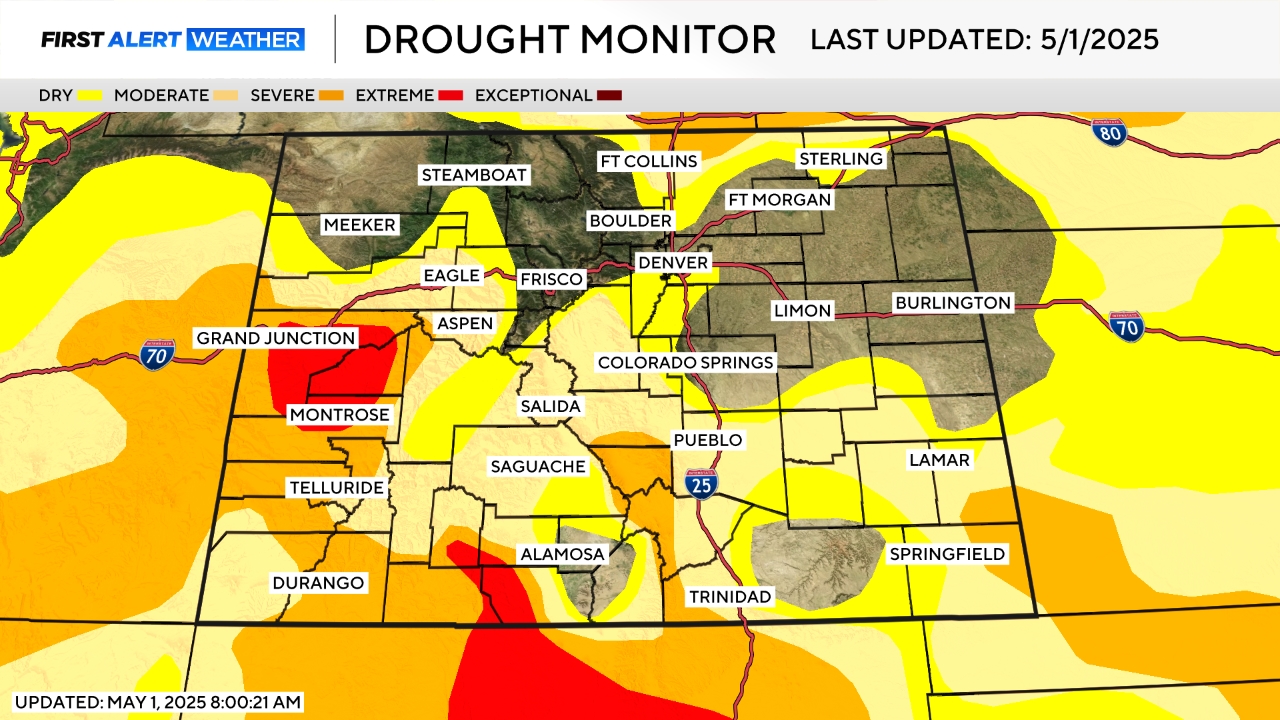 Watch meteorologist Lauren Whitney on CBS4 News on weekday evenings at 5, 6, 6:30 and 10 p.m. Check out her bio, connect with her on Facebook or follow her on Twitter @LaurenCBS4.
Comments