By Lauren Whitney
DENVER (CBS4) –
Getting chilly in Colorado! Thanks to a cold front we spent the day in the upper 30s and low 40s for the Front Range. We'll be a touch cooler on Thursday with highs only in the upper 30s with partly cloudy skies.
In addition to the cold air, the jet stream in the upper atmosphere will continue to stream directly across northeast Colorado which should help cause snow showers to develop from late Wednesday through early Thursday. We don't expect to see much of any accumulation in Denver overnight into Thursday, however there could be a few bands of snow on the plains that produce some very heavy snow.
A Winter Weather Advisory Yuma and Washington counties for 2 to 6 inches of snow through Thursday morning.
We'll warm up more on Friday to the low 40s and the 50s on Saturday. We could more snow late Saturday night and into Sunday morning with highs dropping back to the low 30s.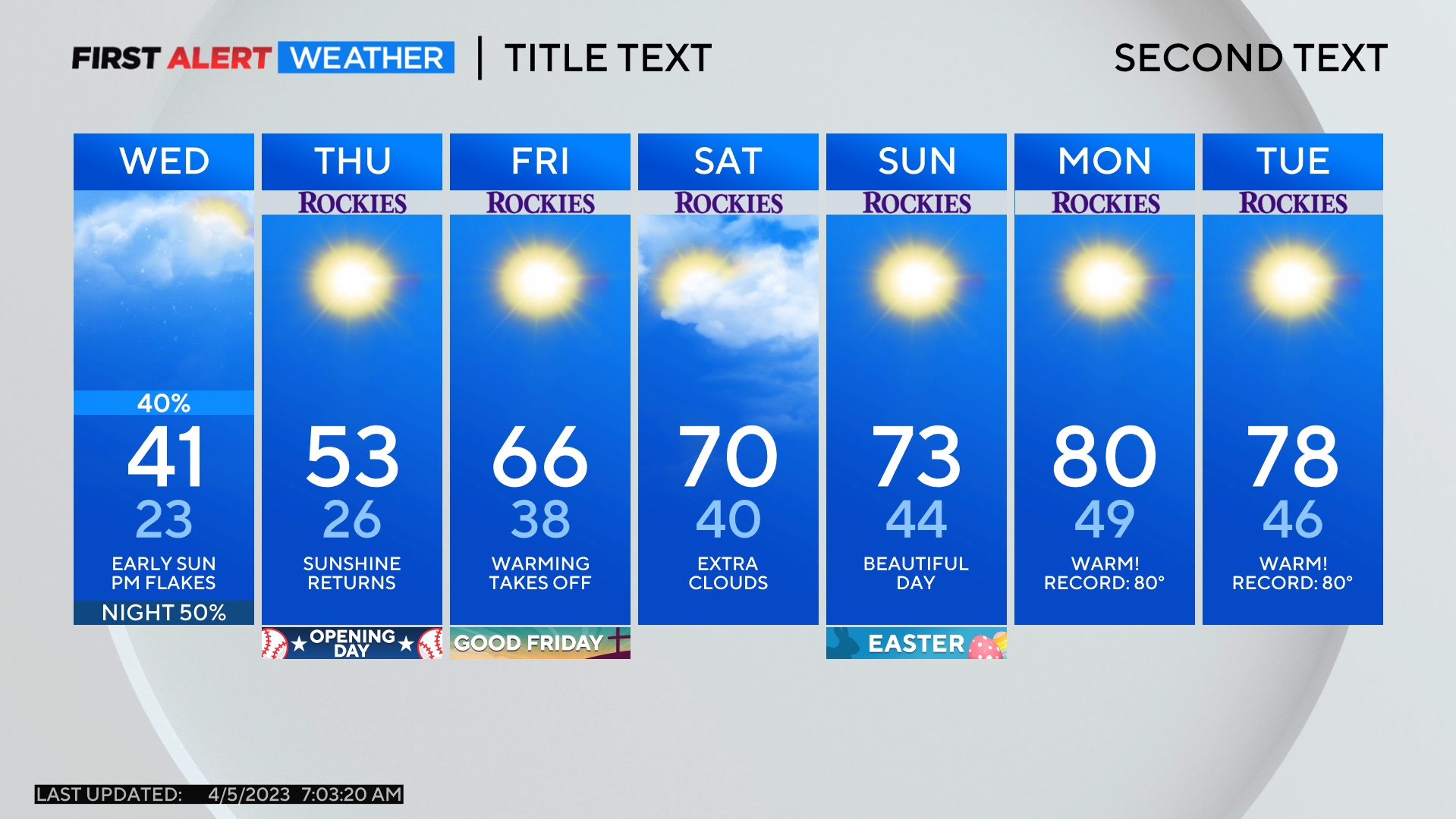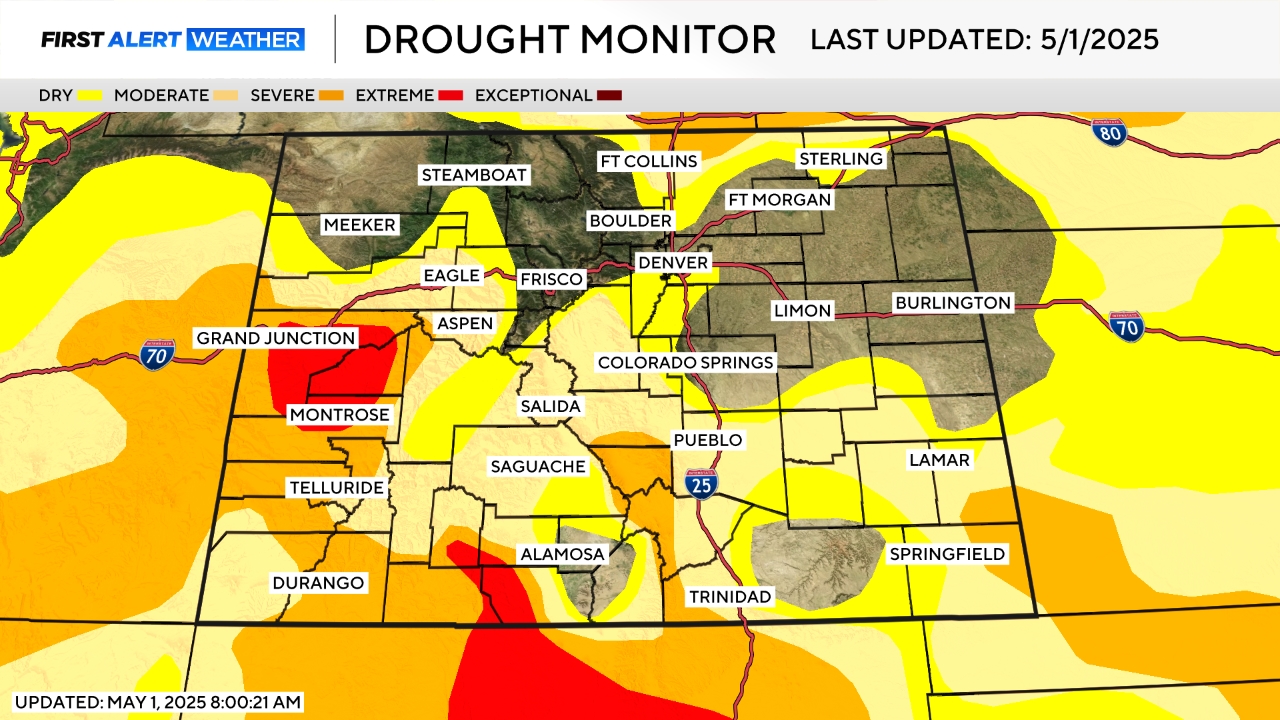 Watch meteorologist Lauren Whitney on CBS4 News on weekday evenings at 5, 6, 6:30 and 10 p.m. Check out her bio, connect with her on Facebook or follow her on Twitter @LaurenCBS4.
Comments