By Lauren Whitney
DENVER (CBS4) –
A windy, cooler day as a cold front moved through Colorado. Highs dropped from the mid 50s to the lower 50s today. The wind really made things feel much cooler, there was a bite to those gusts today.
More snow possible tonight in the high country with that front passing through. We'll be sunny and cooler on Wednesday after that front, with highs heading to the low 40s on Wednesday. There is a chance for some light snow in the Denver area and Front Range late on Wednesday night into Thursday morning. While it doesn't look like much for us, parts of the eastern plains could pick up several inches of snow.
Yuma county is under a Winter Weather Advisory for 2 to 5 inches of snow.
We will slowly warm up again on Friday, with highs back to the mid 40s after dropping to the 30s on Thursday. The 50s return for Saturday.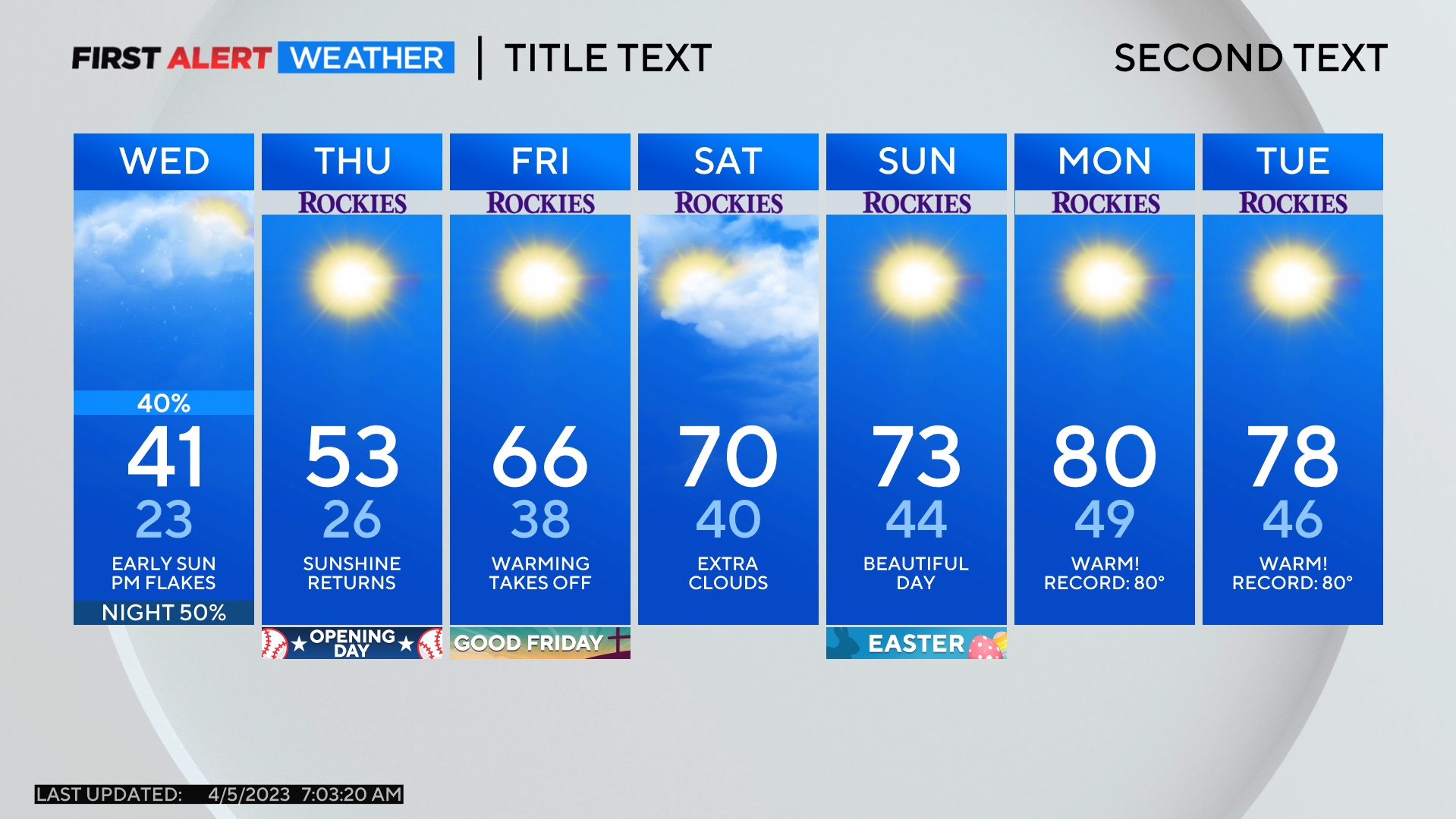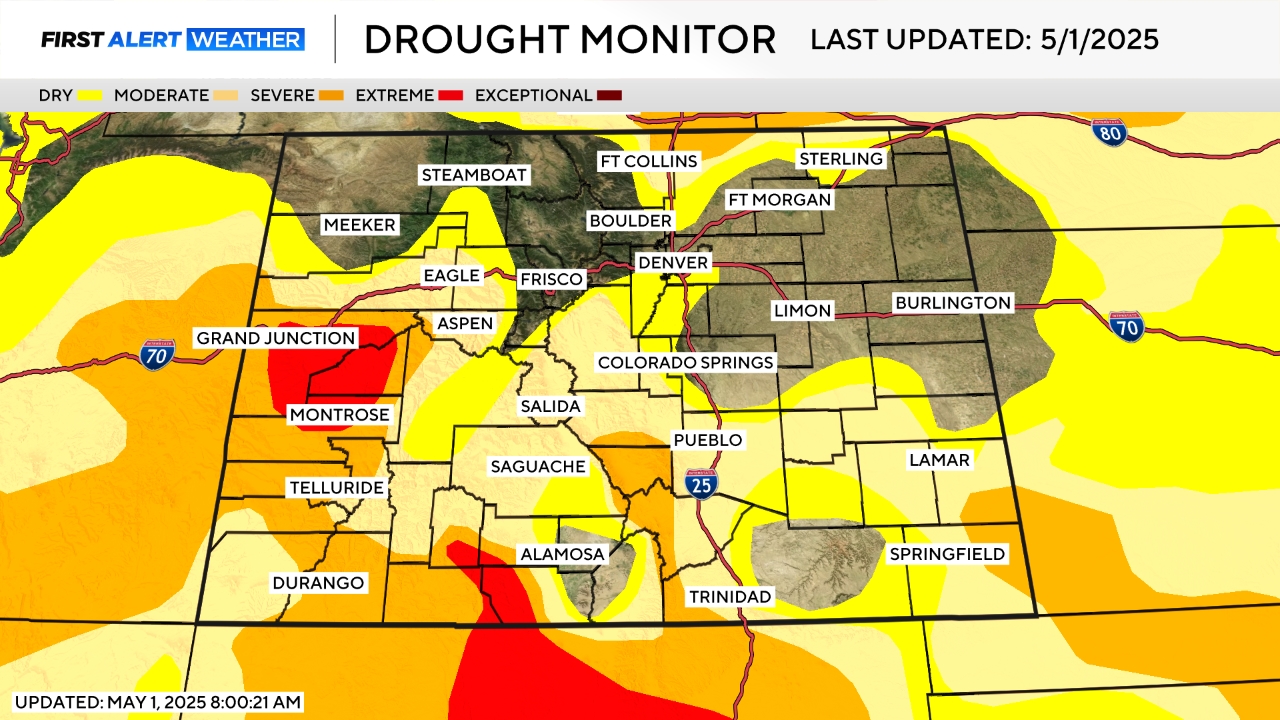 Watch meteorologist Lauren Whitney on CBS4 News on weekday evenings at 5, 6, 6:30 and 10 p.m. Check out her bio, connect with her on Facebook or follow her on Twitter @LaurenCBS4.
Comments