By Lauren Whitney
DENVER (CBS4) –
What a great, snowy weekend for our high country! We have been waiting for some big snow, and we got it! Loveland came out the winner with 23 inches of snow! Snow continued to fall in the mountains on Monday, and we will still see light to moderate snow through Tuesday.
The Front Range and plains stay dry through most of the week, however we will stay a bit breezy through Monday night. After that winds should calm down a bit.
We may see some snow on late Wednesday night and into Thursday morning. If you get a stronger band of snow, there could be some accumulation on grassy areas. Otherwise accumulation should be less than an inch.
After that, we are warmer and drier for the weekend.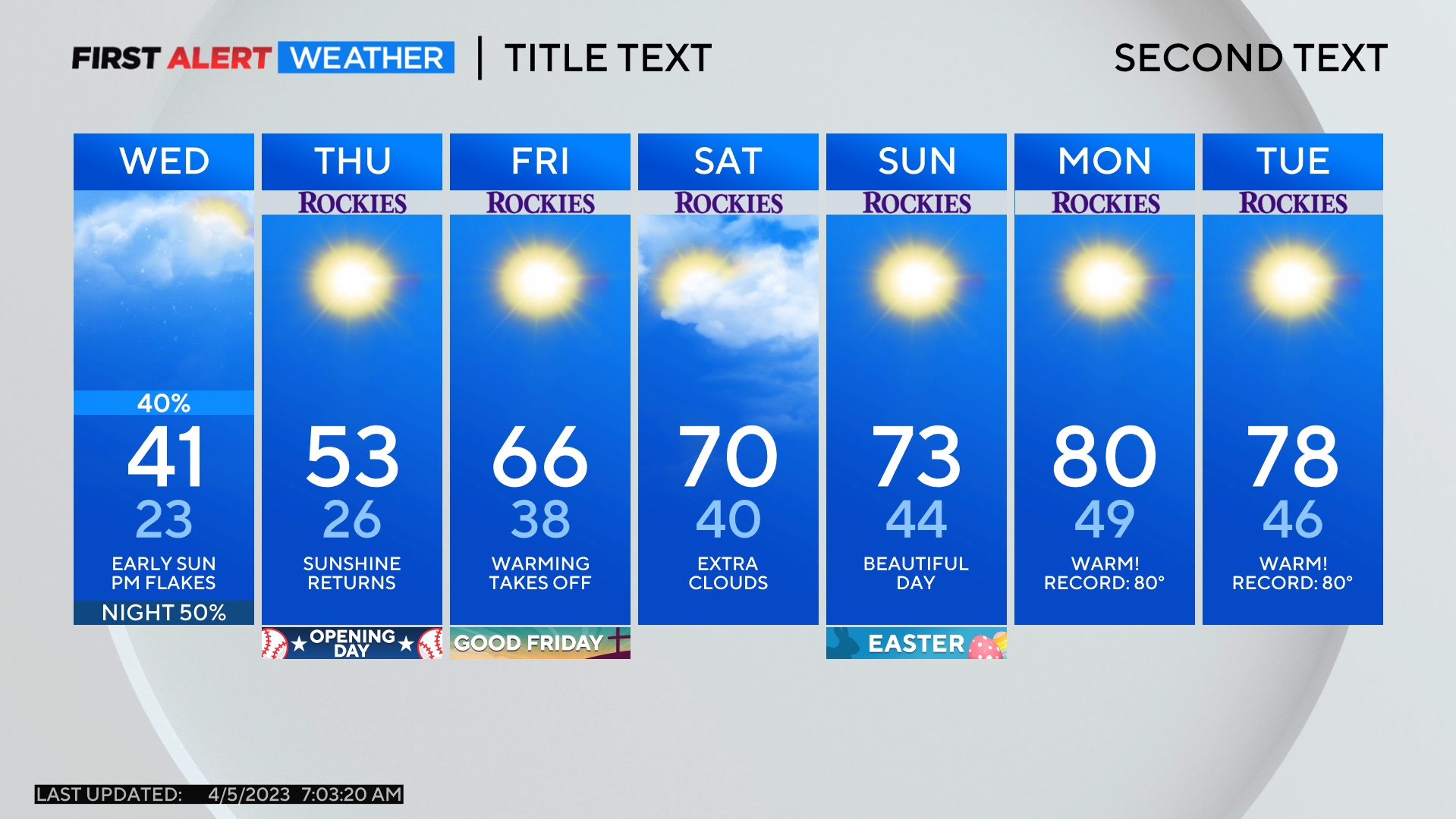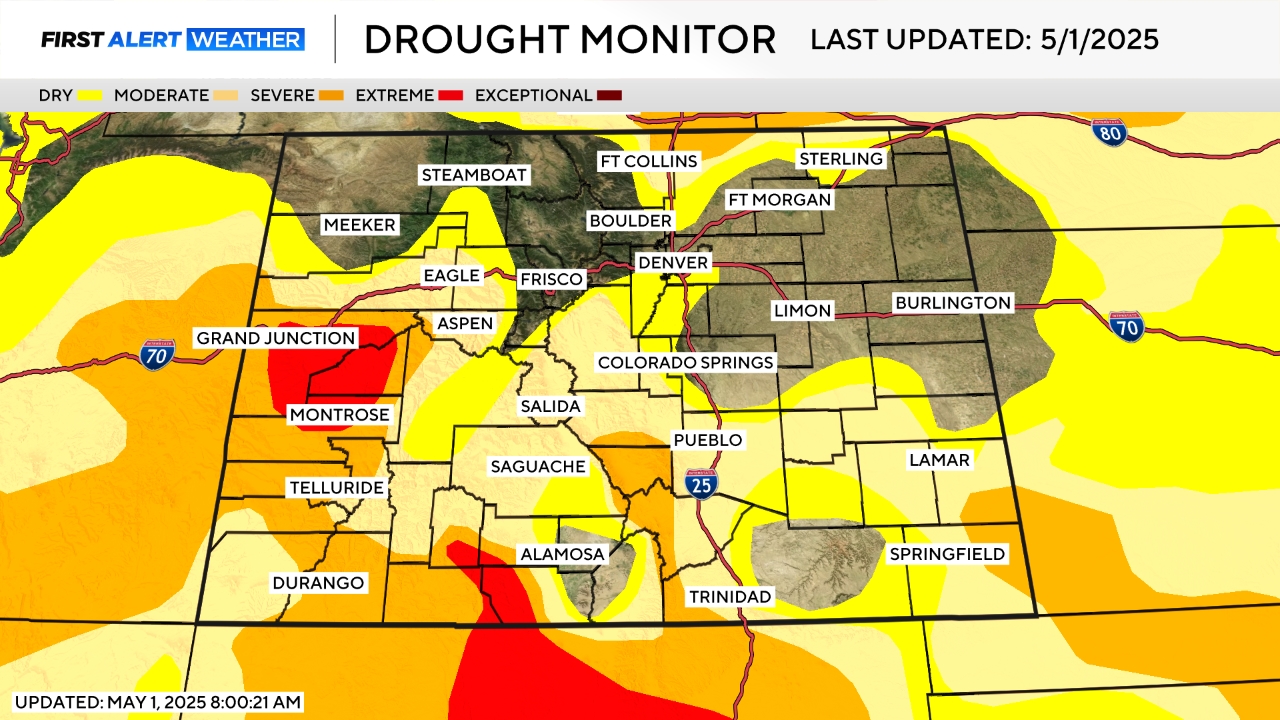 Watch meteorologist Lauren Whitney on CBS4 News on weekday evenings at 5, 6, 6:30 and 10 p.m. Check out her bio, connect with her on Facebook or follow her on Twitter @LaurenCBS4.
Comments