By Chris Spears
DENVER (CBS4) – One fast moving storm is departing with a second one on the way!
It'll begin moving into western Colorado sometime late Sunday morning with snow spreading into the high country during the afternoon.
Much like the last storm this one will target the northern and central mountains with up to a foot of powder and strong gusty winds.
Travel Sunday night into Monday will be difficult at times.
Denver and the eastern plains will mostly experience wind but scattered rain or snow showers will be possible starting Sunday afternoon and lasting into Monday.
The forecast looks ok for the Broncos game with temps in the upper 40s and lower 50s and a very slim chance to see a passing rain shower. It could also be a bit breezy at times.
Don't forget to set your clocks back tonight – and enjoy that extra hour of sleep!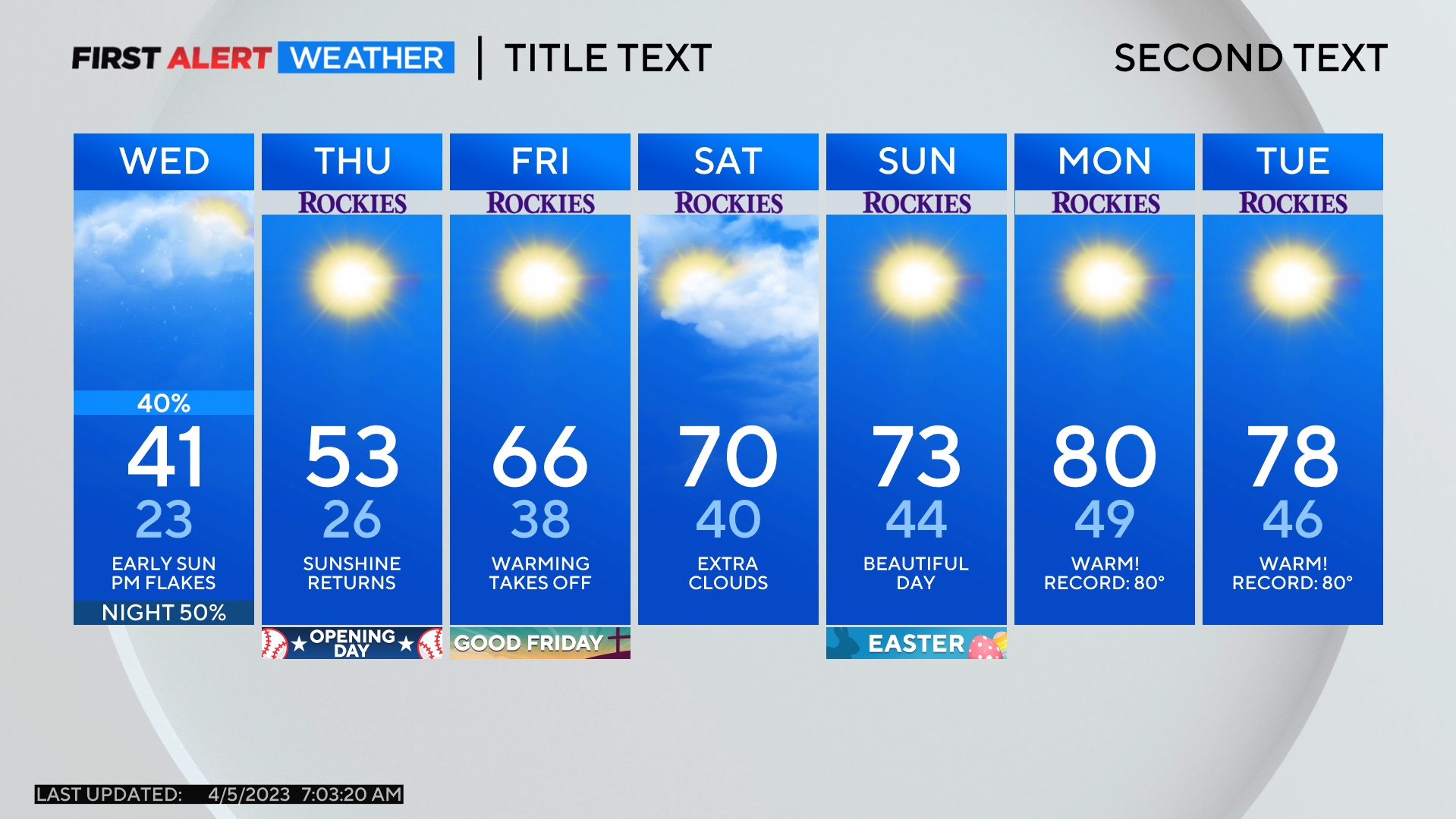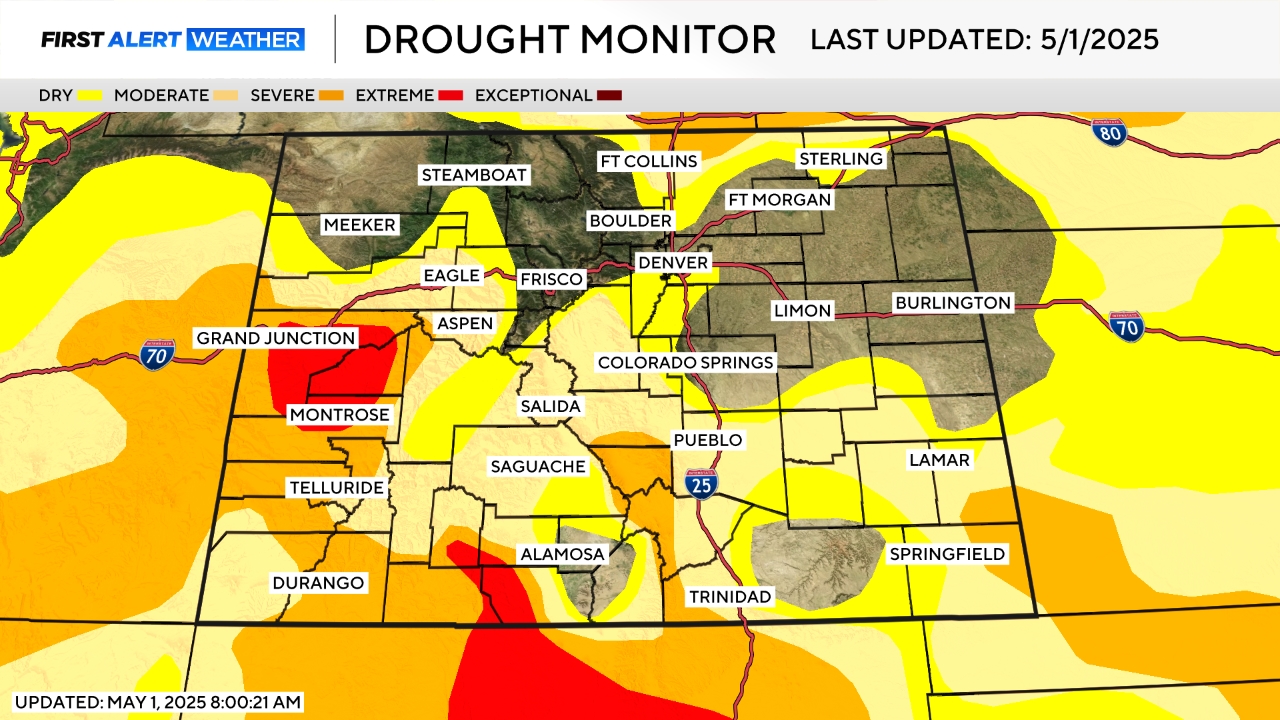 Meteorologist Chris Spears travels weekly in the CBS4 Mobile Weather Lab reporting about Colorado's weather and climate. Check out his bio, connect with him on Facebook or follow him on Twitter @ChrisCBS4.
Comments