By Lauren Whitney
DENVER (CBS4) –
A windy Friday in Colorado as we await a cold front to pass through. This kept us pretty gusty all day long, especially in northern Colorado.
We are also in for a good show of snow for our northwest and central mountains! A Winter Weather Advisory is in place through 6:00 pm on Saturday for about 6 to 12 inches of snow in those areas. Watch for low visibility and tough driving conditions as winds will be gusting close to 50 mph along many mountain passes.
Here in Denver, a little rain is possible early Saturday morning, but we won't be seeing much action. Temperatures will fall back to the low 50s on Saturday after the front passes through.
We'll see more sunshine on Sunday for the Broncos game, with highs in the low to mid 50s. Still expect a bit of a breeze.
A second system heads for the high country on Sunday night, this could mean another 6 to 12 inches of snow!
Don't forget to set your clocks back an hour before bed on Saturday night. Daylight Saving comes to an end at 2:00 am on Sunday morning.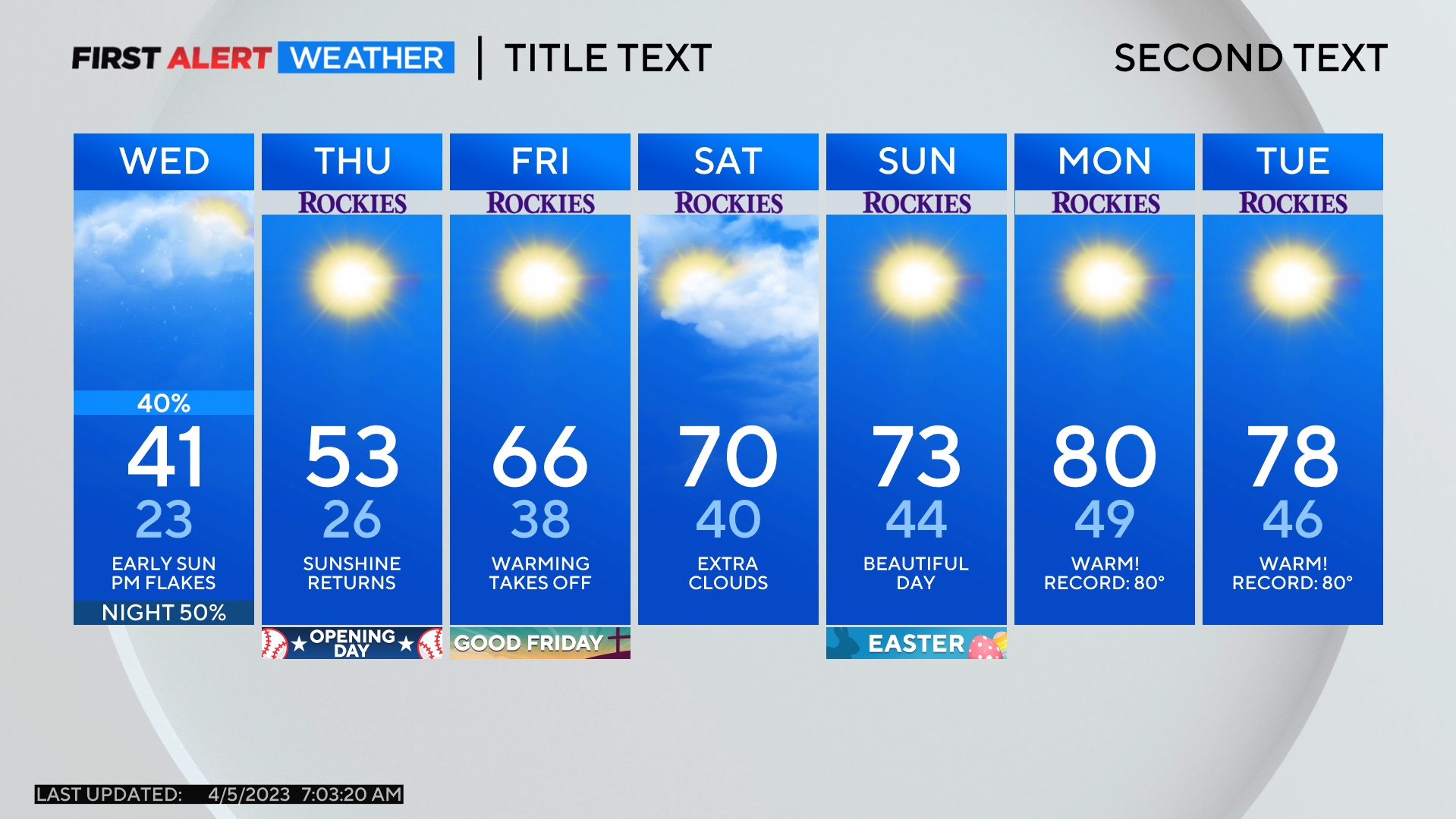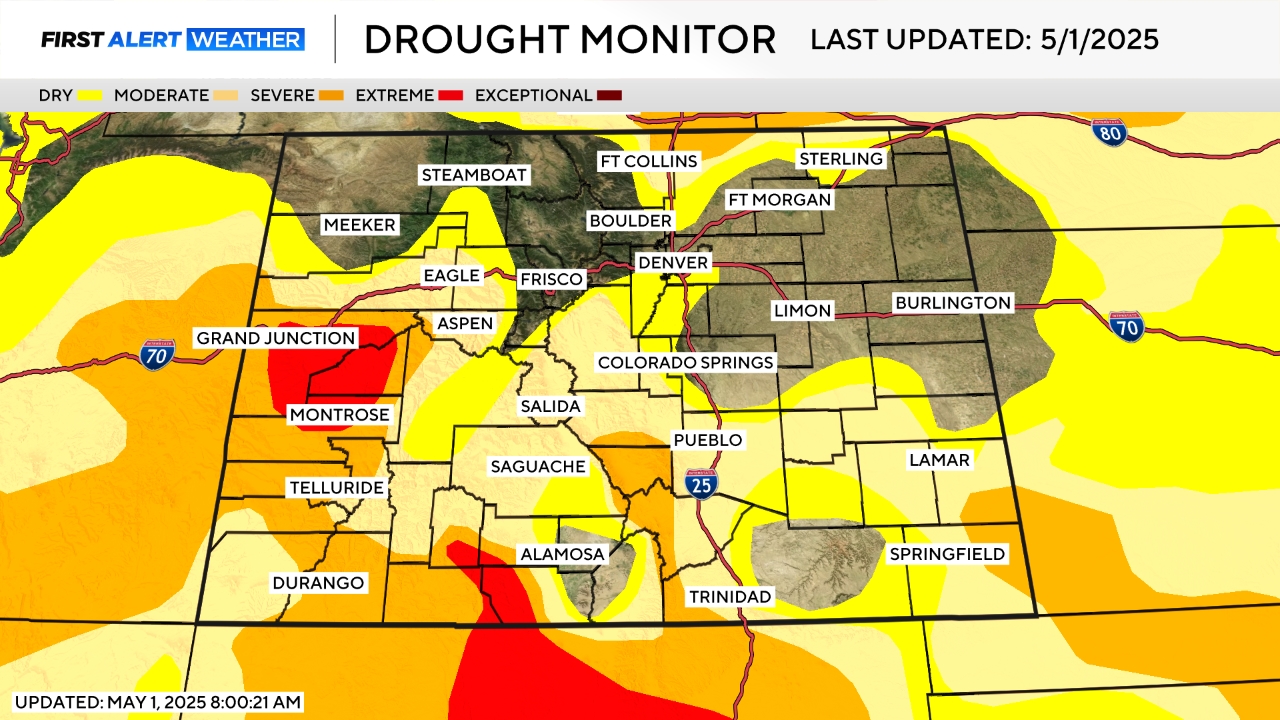 Watch meteorologist Lauren Whitney on CBS4 News on weekday evenings at 5, 6, 6:30 and 10 p.m. Check out her bio, connect with her on Facebook or follow her on Twitter @LaurenCBS4.
Comments