By Lauren Whitney
DENVER (CBS4) –
Still a bit cool, but warmer than the rest of the week here in Denver. We made it to the mid 50s, but still a few clouds and a bit breezy.
We'll warm up to the low 60s tomorrow, putting us closer to our average. We'll still see a few clouds tomorrow, but overall should see a lot more sunshine on Friday. The windy conditions will also be sticking around.
Late night on Friday, we could see some rain in Denver but the high country we could see snow start falling as early as mid afternoon. The snow ramps up overnight into Saturday.
Our northwest and central mountains could see 6 to 12 inches of snow! We will have a Winter Weather Advisory in place from 6:00 pm on Friday to 6:00 pm on Saturday. Travel could be a bit tough at times on Saturday thanks to the snow and strong winds.
Heading into Sunday, we are back to more sunshine with highs in the mid 50s. Hopefully this great weather brings us good luck for our Broncos!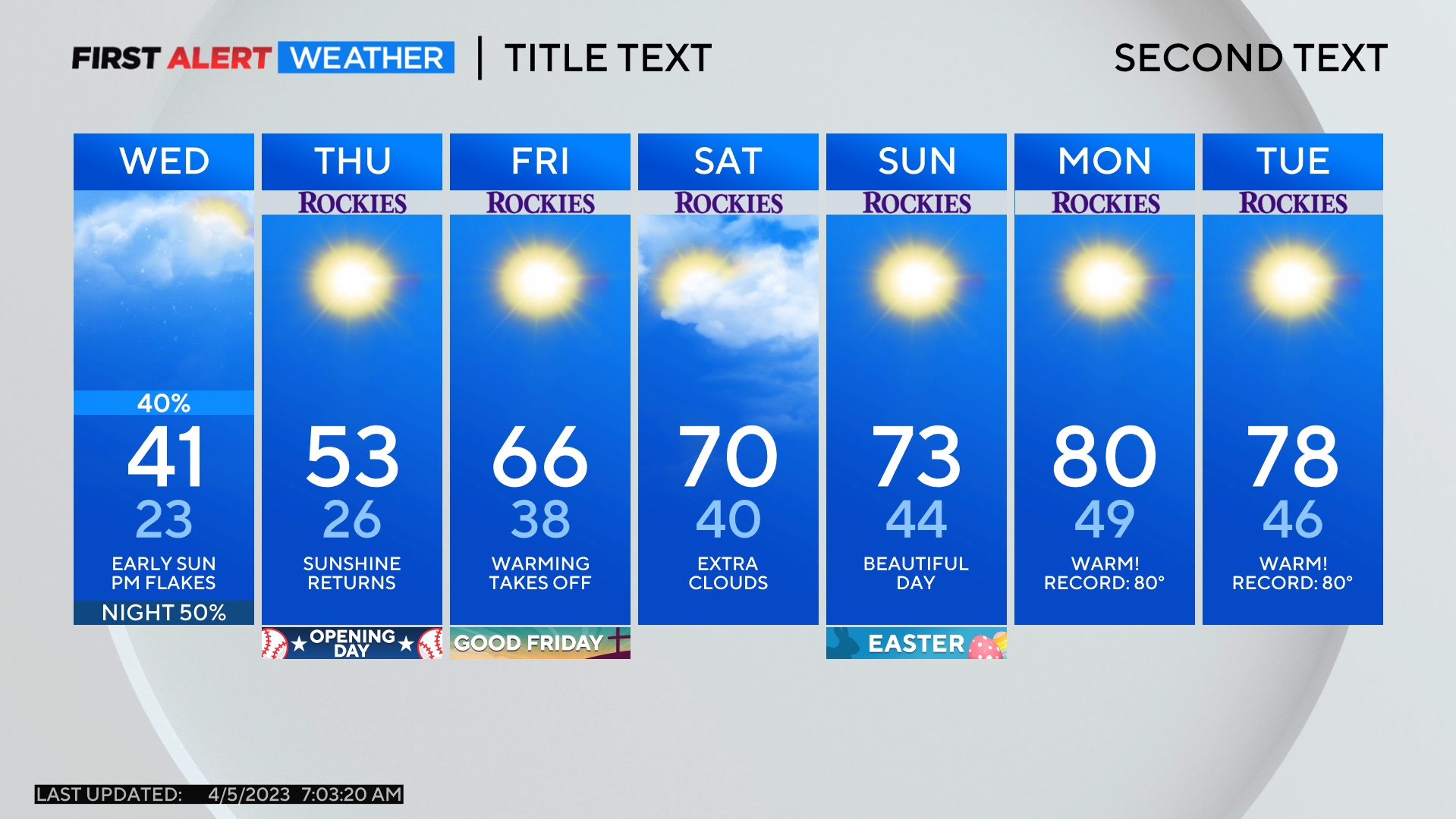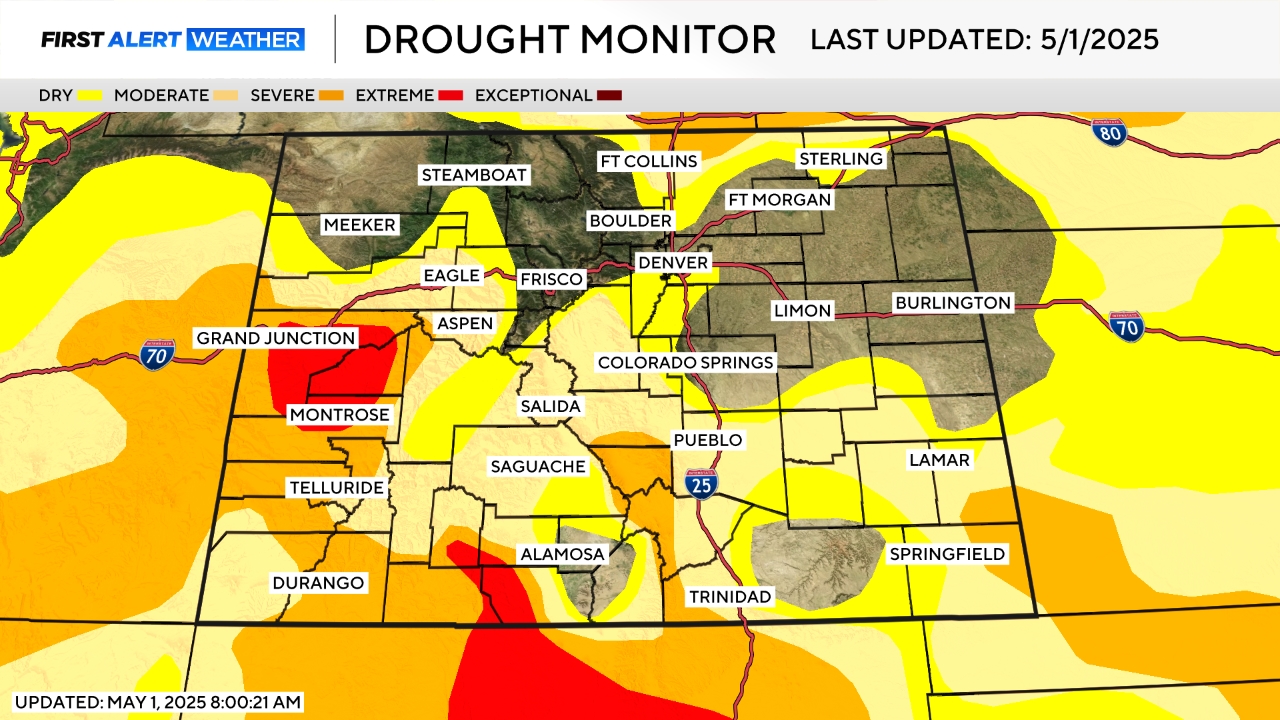 Watch meteorologist Lauren Whitney on CBS4 News on weekday evenings at 5, 6, 6:30 and 10 p.m. Check out her bio, connect with her on Facebook or follow her on Twitter @LaurenCBS4.
Comments