By Lauren Whitney
DENVER (CBS4) –
After some overnight rain and snow, skies cleared back to sunshine on Halloween. Still a bit chilly, we officially hit 46 degrees out at DIA.
Skies will stay clear overnight into Thursday, with highs slowly climbing back to the upper 50s with partly sunny skies.
More snow is possible in the high country, especially in the northwestern mountains. We will stay dry and breezy for eastern Colorado. More partly sunny skies and the 60s on Friday before we see a chance for a little rain on Saturday.
RELATED: Small Wolf Creek Ski Area Winning The Snow Race So Far
The weather should cooperate for the Broncos game on Sunday with temperatures in the 50s under mostly sunny skies at Mile High.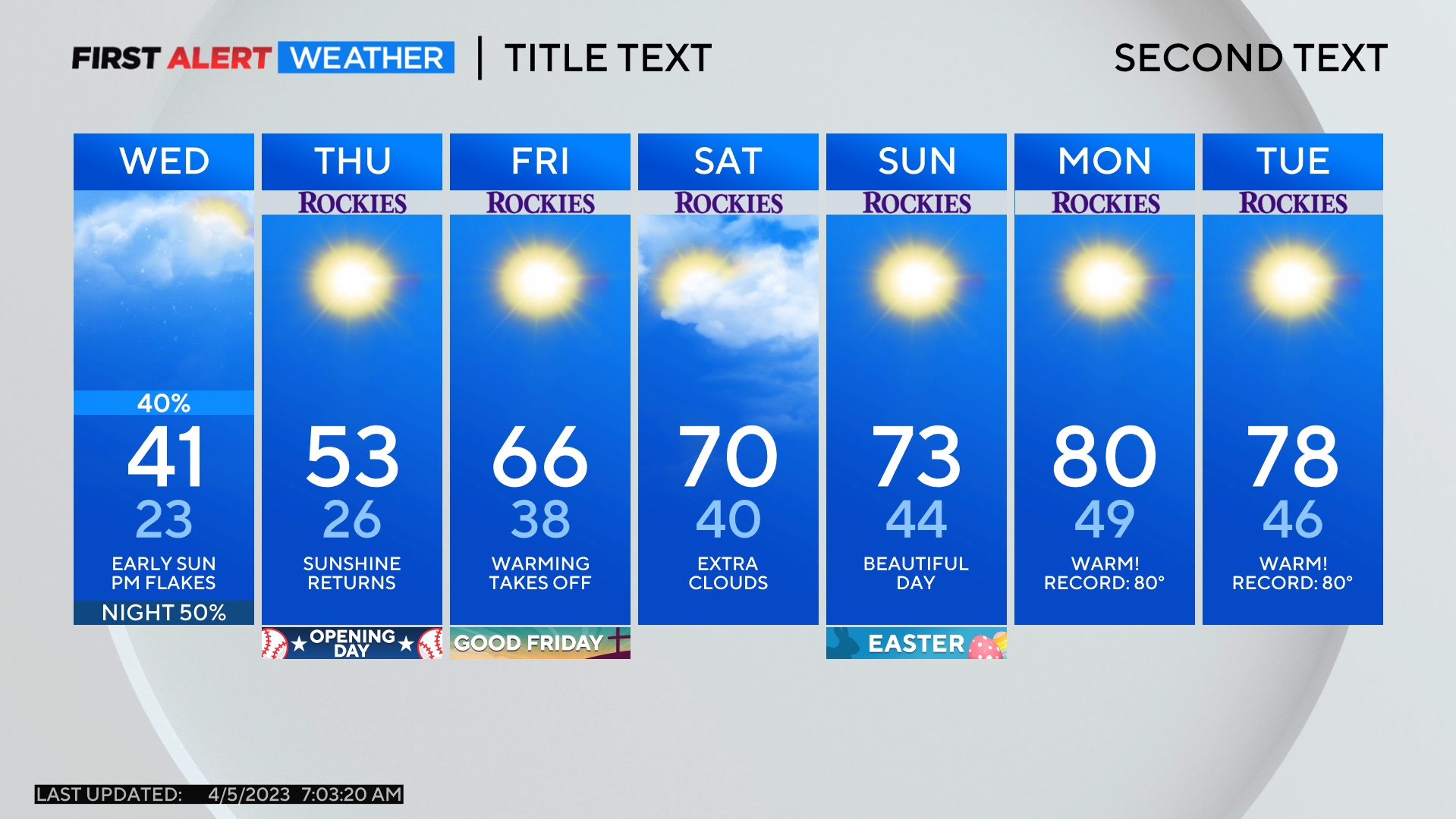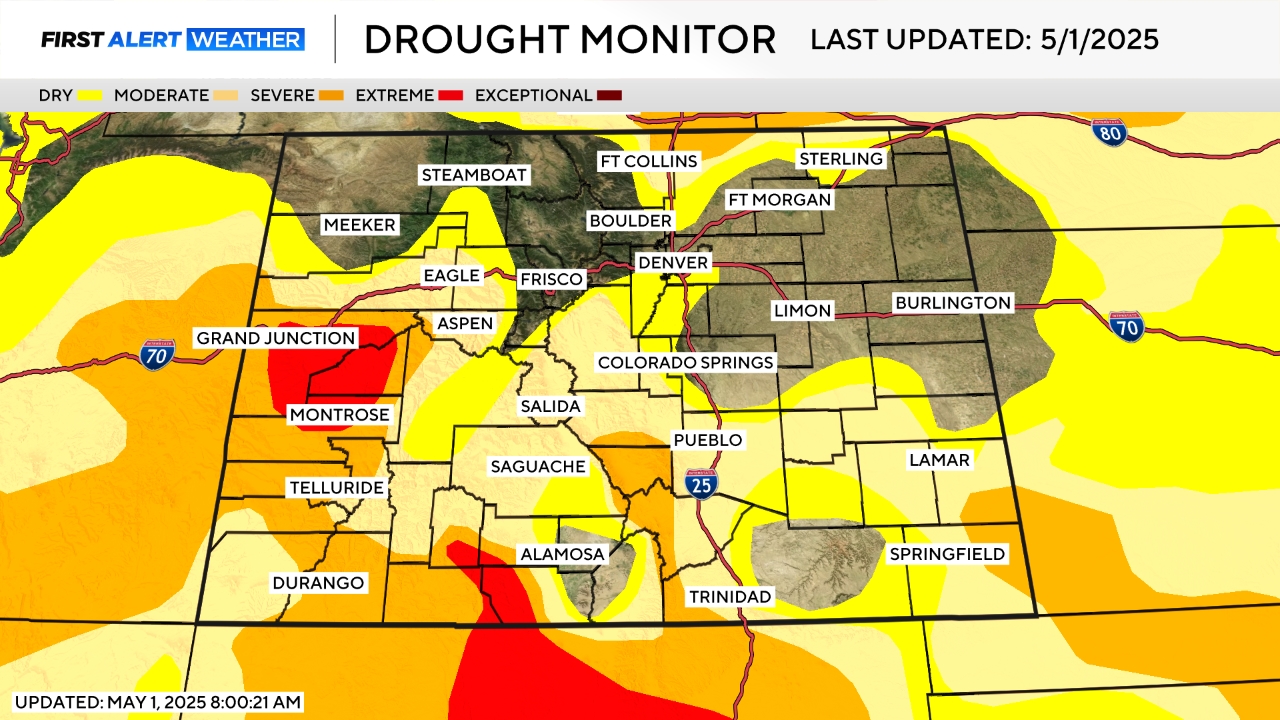 Watch meteorologist Lauren Whitney on CBS4 News on weekday evenings at 5, 6, 6:30 and 10 p.m. Check out her bio, connect with her on Facebook or follow her on Twitter @LaurenCBS4.
Comments