By Ashton Altieri
DENVER (CBS4) – An upper level storm system is taking a southerly track across Colorado through Wednesday morning heavy snow to mountain ranges like the Sangre de Cristo's and much less to locations farther north including most of the urban corridor.
For Denver and most areas below 6,200 feet, the precipitation will start as rain Tuesday afternoon and then start changing into snow around 5-6 p.m. It will then snow through much of the night but accumulation will be minor with up to 3 inches of accumulation mainly the grass, rooftops, and vehicles.
Locations south and west of the metro area (that are above about 6,200 feet), will generally get more snow but amounts will likely vary significantly. The Castle Rock and Parker areas will likely get 2-5 inches while the Highway 285 corridor from Conifer to South Park will likely be in the 5-10 inch range. Up to 10 inches of snow is also possible over the higher foothills of Boulder and Larimer Counties and into the mountains east of Vail Pass. Much less snow is expected west of Vail Pass.
The snow will end along the Front Range early Wednesday morning and will be followed by gradually clearing skies with chilly temperatures in the afternoon. It will take longer for the snow to end in southern Colorado but we should be dry almost statewide for Trick-or-Treaters. Temperatures in the metro area will be mainly in the 30s Wednesday evening which is near normal for the last night of October.
Additional light snow is possible in the mountains on Thursday and Friday while mainly dry and slightly cooler than normal weather continues for the Denver area. Plan on much of the same for the weekend with highs in the 50s on Saturday and Sunday. The kickoff temperatue for the Broncos at Mile High on Sunday should be near 57°.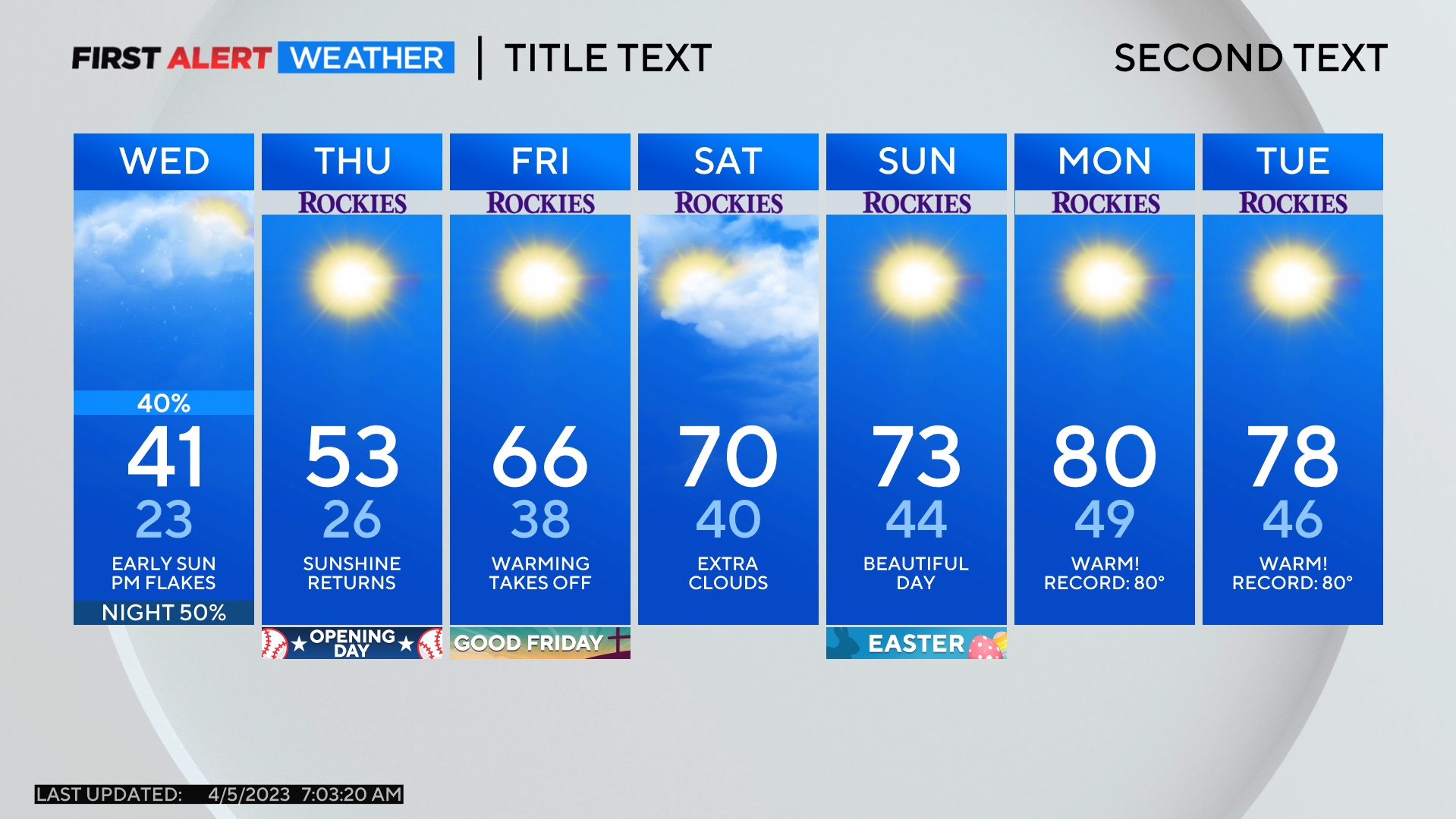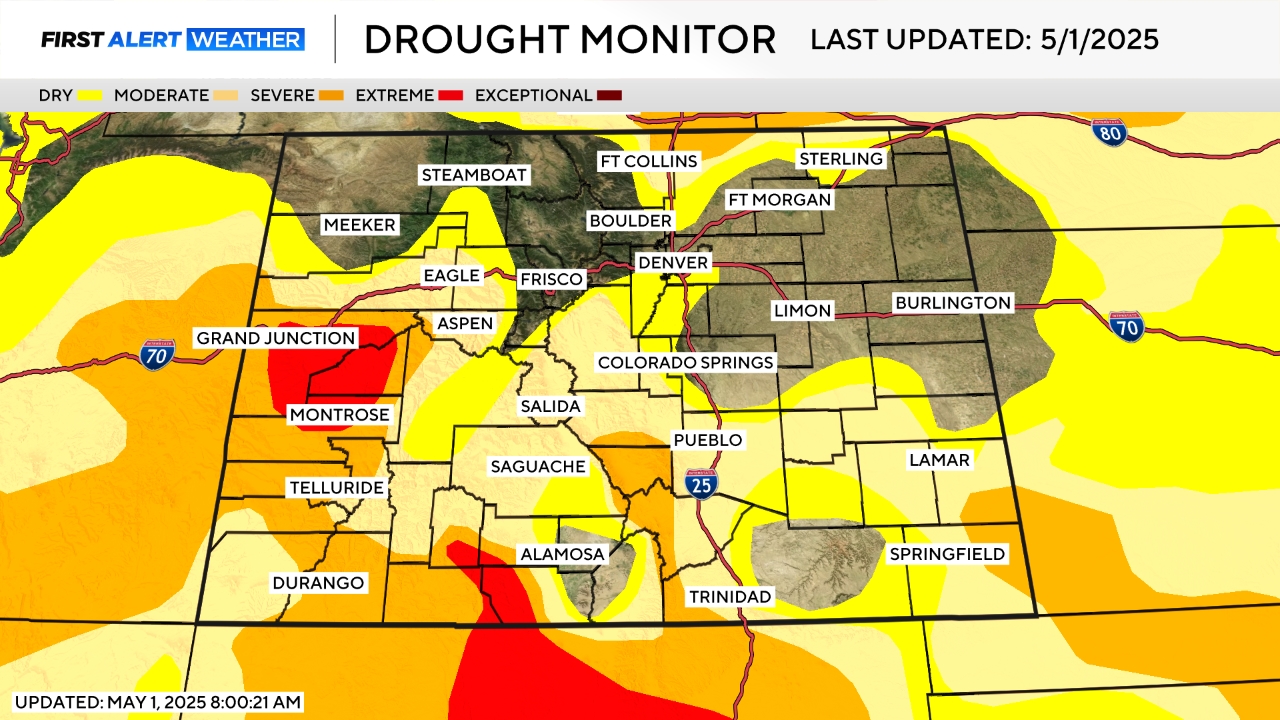 Ashton Altieri is a Certified Broadcast Meteorologist. Watch him on the CBS4 Morning News weekdays from 4:30 a.m. to 7 a.m. Connect with Ashton on Facebook and on Twitter @AshtonCBS4.
Comments