By Dave Aguilera
DENVER (CBS4) –
Wow! What a way to start the week! Despite a few high clouds, Denver managed to warm up to 79°! The record for Monday was 84 set in 1950.
Now it's time to get ready for a shot of Autumn reality! A cold front will be swinging through the state overnight Monday into Tuesday morning. This will cool things down by 30 to 40 degrees and deliver a shot of snow for the area.
We have a Winter Weather Advisory in place for areas above 6,000 feet for accumulating snow.
Precipitation will start as a rain/snow mix in the metro area Tuesday morning. Then temperatures should be cold enough for all snow Tuesday afternoon followed by morning snow Tuesday night into early Wednesday.
Any accumulation for most of us below about 6,200 feet will be minor; generally less than 2 inches and mainly on the grass, rooftops, and vehicles.
The higher terrain south and southwest of Denver could also see significant snowfall with up to 8 inches possible along the Highway 285 corridor above Morrison and up to 6 inches of accumulation for Douglas and Elbert Counties (above 6,200′ including Franktown, Elizabeth, Kiowa, Monument, etc)
The storm will take a southerly track across Colorado and therefore it's southern Colorado that will get most of the snow including the Sangre de Cristo and Wet Mountains where more than a foot could pile up.
Dry weather will return by Wednesday afternoon so generally speaking the weather will cooperate for Trick-or-Treating this year but it will be chilly. Nothing unusual for Halloween in Denver but certainly colder than the last couple of years.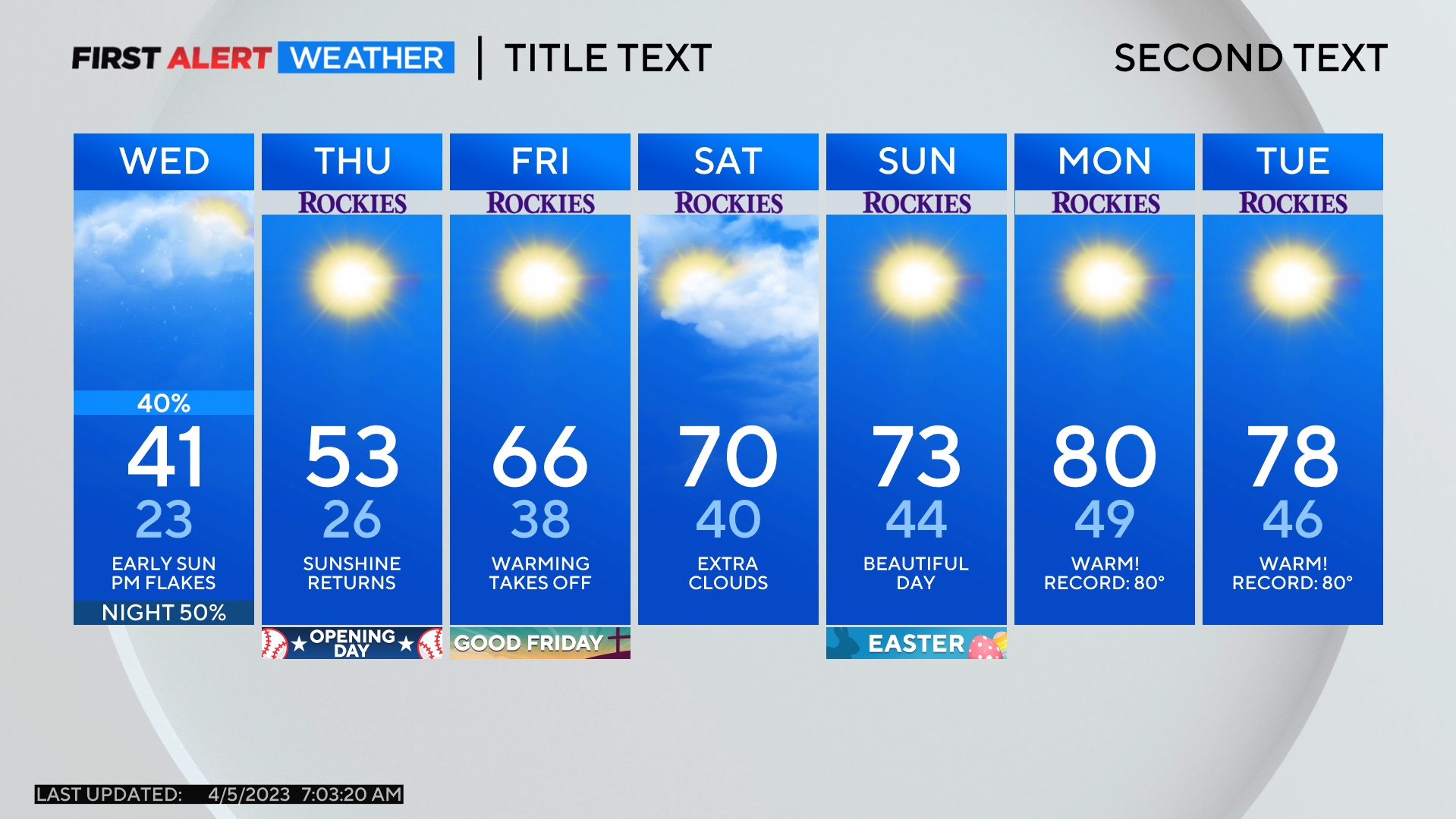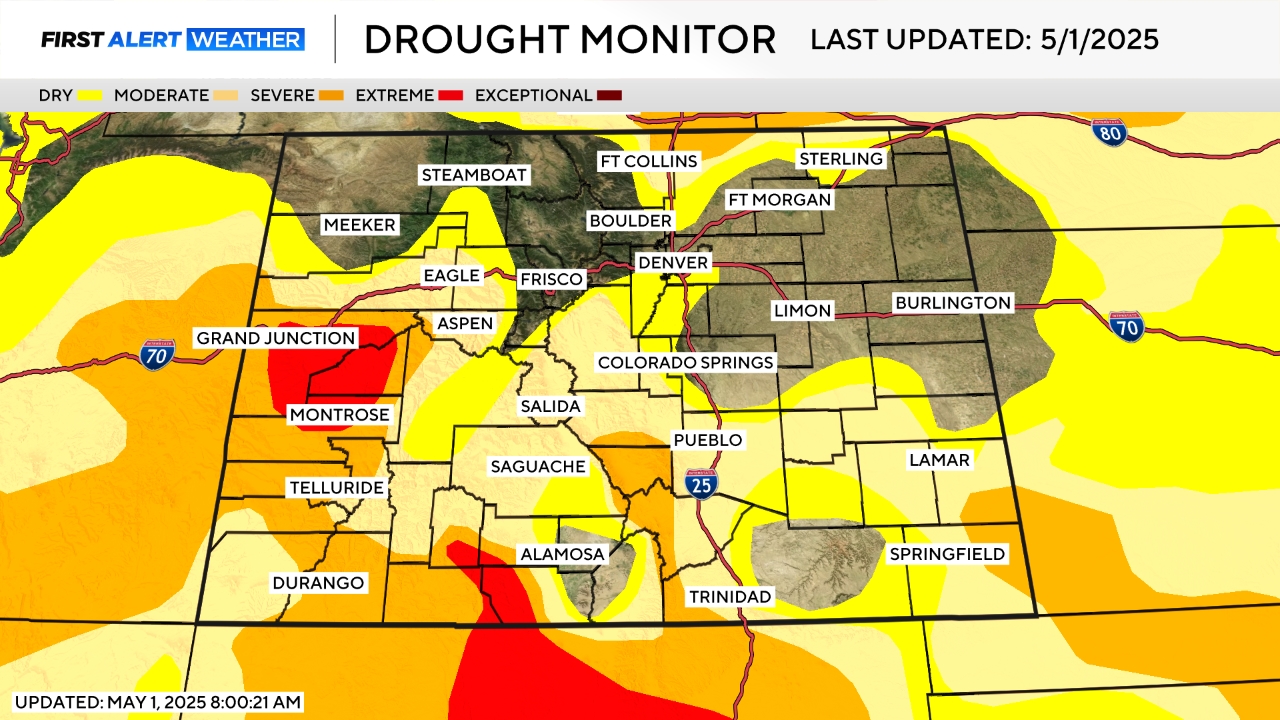 Meteorologist Dave Aguilera is a Colorado native and has been forecasting weather in the Rocky Mountain region for over 25 years! Connect with Dave on Facebook and on Twitter @DaveAgCBS.
Comments