By Chris Spears
DENVER (CBS4) – It will be a dry and very warm weekend across Colorado thanks to a big ridge of high pressure in the atmosphere.
But it'll also be windy at times, in particular, for areas along and north of Interstate 70. The winds are being caused by a strong pressure gradient over the area.
Because of the stronger winds aloft we should see awesome lenticular clouds form along the Front Range. Those are the clouds that look like stacks of pancakes or flying saucers.
Other than some wind we really have no weather worries until late Monday and early Tuesday when a strong cold front approaches the state.
It will be associated with a mid-week cool down and a chance for some rain or snow around Halloween.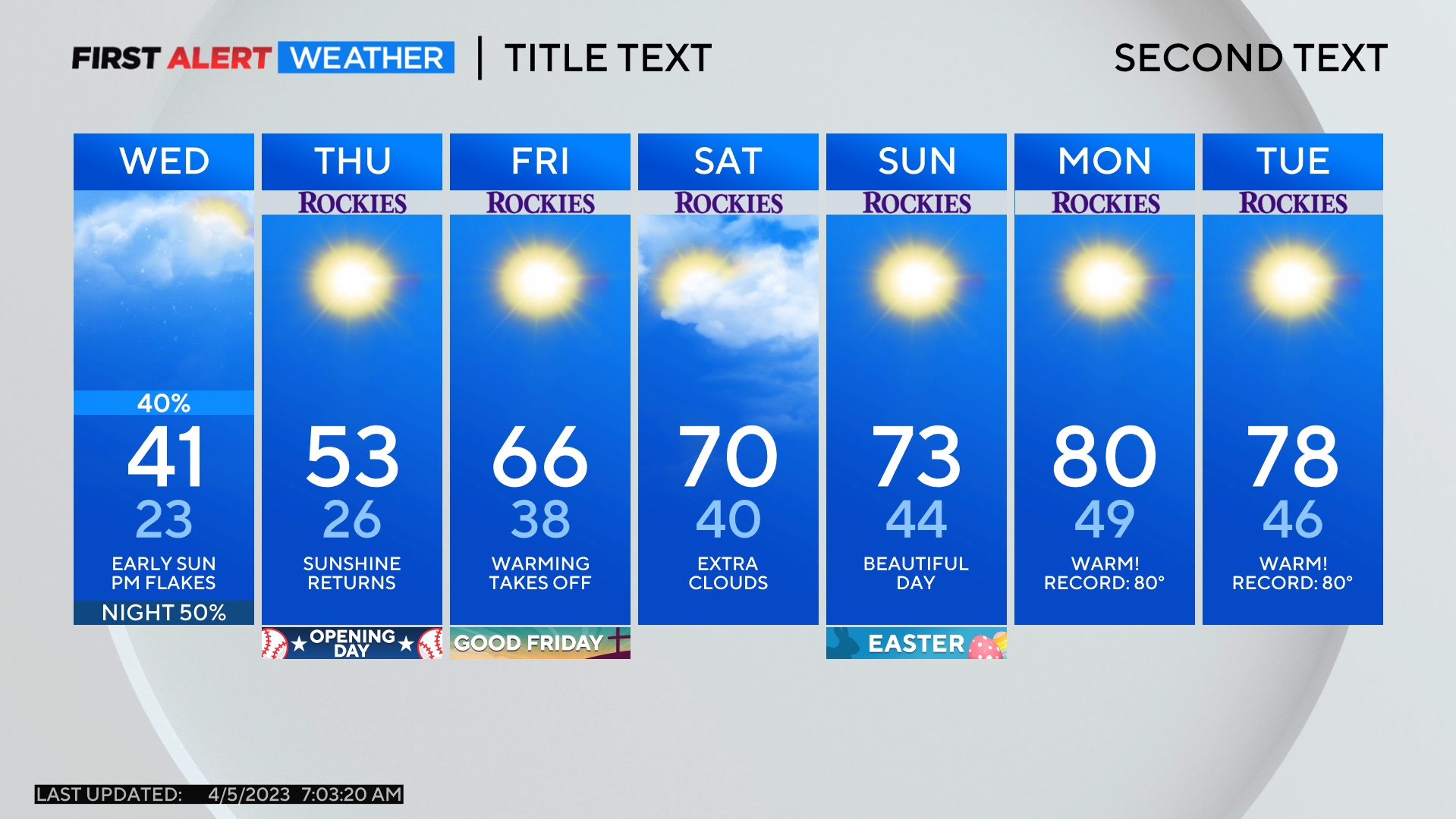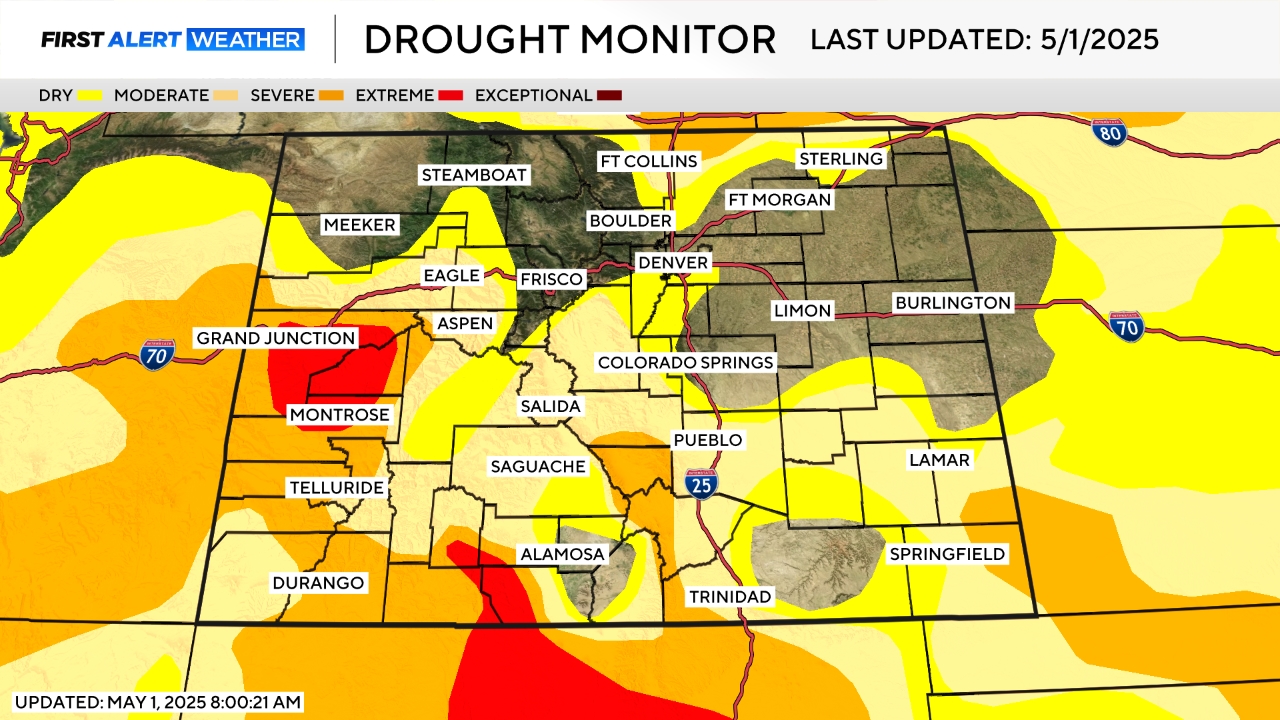 Meteorologist Chris Spears travels weekly in the CBS4 Mobile Weather Lab reporting about Colorado's weather and climate. Check out his bio, connect with him on Facebook or follow him on Twitter @ChrisCBS4.
Comments