By Lauren Whitney
DENVER (CBS4) –
After a few unsettled days, high pressure builds back into the west and we are heading for a warm weekend with lots of sunshine. The only downside to the warm and sunshine, is that we could also be a bit windy.
Gusts could reach around 30 mph in the foothills, around 20ish mph for the Front Range. We'll be dry, but those winds might get a little annoying for outdoor activities.
Temperatures climb to the 70s this weekend, well above our average of 62 degrees!
We'll be warm and sunny through Monday, with highs still in the low 70s. After that, a storm that is currently brewing off the coast of Alaska reaches Colorado on Tuesday. This could mean rain on Tuesday night that changes over to light snow overnigth into Wednesday morning. Accumulation as of now looks light in Denver, and should all be gone in time for trick-or-treating. It will be chilly for all the little ghosts and goblins on their candy hunt!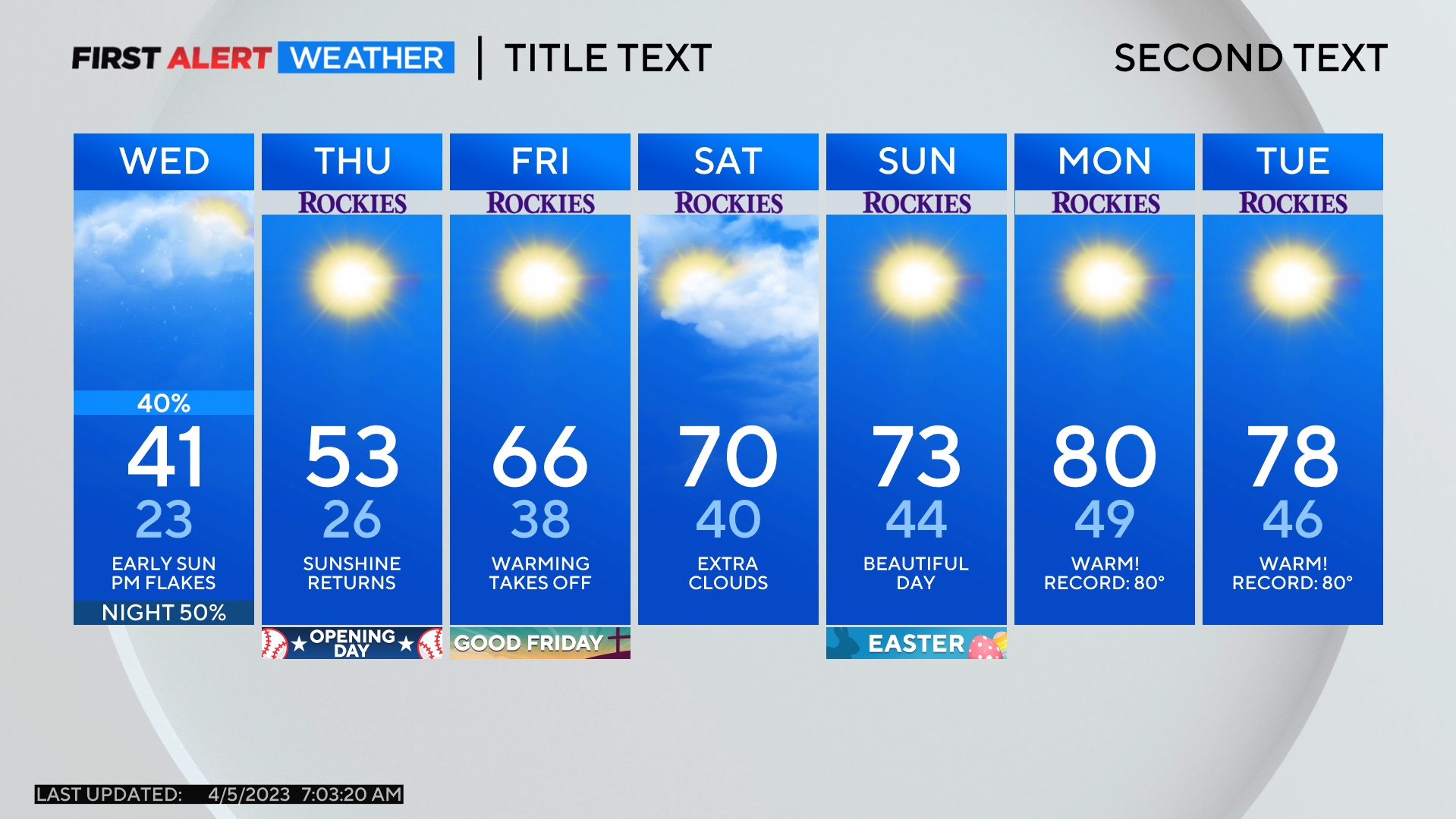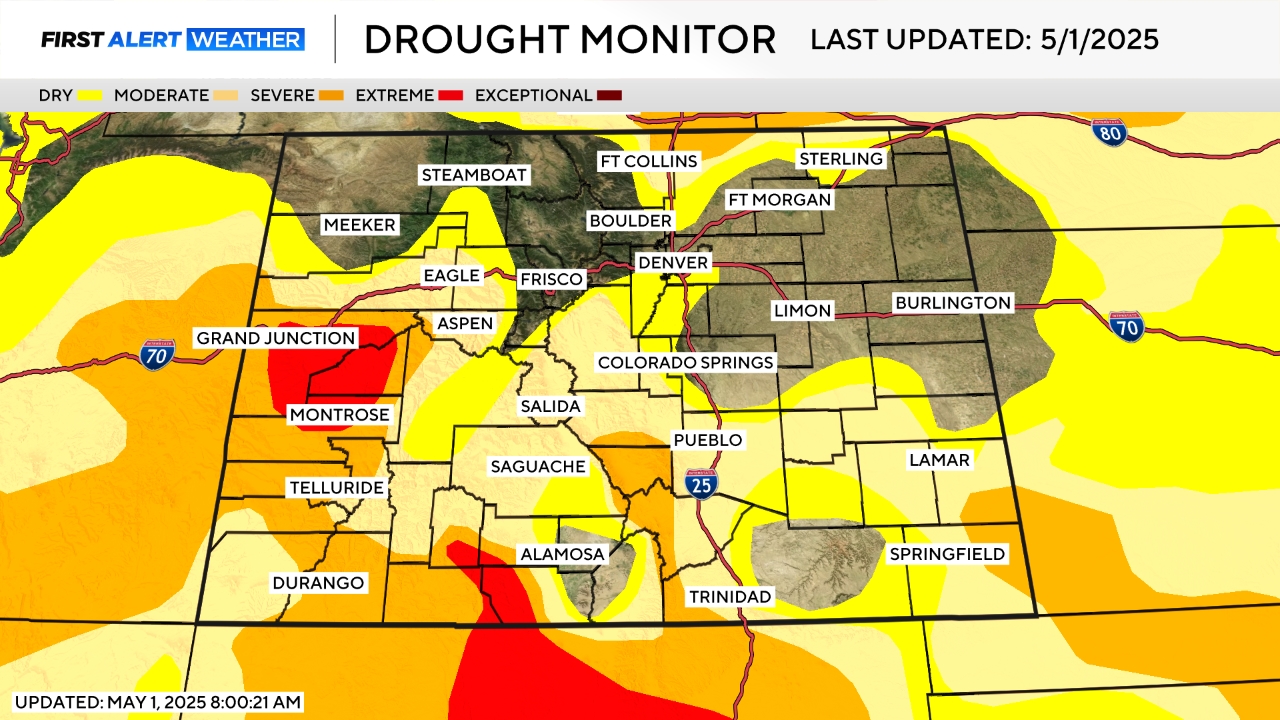 Watch meteorologist Lauren Whitney on CBS4 News on weekday evenings at 5, 6, 6:30 and 10 p.m. Check out her bio, connect with her on Facebook or follow her on Twitter @LaurenCBS4.
Comments