By Lauren Whitney
DENVER (CBS4) -After a cloudy, cooler Wednesday we saw a warmer Thursday with a lot more sunshine. The eastern plains warmed up and dried out after a lovely rainy day on Wednesday.
A small, weak system moved into Colorado on Thursday bringing rain and snow to western Colorado. This won't be a big system and will clear out pretty quickly.
After that small low moves out, we head back to sunshine statewide through the weekend. We are looking are warm temperatures through the weekend with highs in the 70s on Saturday and the 60s on Sunday thanks to a dry cold front that will move through.
After a pleasant Monday, a storm will move across Colorado Tuesday into Wednesday bringing much colder and wetter weather our way. Right now it looks like snow in the metro area Tuesday morning followed but dry but chilly weather for Trick-or-Treaters.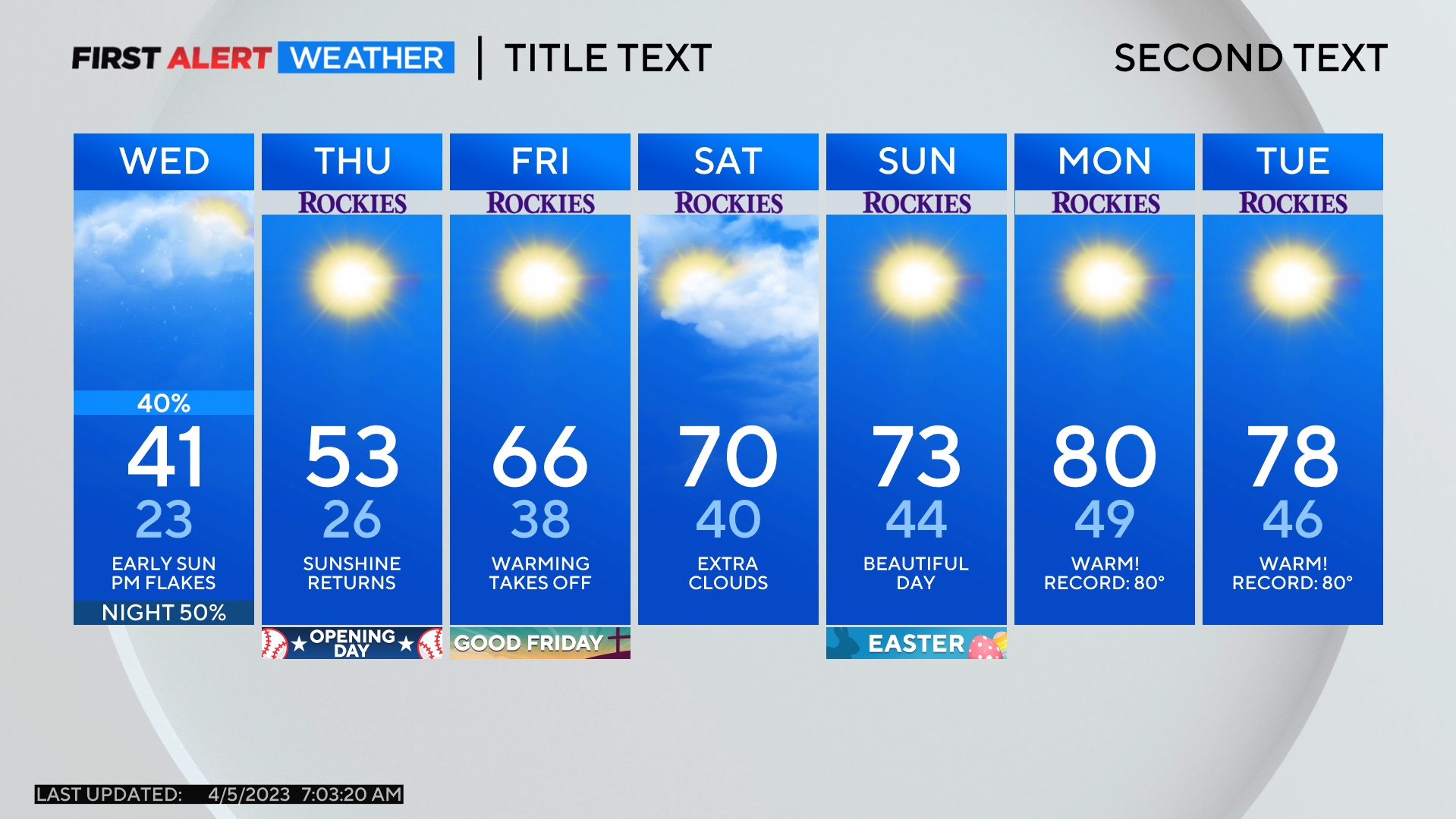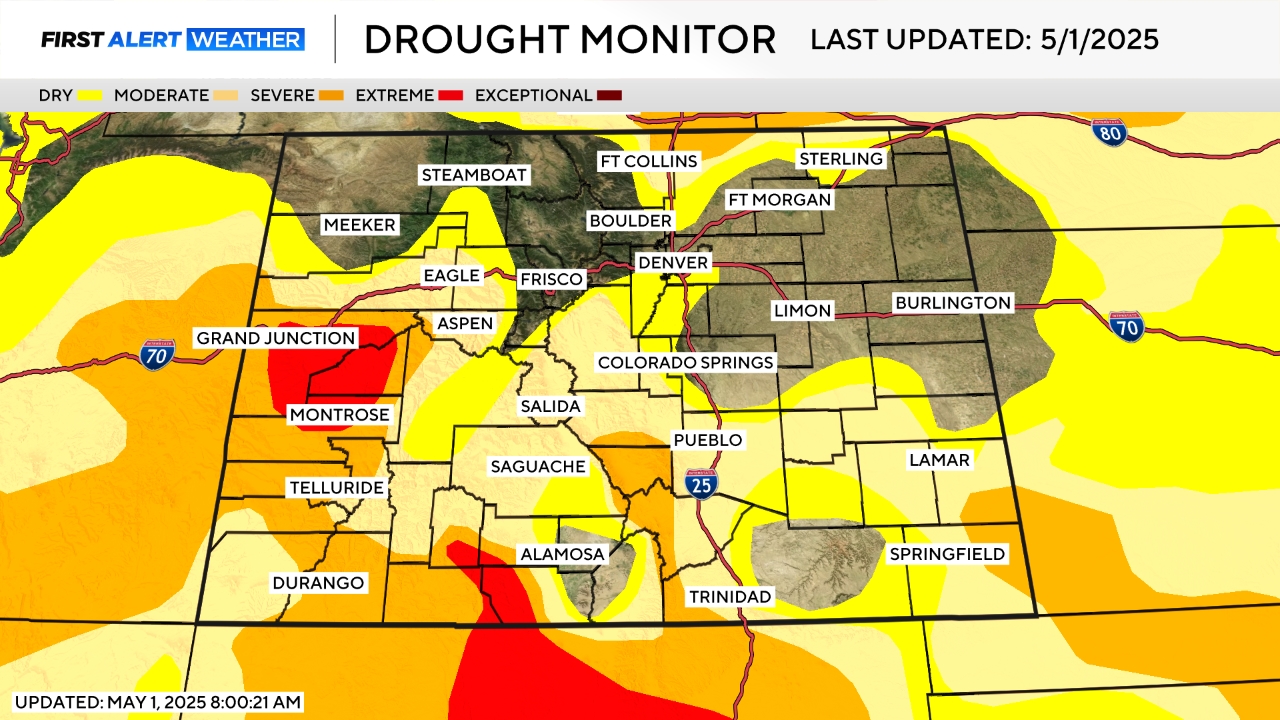 Watch meteorologist Lauren Whitney on CBS4 News on weekday evenings at 5, 6, 6:30 and 10 p.m. Check out her bio, connect with her on Facebook or follow her on Twitter @LaurenCBS4.
Comments