By Lauren Whitney
DENVER (CBS4) –
Quite a bit of rain for the eastern plains on Wednesday! We saw a cloudy day across most of Colorado while the eastern plains had a soaker. This is excellent news as many areas of the eastern plains are dealing with drought conditions.
A weak weather system in Utah could bring a few snow showers to the mountains on Thursday but outside of that we have no significant weather in store through the weekend.
Temperatures on Thursday head back close to 70 and we'll see mostly sunny skies through the afternoon.
We are warm and sunny through the weekend before our next weather shake up next week.
Some weather models do hint at a chilly storm system arriving next week just in time for Halloween so stay tuned for the latest!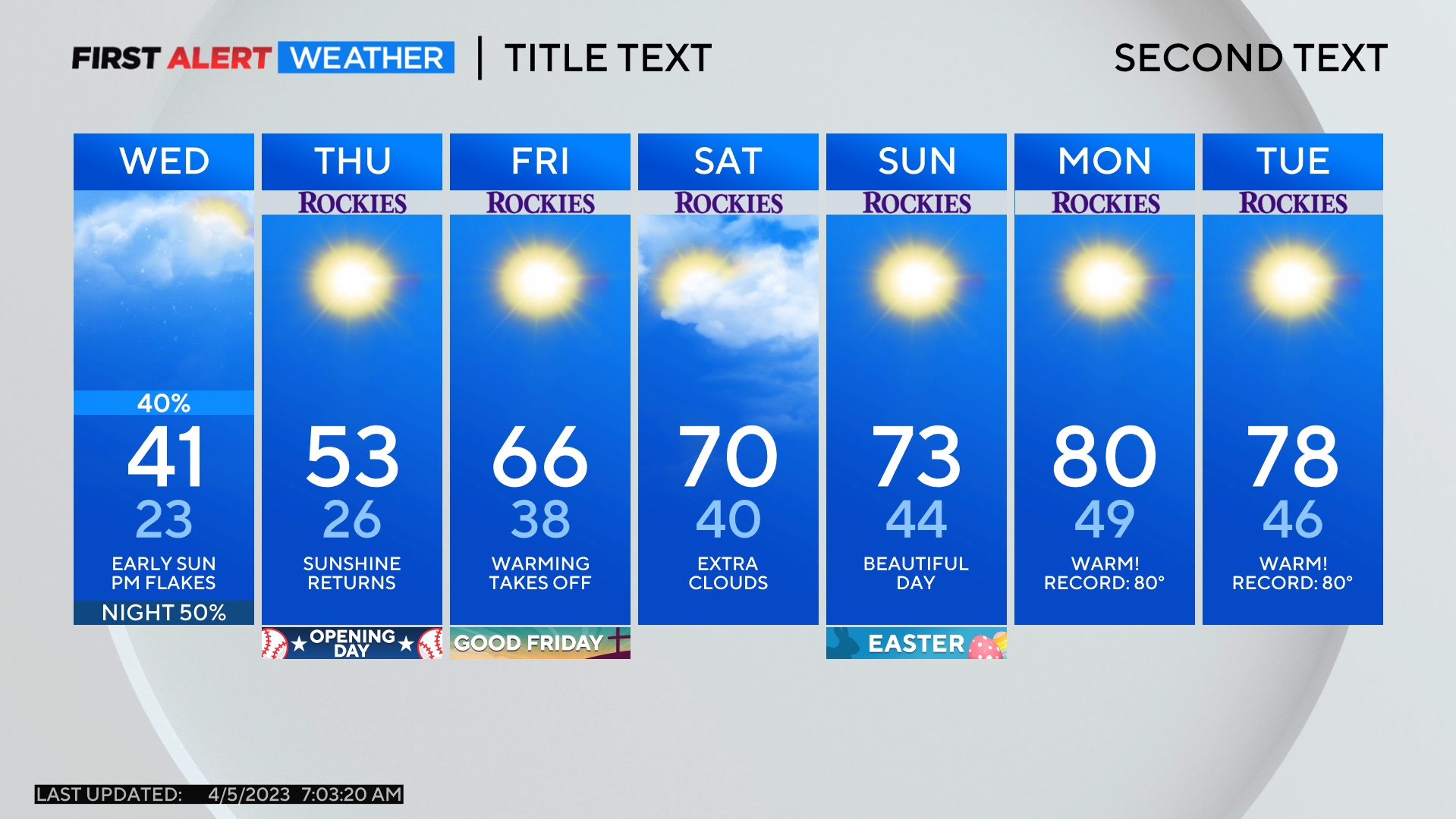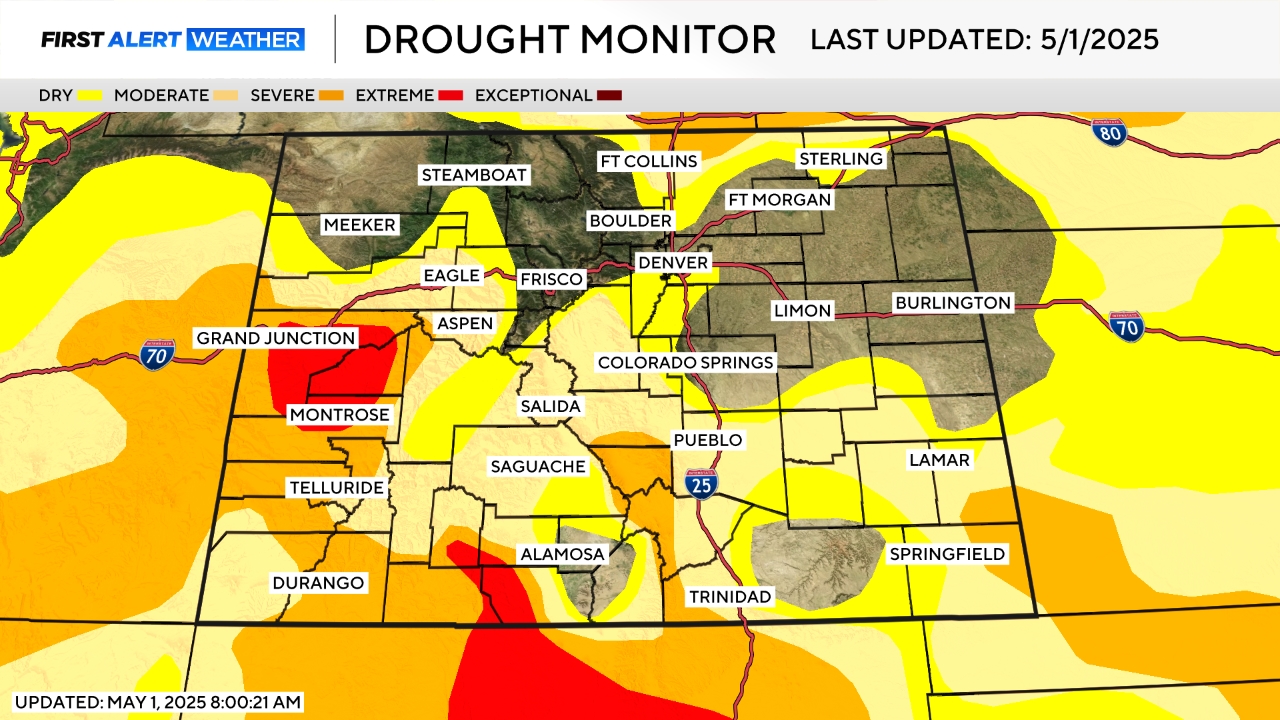 Watch meteorologist Lauren Whitney on CBS4 News on weekday evenings at 5, 6, 6:30 and 10 p.m. Check out her bio, connect with her on Facebook or follow her on Twitter @LaurenCBS4.
Comments