By Lauren Whitney
DENVER (CBS4) –
Some rain and snow in Colorado today, but not very widespread. We ended up hitting 70 degrees in Denver, not quite as cold as expected. A slow moving system is heading our way overnight and will increase the precipitation chances heading into the late night hours on Tuesday.
The chances for rain aren't great but the possibility is out there for rain in Denver on Wednesday morning. The best chance for precipitation will be south of I-70 and on the eastern plains. Our southwestern mountains could see 2 to 5 inches of snow, mainly above 9,500 feet.
Skies slowly clear on Wednesday with highs in the mid 60s for Denver. After that, we are heading to more dry and sunny weather.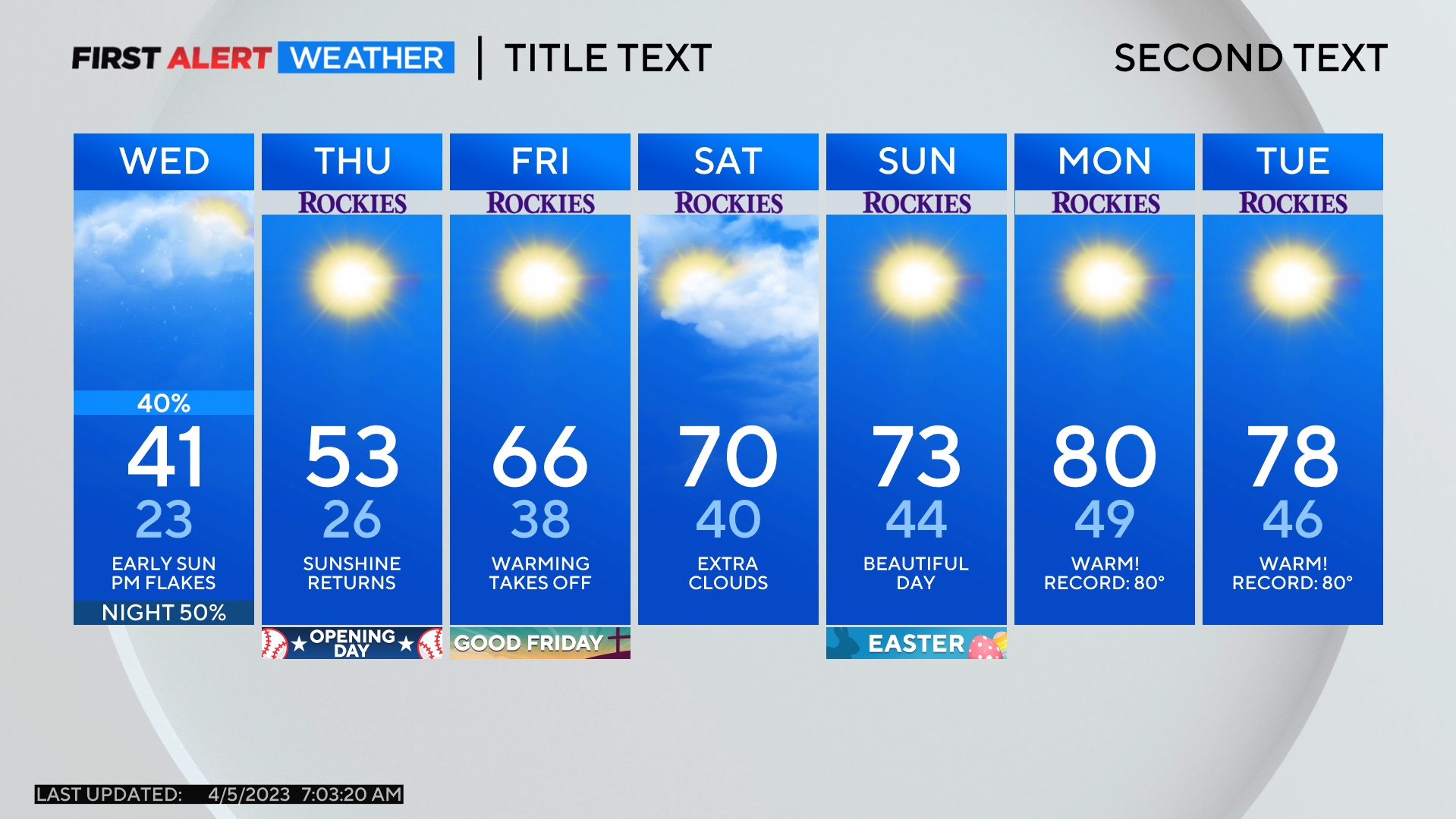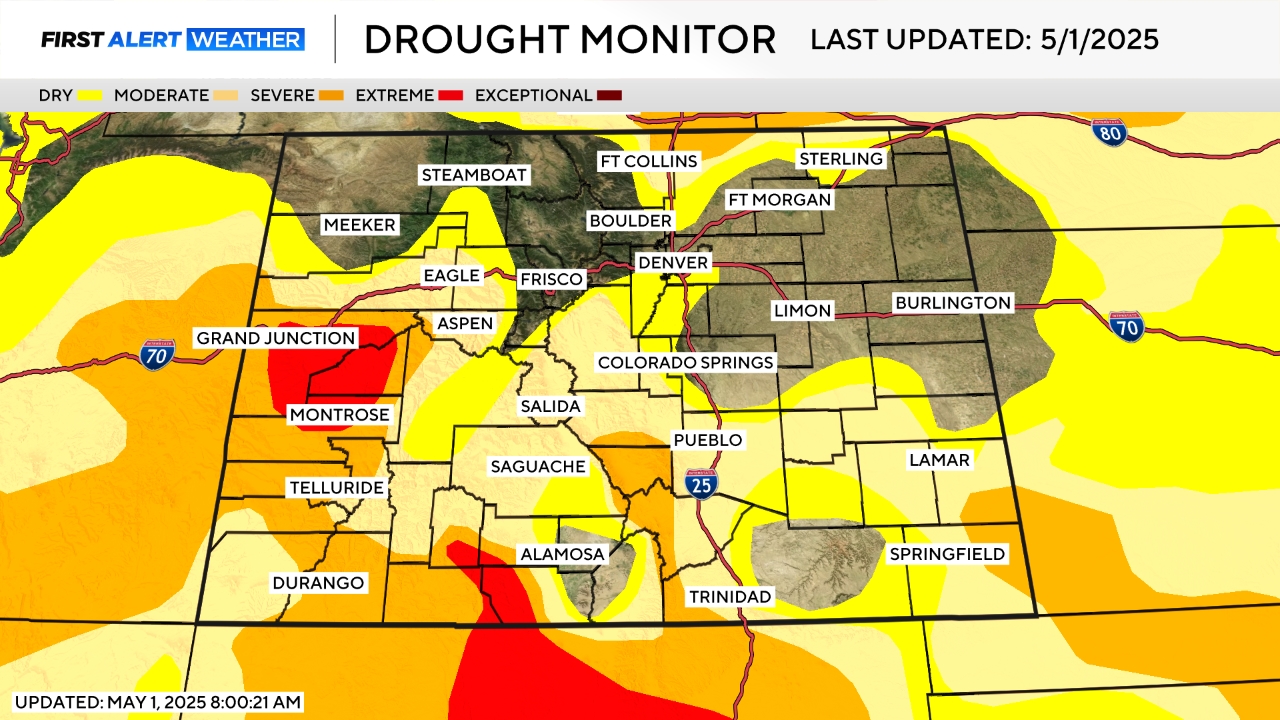 Watch meteorologist Lauren Whitney on CBS4 News on weekday evenings at 5, 6, 6:30 and 10 p.m. Check out her bio, connect with her on Facebook or follow her on Twitter @LaurenCBS4.
Comments