By Lauren Whitney
DENVER (CBS4) –
We finally climbed above average for temperatures in Denver on Thursday! This was our first time above or at average since October 5th! We hit 69 degrees out at DIA, and 72 outside the CBS Denver studio.
While we've been warmer and sunny in Denver, the high country and the western slope/mountains saw snow and rain. Snow will clear overnight into Friday morning, with a few inches of accumulation possible through the evening.
After that snow and rain clears, thanks to an area of low pressure that passes through the state overnight we are back to sunshine statewide.
Temperatures will stay in the mid to upper 60s on Friday and Saturday, with the 70s possible on Sunday. Enjoy this gorgeous, fall weather!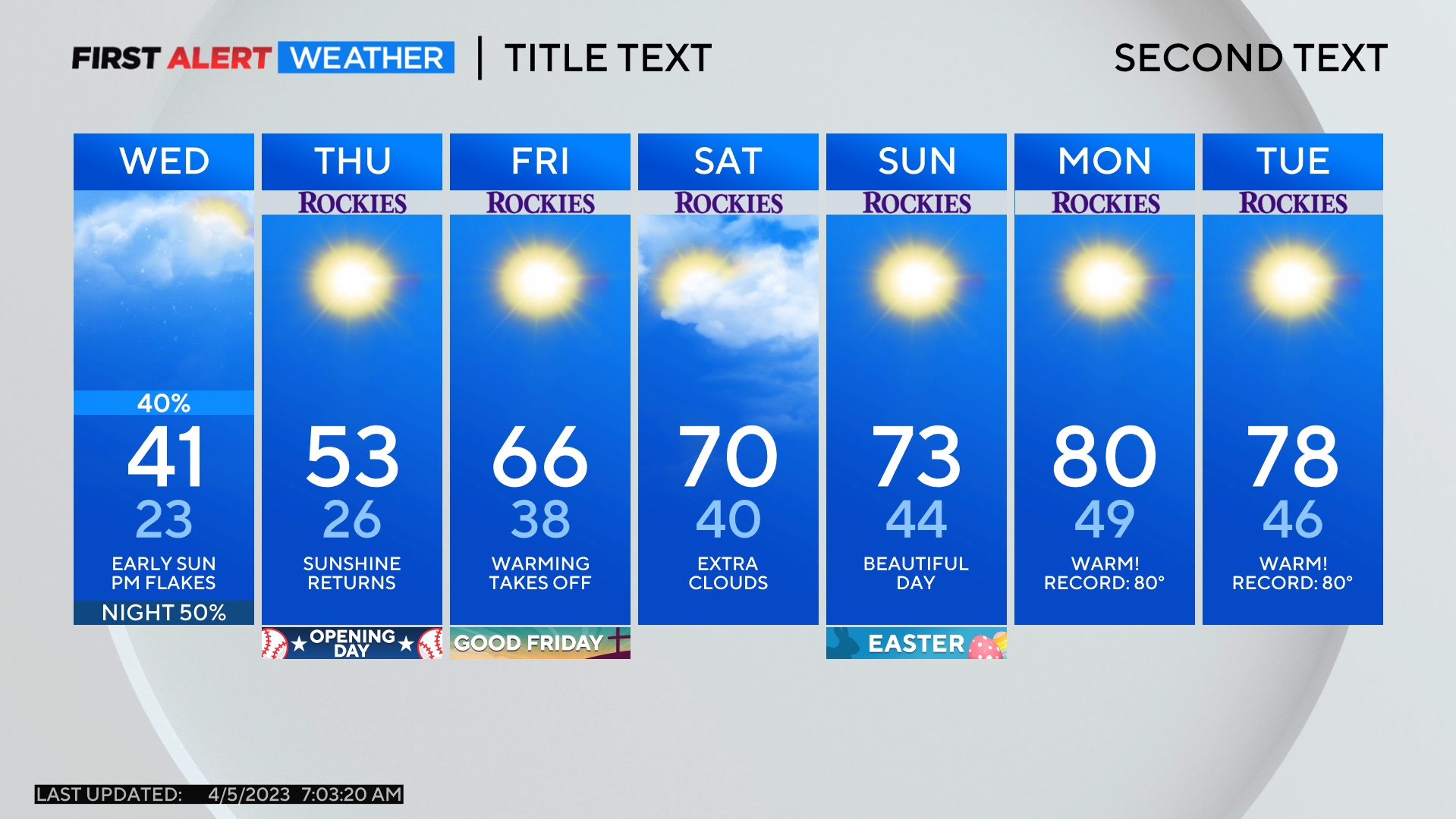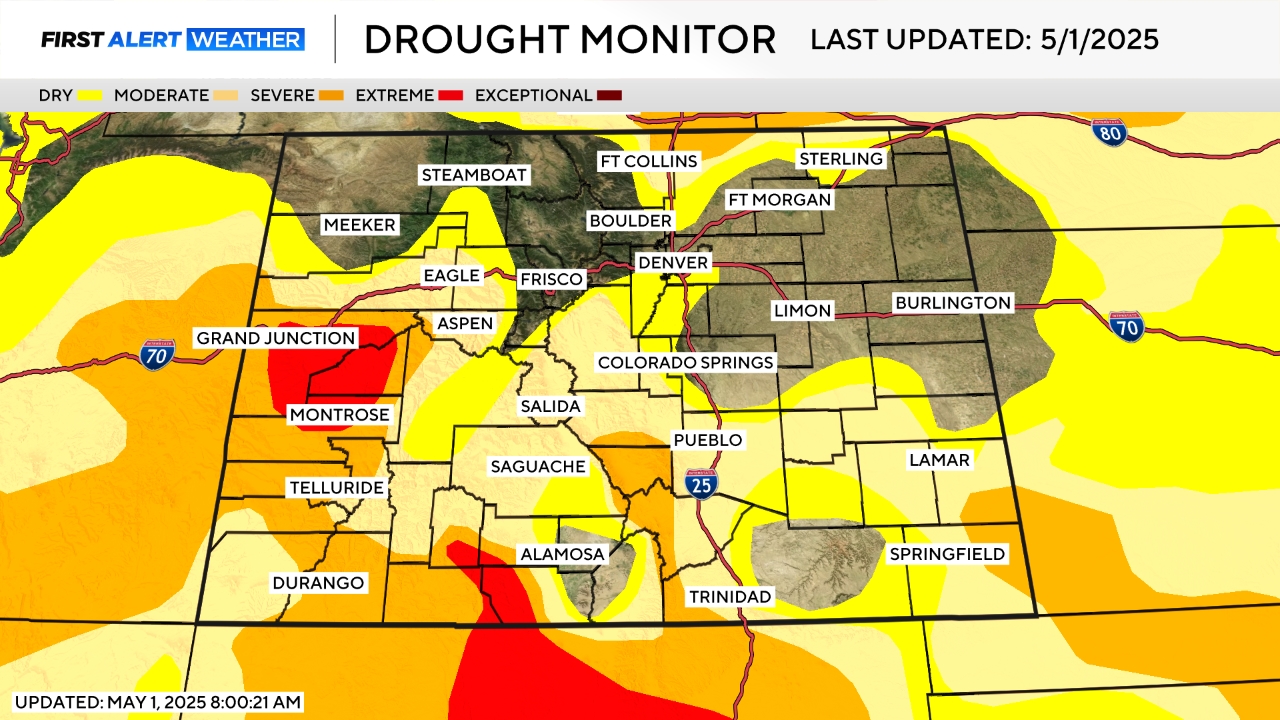 Watch meteorologist Lauren Whitney on CBS4 News on weekday evenings at 5, 6, 6:30 and 10 p.m. Check out her bio, connect with her on Facebook or follow her on Twitter @LaurenCBS4.
Comments