By Lauren Whitney
DENVER (CBS4) –
Warmer temperatures on Wednesday, but still running below average for much of the Front Range and Foothills. We hit the low 60s, which is still below average of 65 degrees. This meant it was our 12th day in a row below average here in Denver.
We had some clouds and a bit of wind, but did stay dry. Parts of the high country and Western Slope saw some rain and snow, but the rest of us stayed dry. We'll stay dry again tomorrow for eastern Colorado, while a little bit more snow will continue for the high country and western slope.
We'll warm up even more heading to the weekend, with highs getting close to or hitting 70 degrees on Sunday. Last Sunday we had snow and a high of 27. This Sunday will be looking much warmer and drier.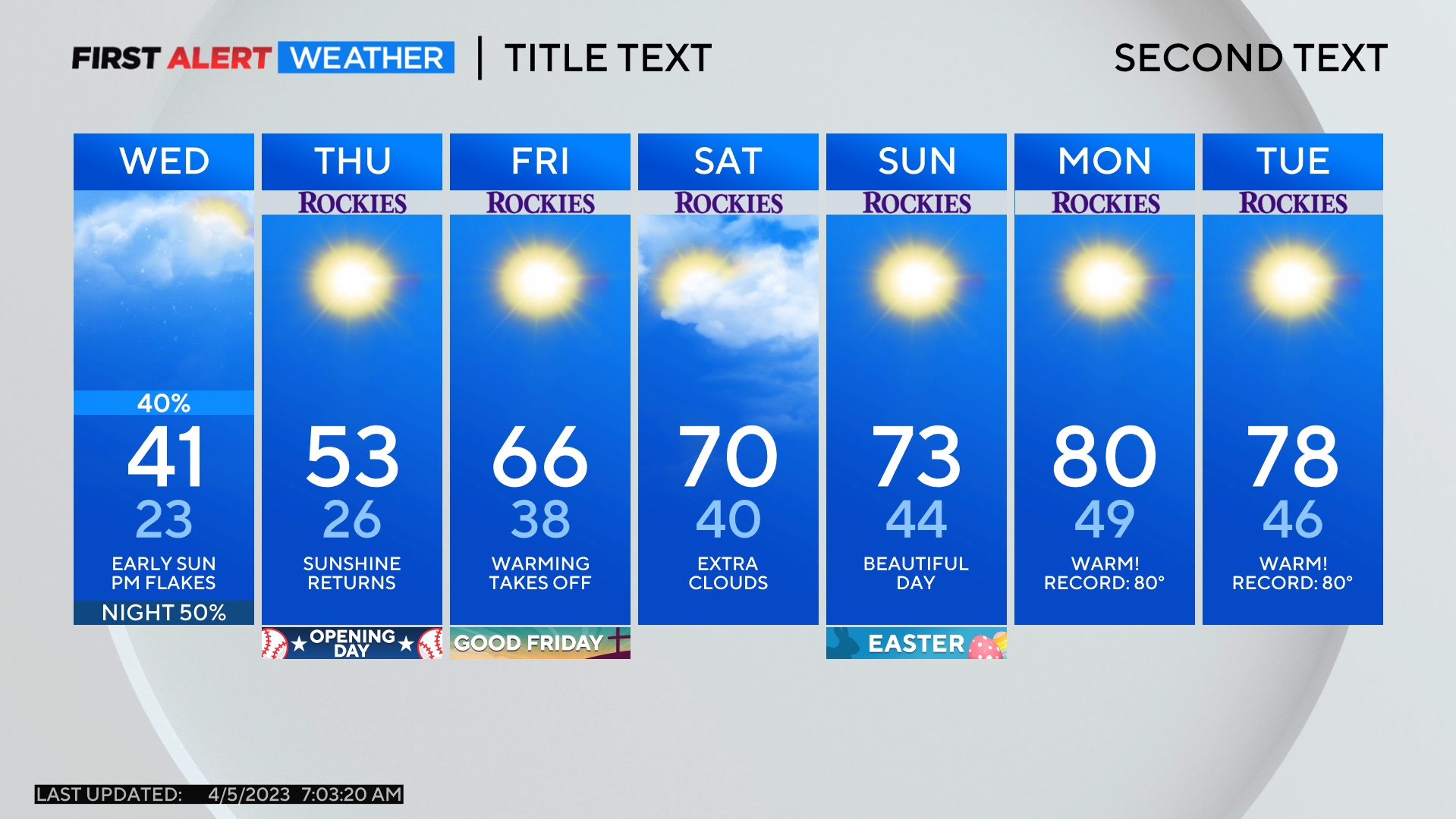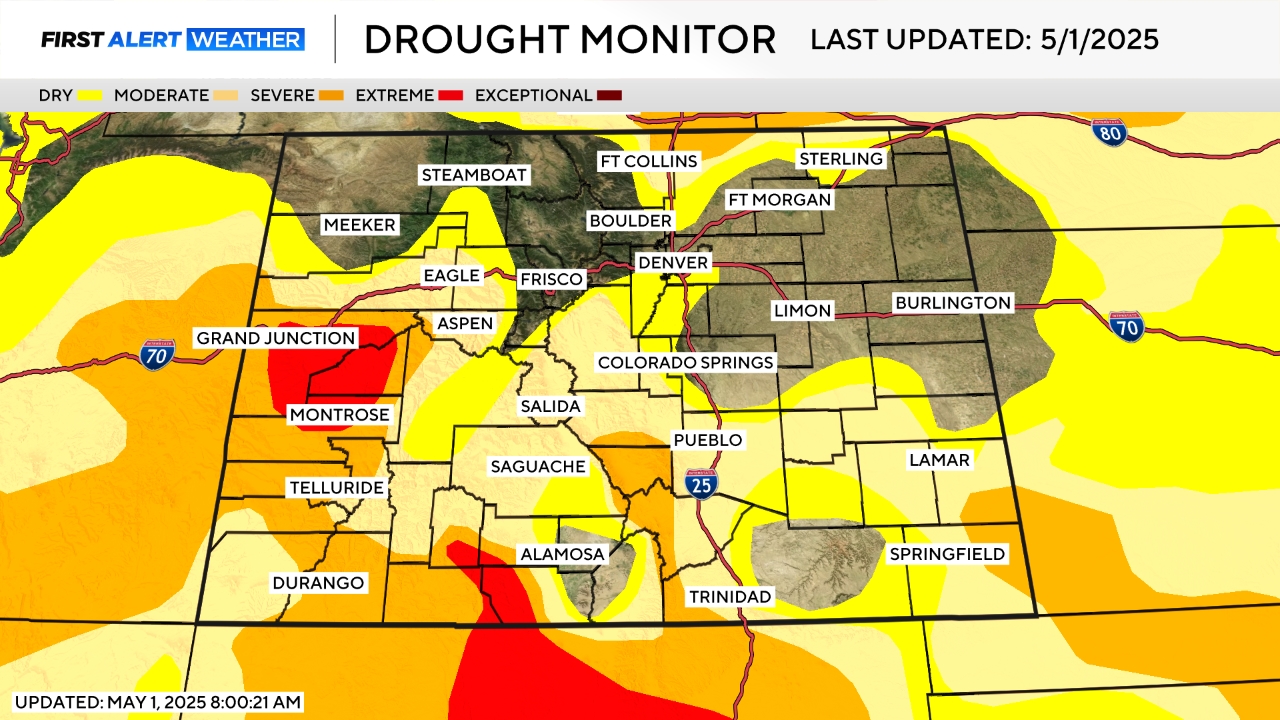 Watch meteorologist Lauren Whitney on CBS4 News on weekday evenings at 5, 6, 6:30 and 10 p.m. Check out her bio, connect with her on Facebook or follow her on Twitter @LaurenCBS4.
Comments