By Lauren Whitney
DENVER (CBS4) –
Warmer and still dry on Tuesday! We jumped almost 10 degrees from Monday to the mid 50s here in Denver on Tuesday, which is still below our average of the mid 60s. Lots of sunshine for our state on Tuesday, it was a gorgeous day for us.
Overall the next several days are just dry and sunny for Colorado. An area of low pressure is off to the west of Colorado, and that will swing up a bit of precipitation into our southwestern corner and into the mountains. It won't be big time snow or very widespread. But, it will be the only real chance for moisture for the next several days.
Temperature head to the 50s on Wednesday, and back to the 60s on Thursday. We could get close to 70 again by Sunday!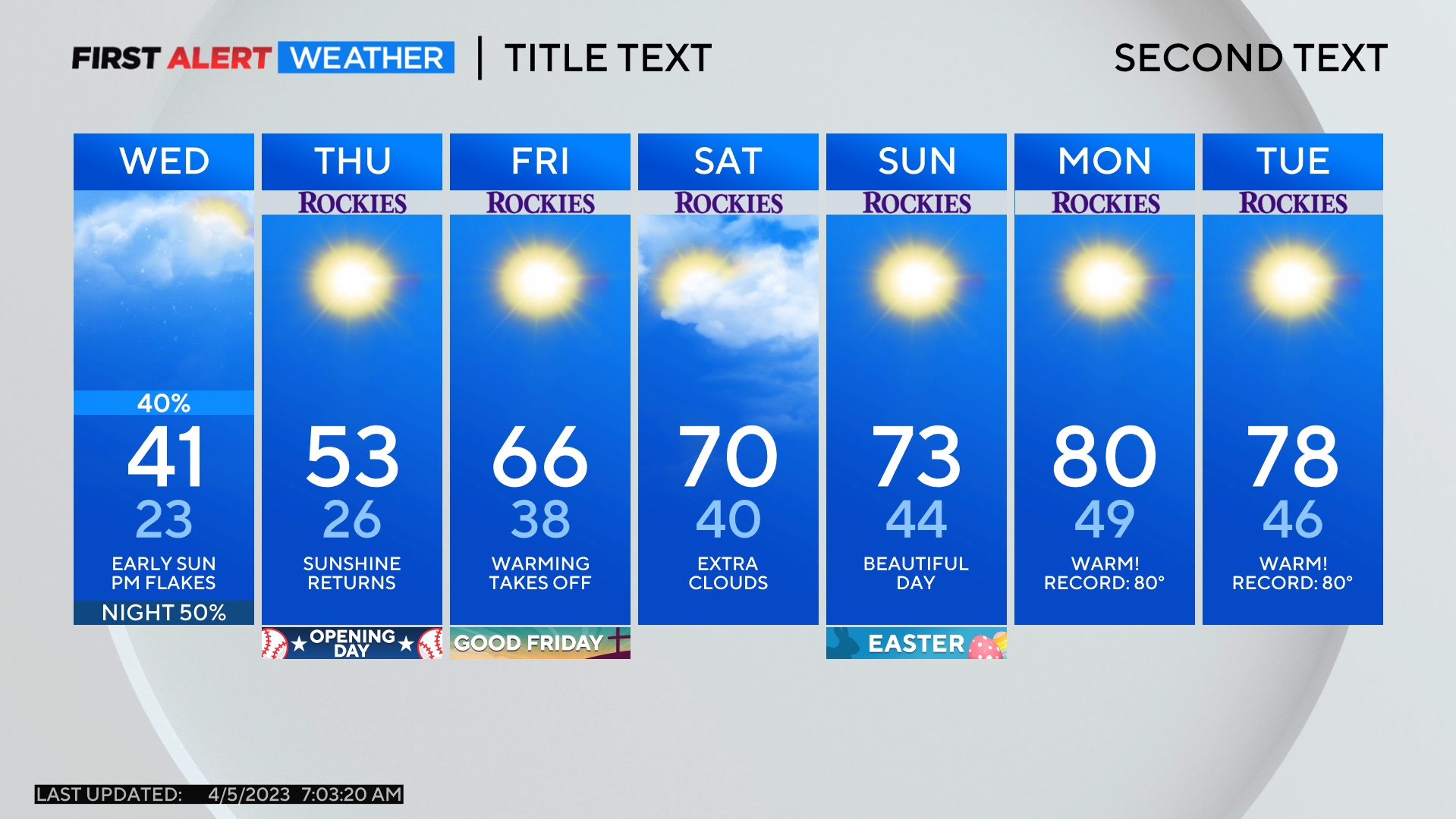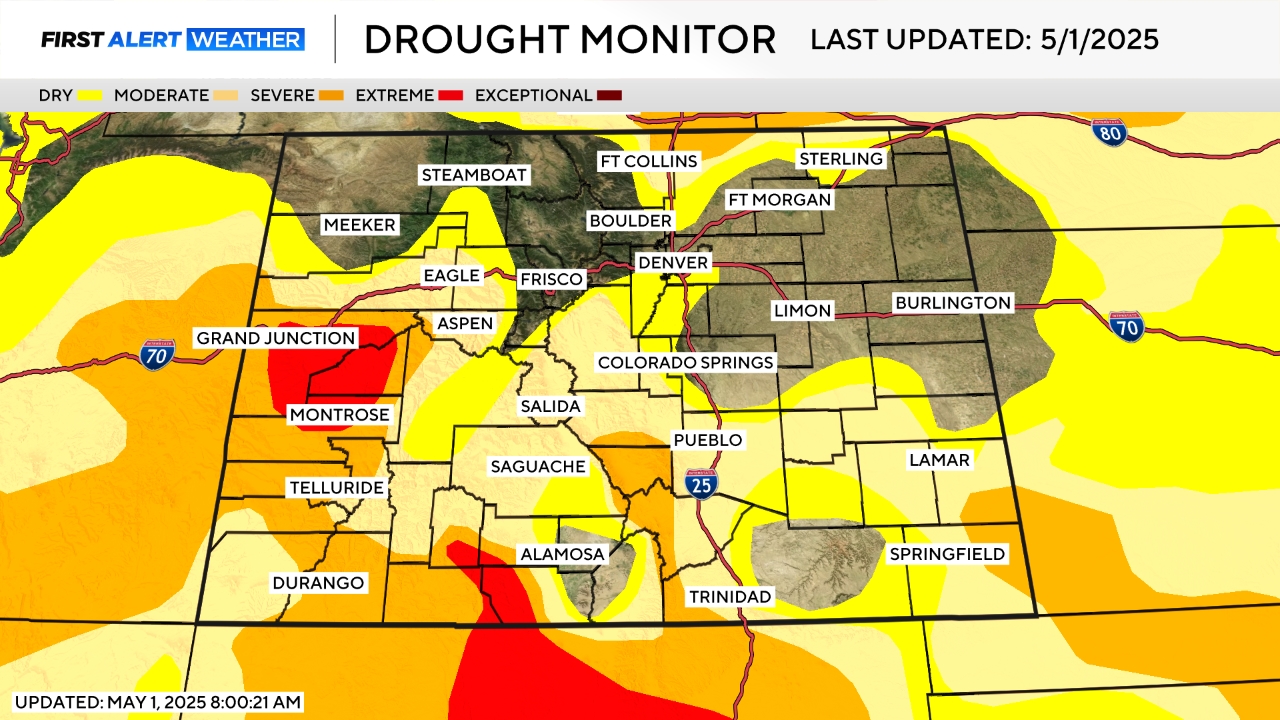 Watch meteorologist Lauren Whitney on CBS4 News on weekday evenings at 5, 6, 6:30 and 10 p.m. Check out her bio, connect with her on Facebook or follow her on Twitter @LaurenCBS4.
Comments