DENVER (CBS4) –
Back to sunshine and warmer temperatures after our snowy Sunday. We climbed to the upper 40s after we dropped to 18 degrees early in the morning on Monday. This was a record low, it had never been so cold on Oct. 15.
While the upper 40s are still a bit chilly, it felt so much warmer outside after our freezing Sunday.
We really start to warm back up on Tuesday when highs climb back to the mid 50s, and we'll head to the 60s on Thursday. We will be very dry in Denver this week, but the mountains may see some light snow showers this week.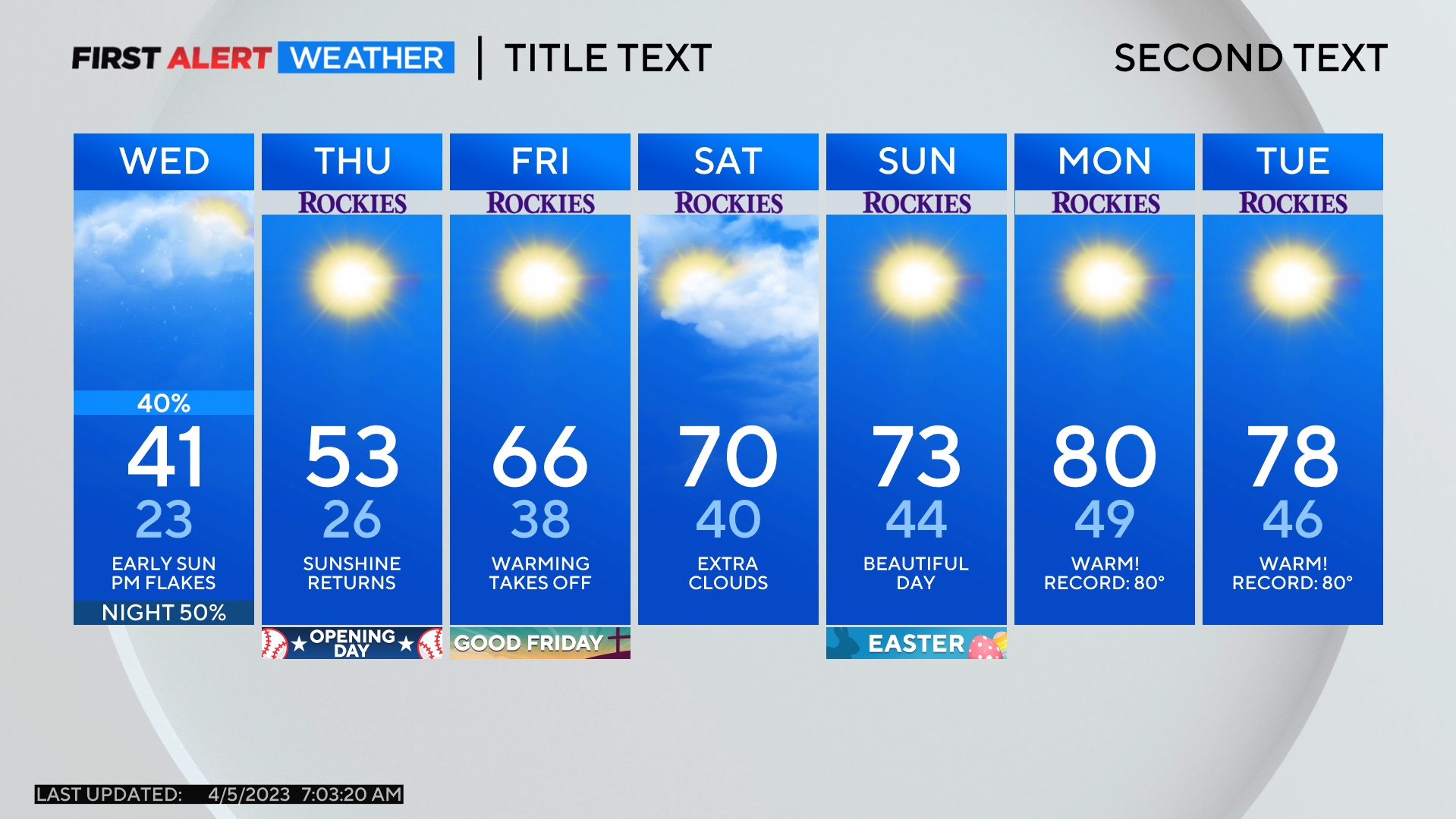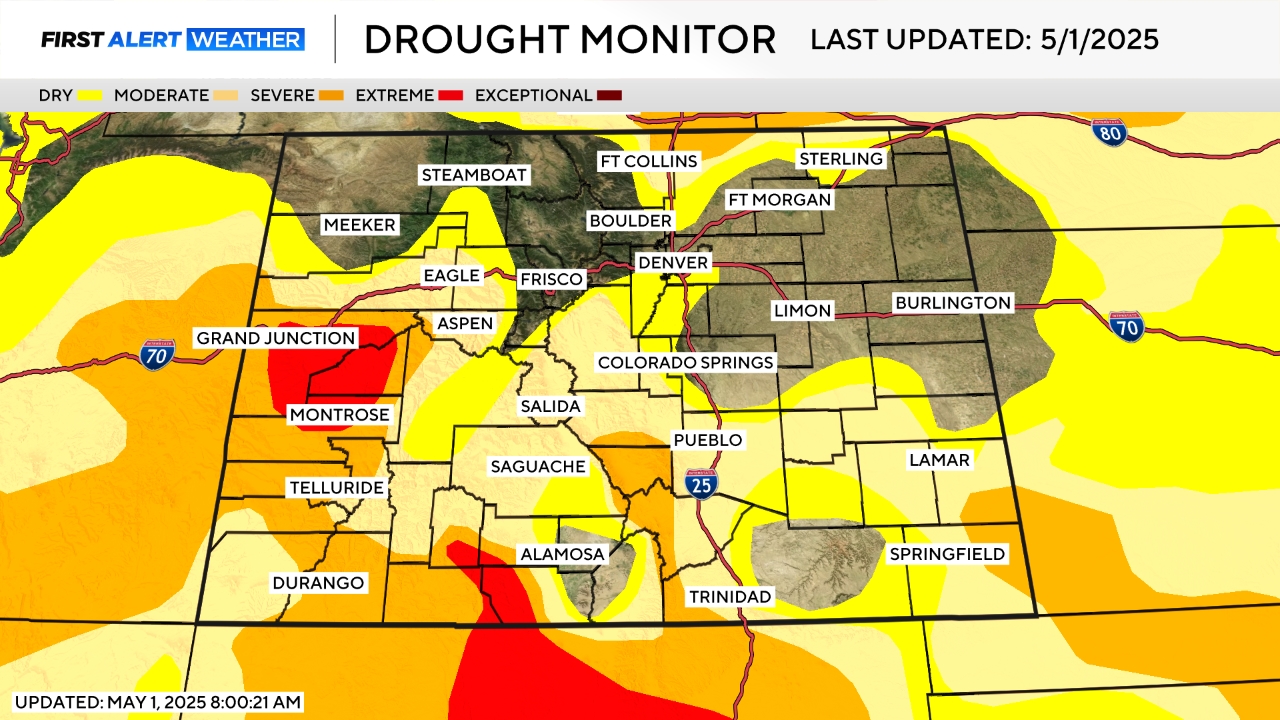 Watch meteorologist Lauren Whitney on CBS4 News on weekday evenings at 5, 6, 6:30 and 10 p.m. Check out her bio, connect with her on Facebook or follow her on Twitter @LaurenCBS4.
Comments (10)