By Chris Spears
DENVER (CBS4) – A cold and snowy Sunday is on the way thanks to a powerful cold front crossing the region.
This will not be a big storm by Front Range standards during the month of October but due to the rapid temperature drop we'll certainly see some widespread travel issues early Sunday.
In general 2-5″ is expected along the Interstate 25 and Interstate 76 corridors with some places in the adjacent foothills seeing anywhere from 4-9″ of accumulation.
As with all storms there will be a wide variety of totals due to terrain and potential banding within the snowfall.
Extreme southern Colorado may see a band of heavier snow set up just north of the state line.
Western Colorado will not feel this weather system in terms of much moisture but it will cool down a bit.
A quick recovery will get underway on Monday with sunshine and warmer temperatures. We're back in the 60s by the middle of the new week.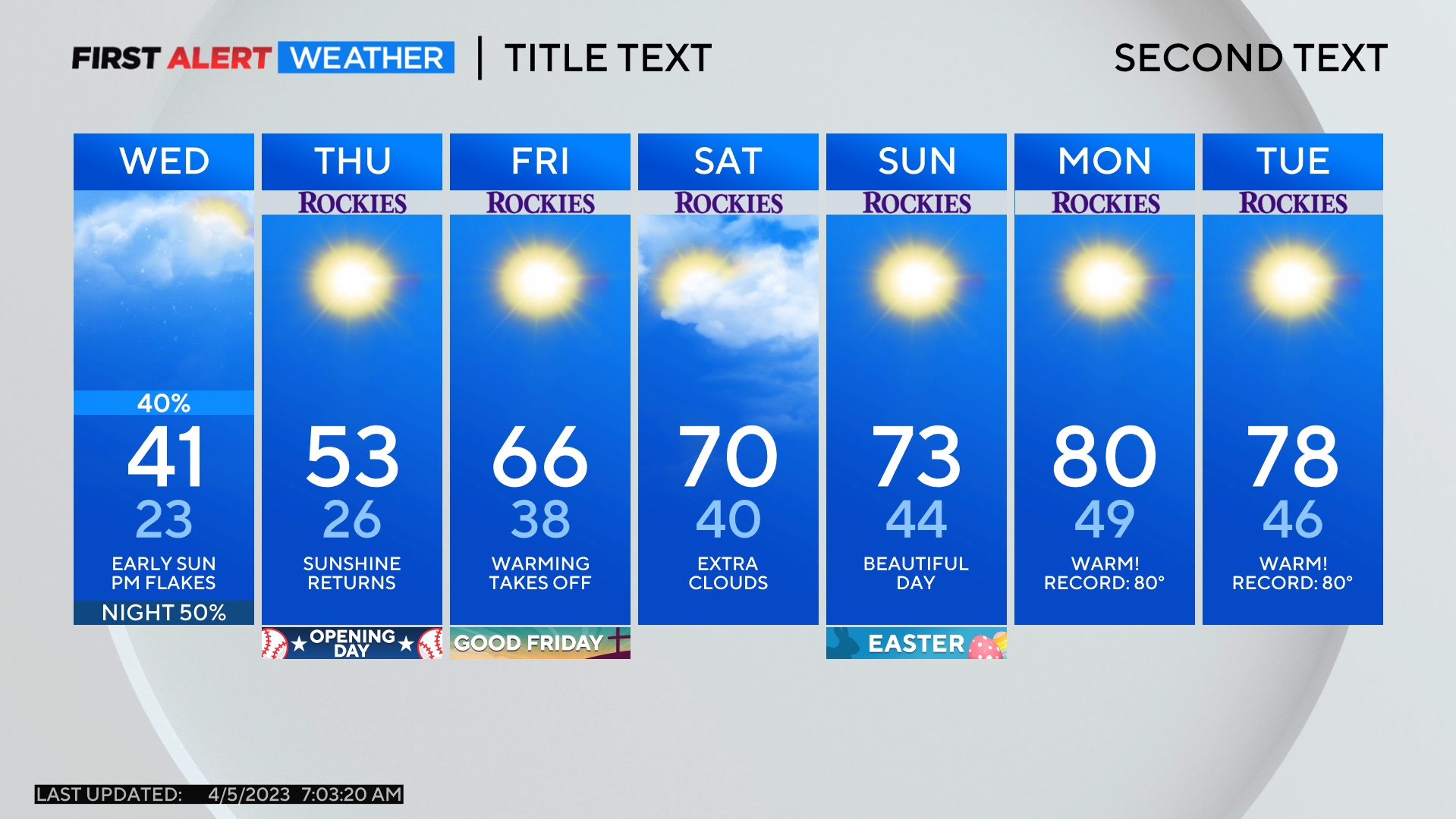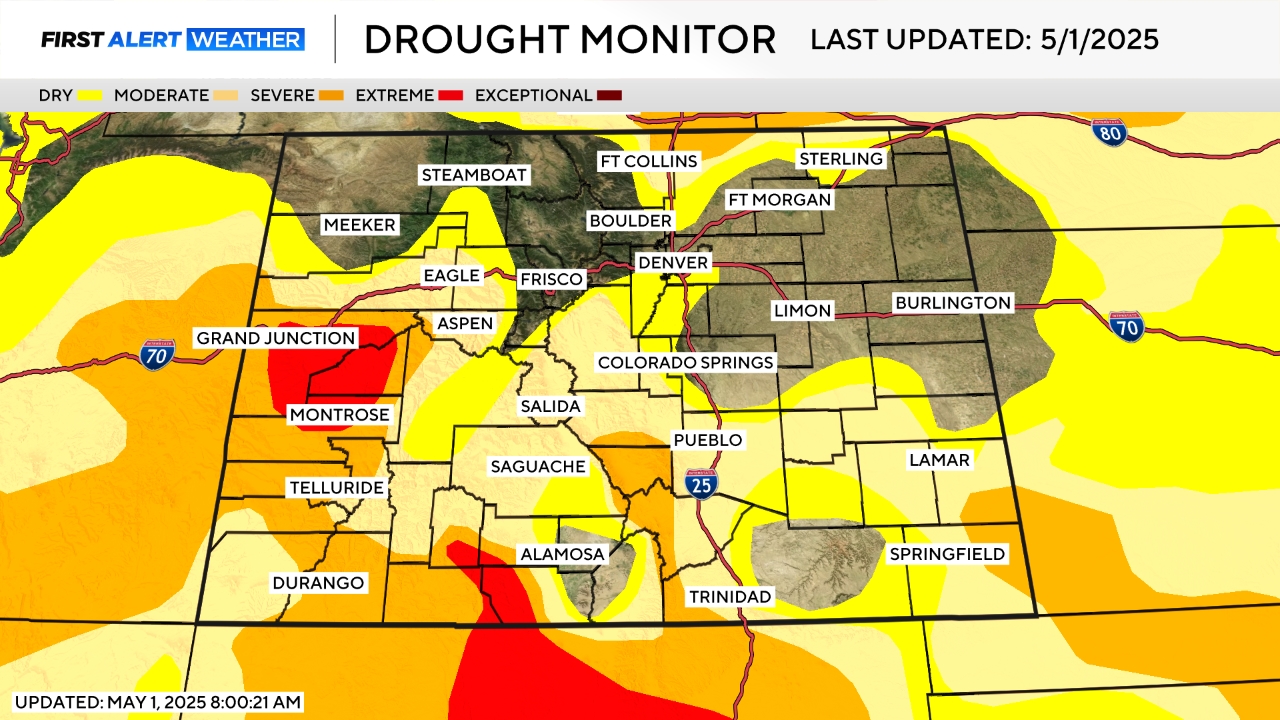 Meteorologist Chris Spears travels weekly in the CBS4 Mobile Weather Lab reporting about Colorado's weather and climate. Check out his bio, connect with him on Facebook or follow him on Twitter @ChrisCBS4.
Comments