By Lauren Whitney
DENVER (CBS4) –
Temperatures took a drastic tumble today after a cold front plowed through Colorado. Winds whipped up and rain and snow fell in the high country. We'll be a bit chilly in Denver, temperatures will fall into the 30s on Friday night.
Friday night into Saturday, we may see rain here in Denver! Above 9,000 feet we will see more snow in the high country. It won't be a ton, but the peaks will most likely be white on Saturday morning.
RELATED: Snow Temporarily Closes Trail Ridge Road In Colorado's RMNP
Saturday, temperatures will be down into the 50s with cloudy skies and a bit of a breeze all day. More rain is possible on and off through the day, with more snow possible in the mountains.
Another cold front on Sunday brings more chances for rain and snow, possibly even a rain/snow mix to the Denver area on Monday morning!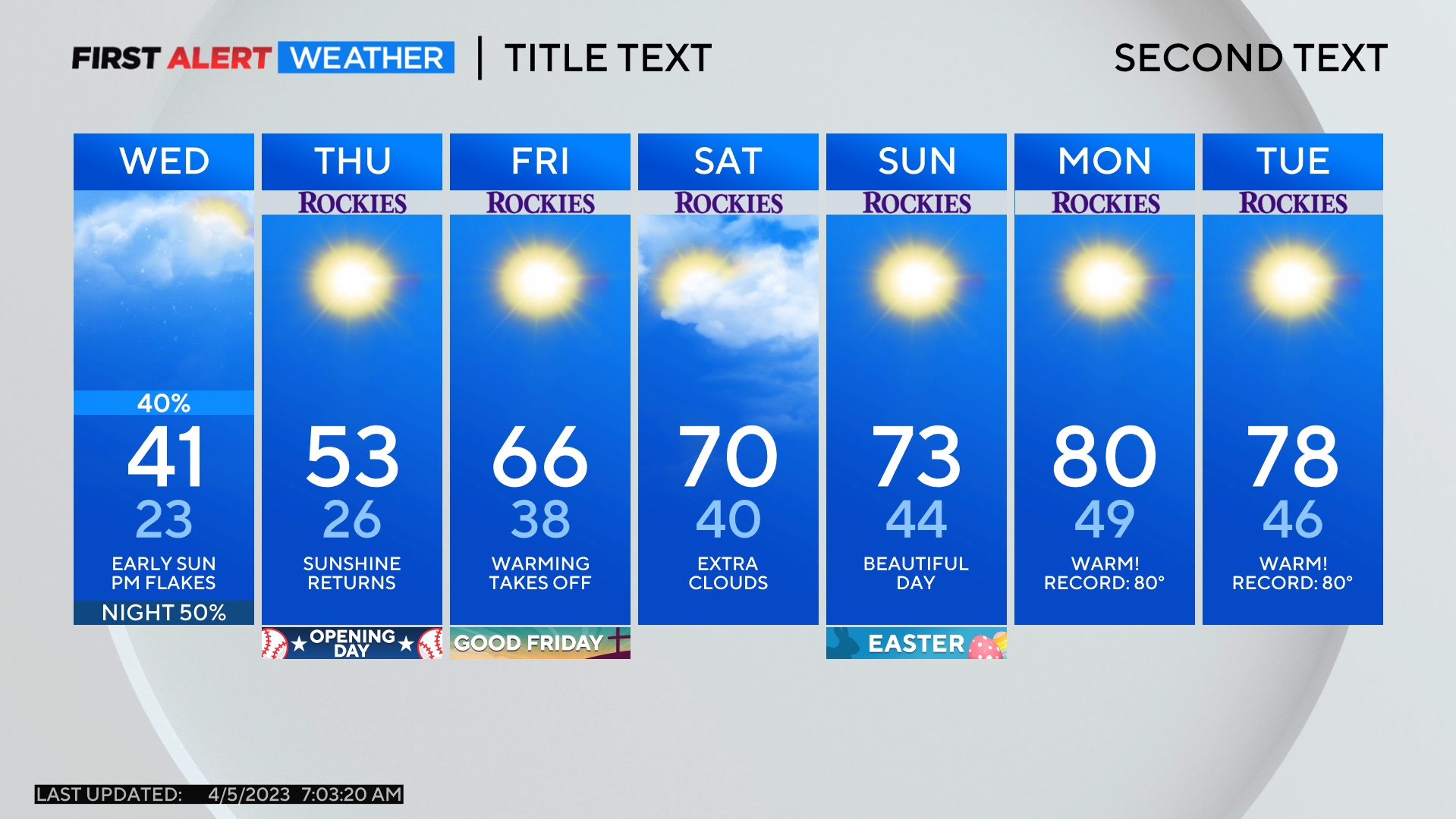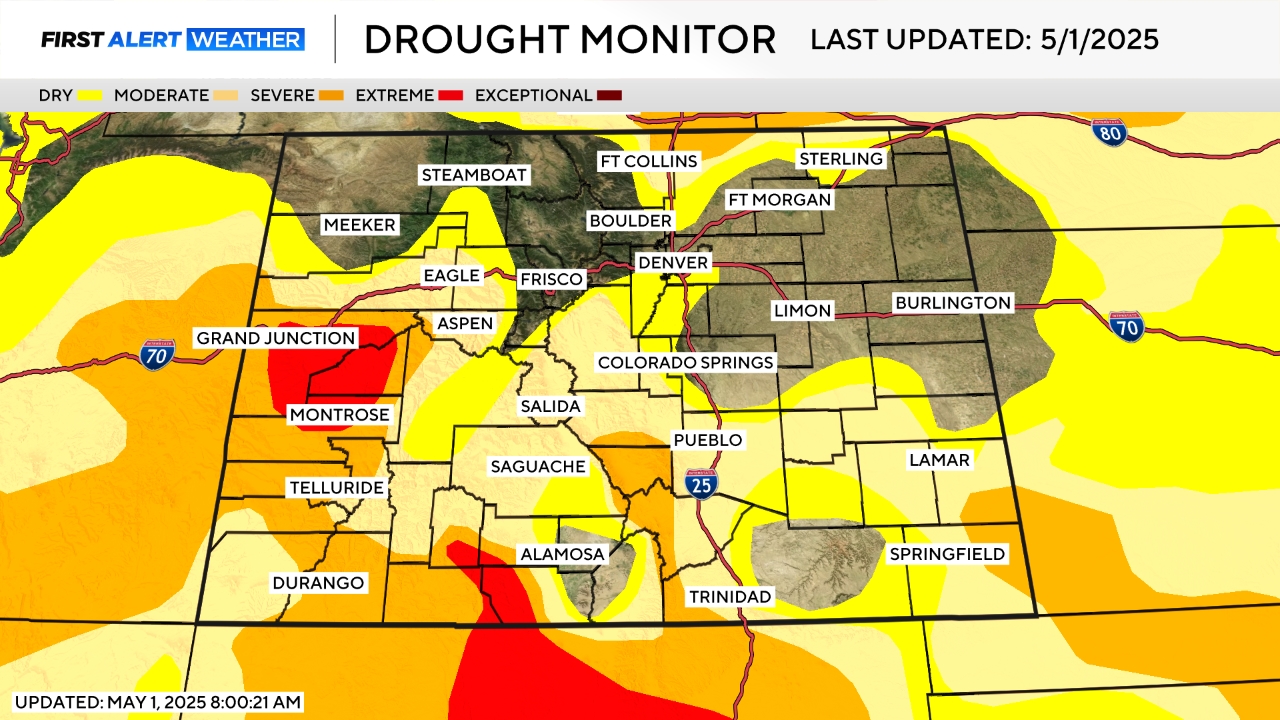 Watch meteorologist Lauren Whitney on CBS4 News on weekday evenings at 5, 6, 6:30 and 10 p.m. Check out her bio, connect with her on Facebook or follow her on Twitter @LaurenCBS4.
Comments