By Chris Spears
DENVER (CBS4) – It's been a much cooler afternoon across Colorado thanks to a cold front that moved through and it will be a cool weekend ahead.
Thursday had enough instability to get a few heavy thunderstorms fired up from the mountains into northeastern Colorado. There's even been light snow on some of the mountains above 12,000 feet.
Looking ahead it will be a cool weekend as another cold front moves in and this one has the potential to bring some widespread light snow to the high country.
By Sunday night we could be looking at a chilly rain, and maybe even a mix of rain and snow, in and around the Denver metro area and the adjacent foothills.
Stay tuned for those details!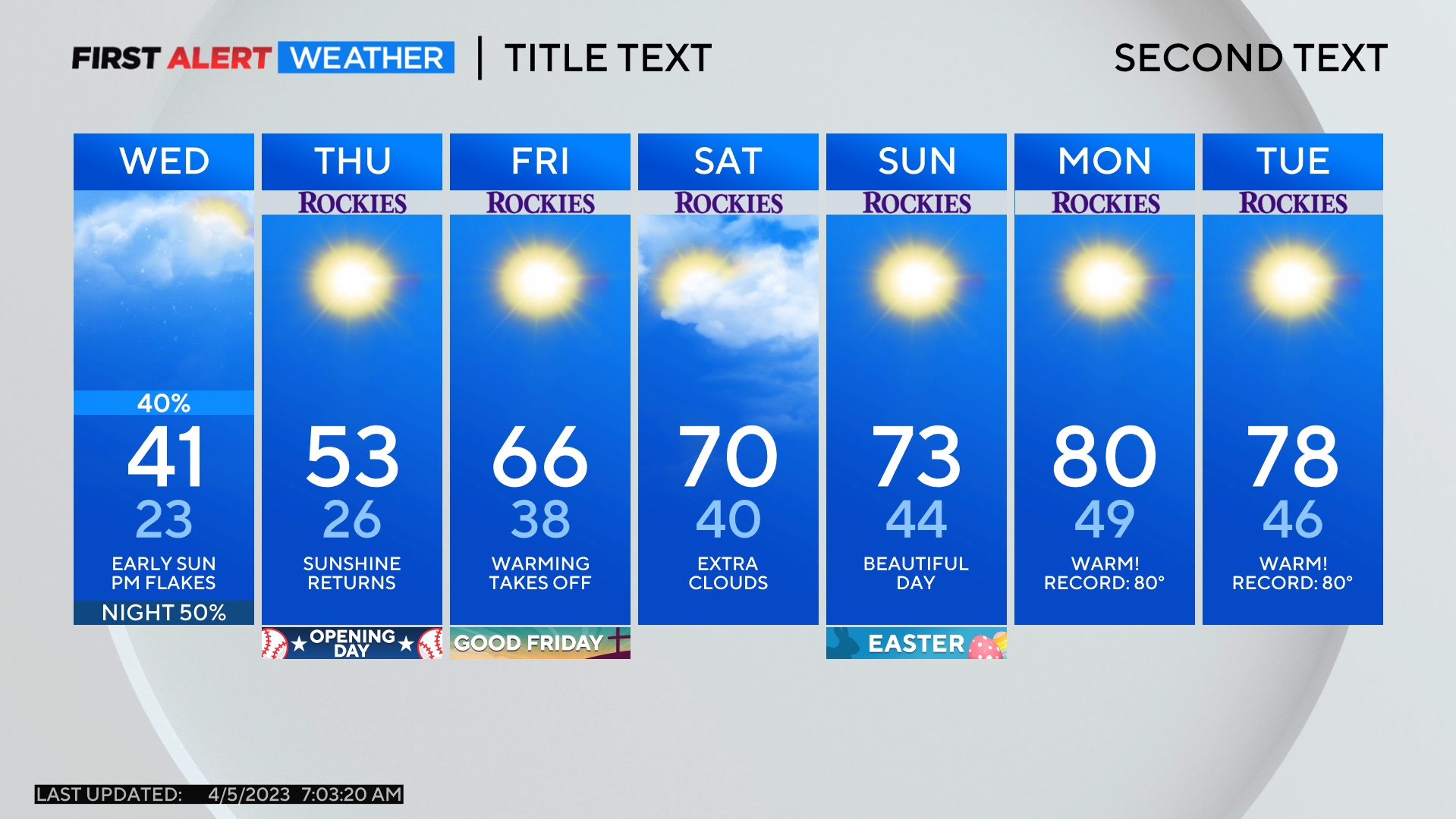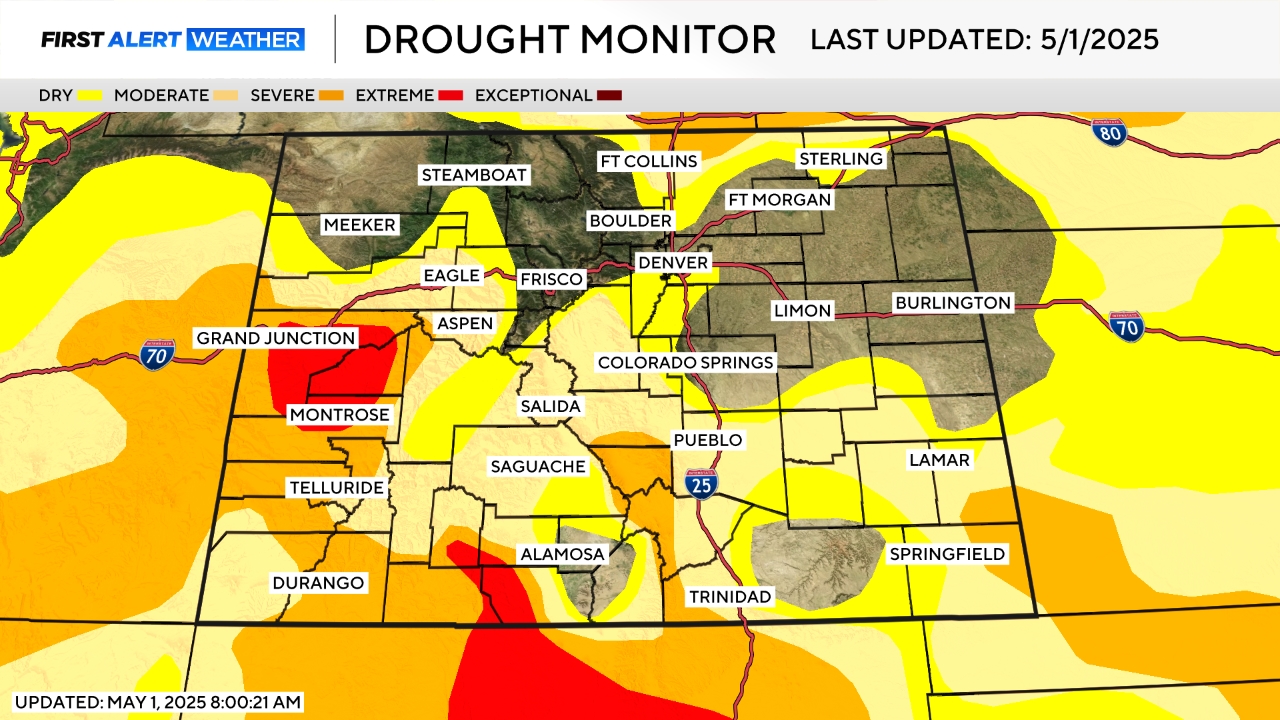 Meteorologist Chris Spears travels weekly in the CBS4 Mobile Weather Lab reporting about Colorado's weather and climate. Check out his bio, connect with him on Facebook or follow him on Twitter @ChrisCBS4.
Comments