By Chris Spears
DENVER (CBS4) – It's the time of year when snow lovers get very excited over the prospect of fresh powder.
Colorado's high country will see a few chances for snow over the next several days, but mostly above 11,000 feet until later in the weekend.
By Sunday a deep trough of low pressure will bring air that is cold enough to support snow down to at least 9,000 feet.
It should be our first widespread mountain snow event of the season.
By Sunday night and early Monday, it could even be cold enough for a chilly rain to mix with or change to snow in the foothills west of Interstate 25, including places like Conifer, Evergreen, Nederland and Jamestown.
For Denver we're only anticipating a cold rain, but there could be a few wet flakes mixed in by the rush hour Monday morning for locations around 5,500 feet.
That always makes for a tricky forecast in places like northern Douglas County.
Of course this is still several days away and a lot can change. We'll keep you updated throughout the weekend.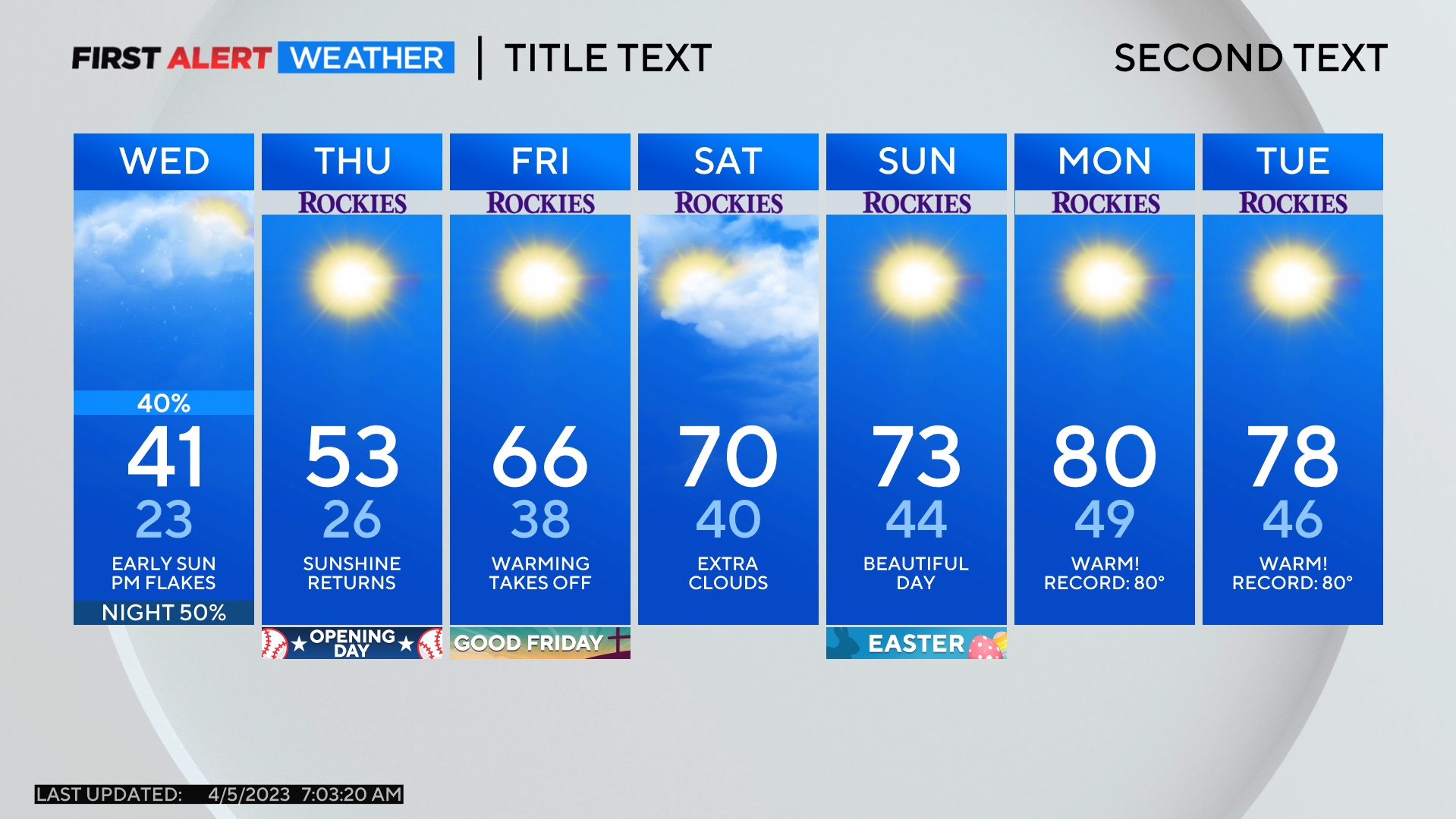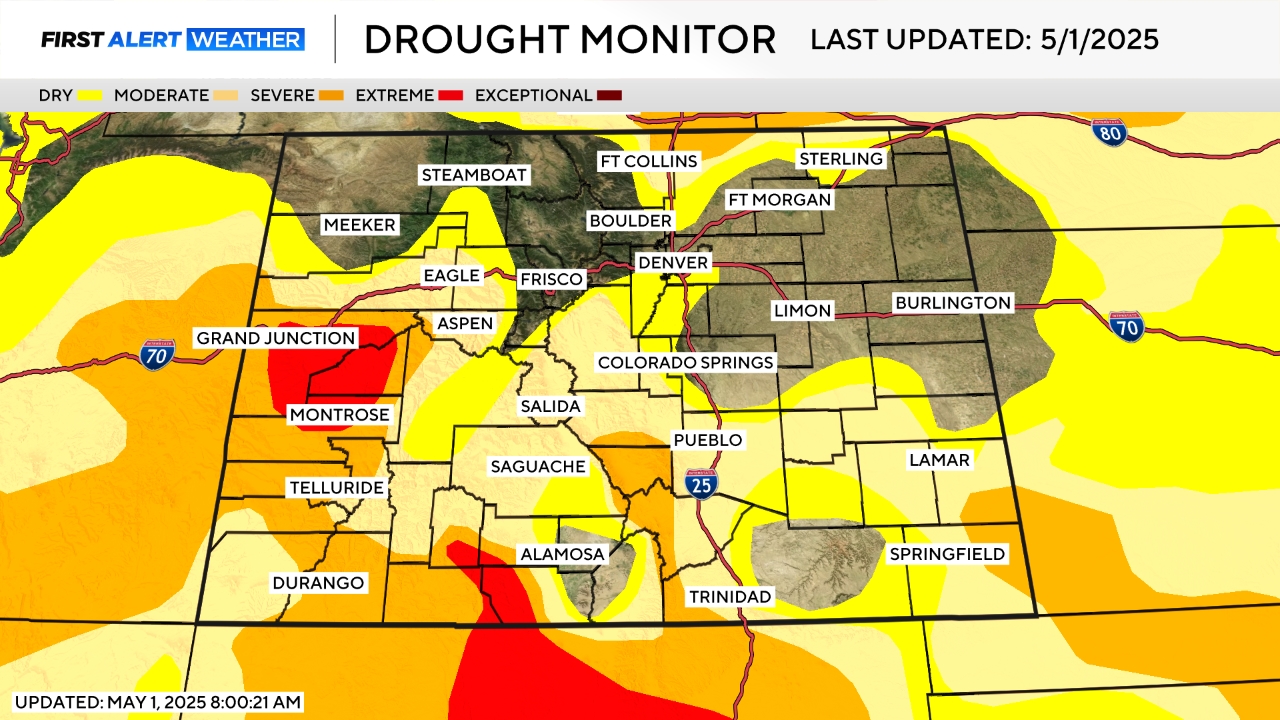 Meteorologist Chris Spears travels weekly in the CBS4 Mobile Weather Lab reporting about Colorado's weather and climate. Check out his bio, connect with him on Facebook or follow him on Twitter @ChrisCBS4.
Comments