By Lauren Whitney
DENVER (CBS4) –
Plenty of precipitation in Colorado on Tuesday, streaming our direction from Arizona. Phoenix experienced quite a bit of flooding thanks to the heavy rain in the area, and that moisture is heading our way. The Western Slope saw heavy rainfall in some areas, but overall it was just a moderate rain. This is amazing news for areas out west that are dealing with extreme drought conditions.
Some of the rain on the Western Slope will be heavy through Wednesday, and a Flash Flood Watch continues for most areas south and southwest of Gunnison through Wednesday night. A few locations could see up to 4 inches of total rainfall this week!
The best chance for rain in Denver will come on Wednesday night as a cold front passes through our area. We'll also cool down quite a bit, we'll head back down to the mid 60s with plenty of clouds. Friday we may still get a touch of rain for eastern Colorado.
Looking farther ahead, unsettled weather will last through most of next week with cooler than usual temperatures and higher than usual chances for rain.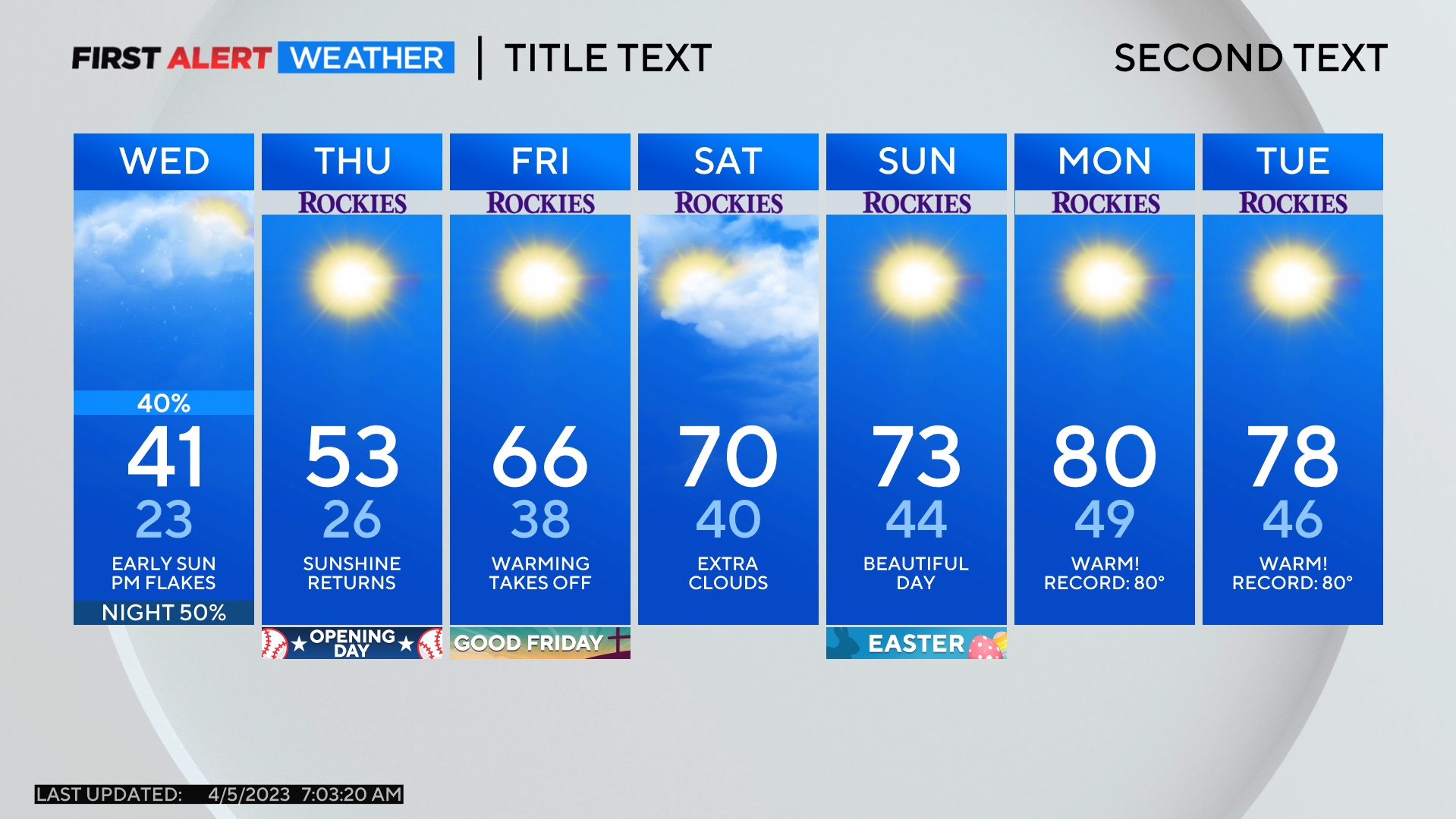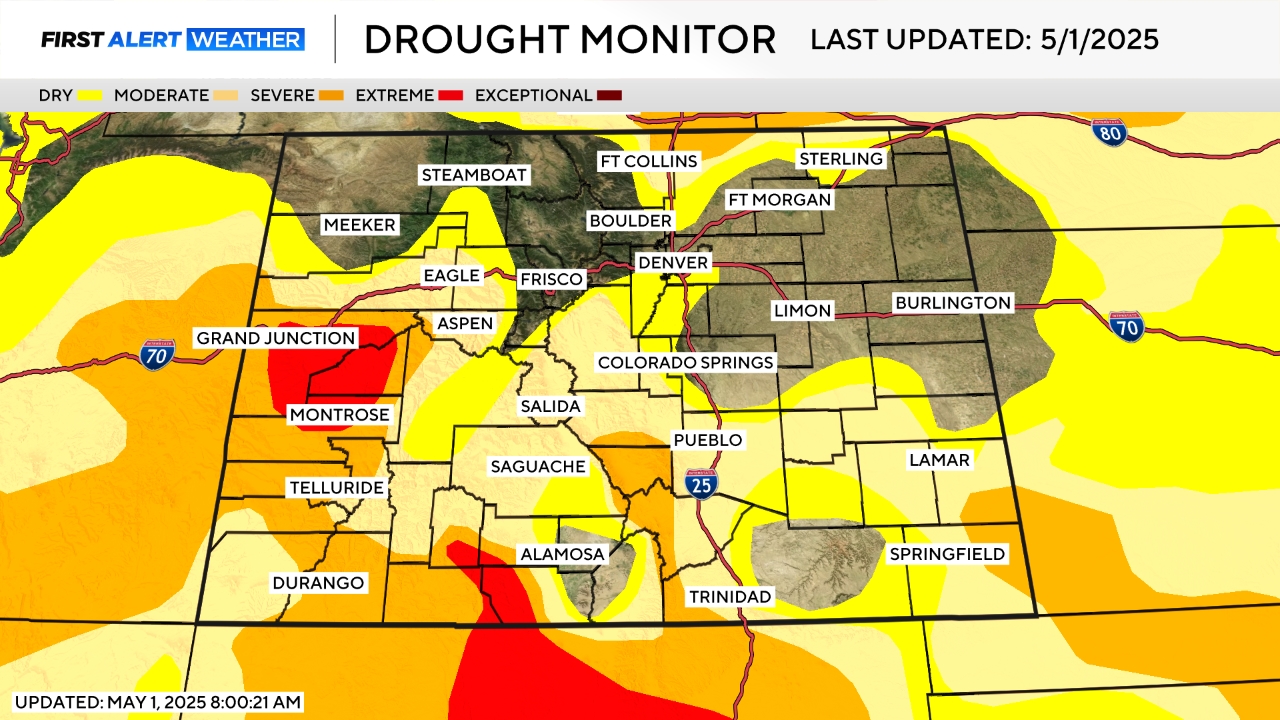 Watch meteorologist Lauren Whitney on CBS4 News on weekday evenings at 5, 6, 6:30 and 10 p.m. Check out her bio, connect with her on Facebook or follow her on Twitter @LaurenCBS4.
Comments