By Lauren Whitney
DENVER (CBS4)
–
Plenty of clouds on Monday thanks to a southwesterly flow bringing these conditions into our state.
We'll warm up again quickly on Tuesday as highs climb back into the mid 80s to the Front Range and plains. While we will stay on the cloudy and dry side, heavy rain is expected on and off for the western side of the state. A Flash Flood Watch will be in place through Wednesday morning for the southwestern corner of the state.
We may see rain in Denver on Wednesday night, and again on Thursday. We don't expect to see the heavy rain that the southwest will. We'll also cool off a little, with highs back down to the 70s.
The rain is much welcomed on the western side of the state where drought concerns continue to grow, we really need this. Hopefully the flooding isn't too bad and the rain doesn't go to waste.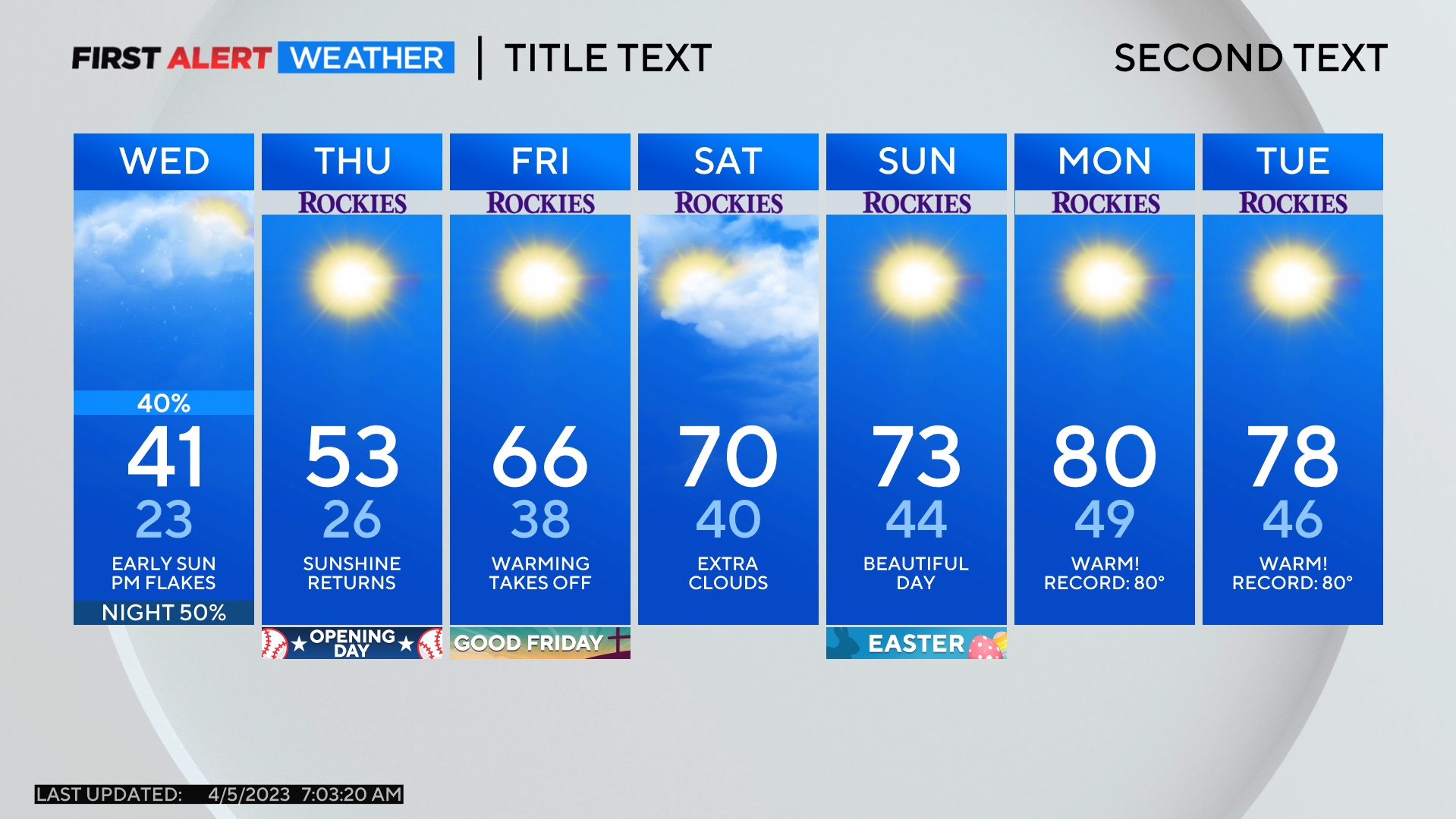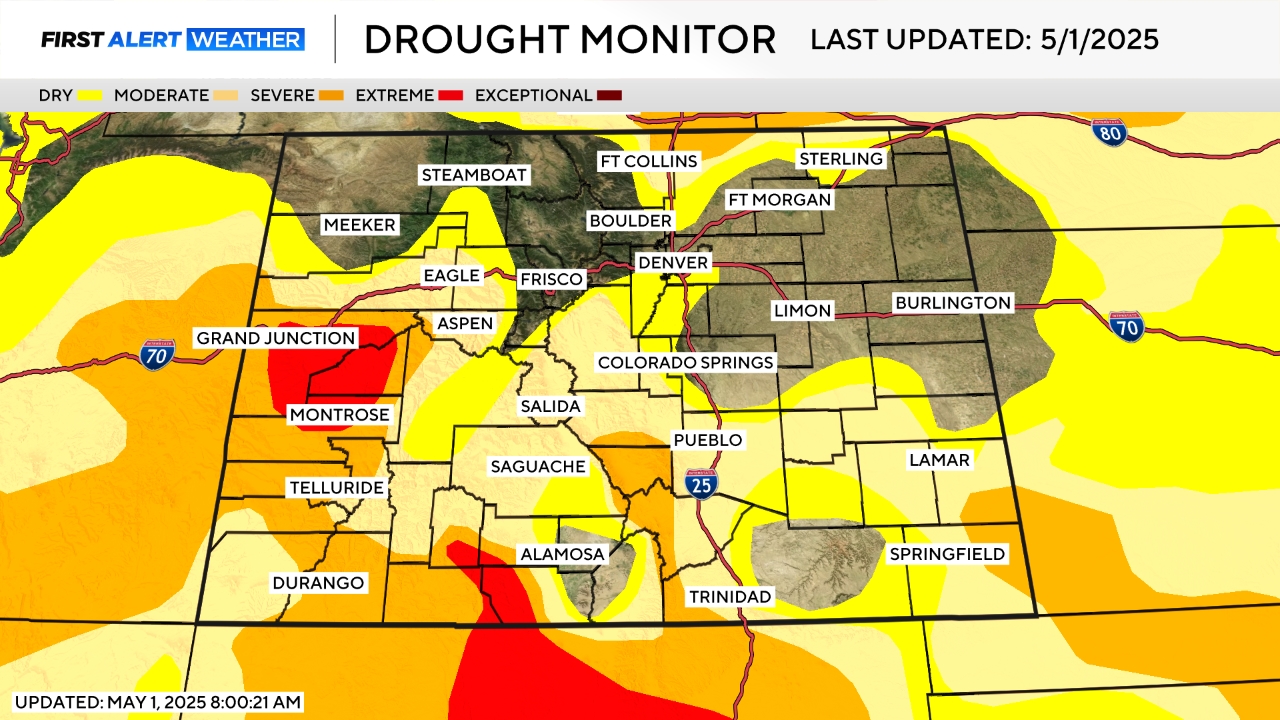 Watch meteorologist Lauren Whitney on CBS4 News on weekday evenings at 5, 6, 6:30 and 10 p.m. Check out her bio, connect with her on Facebook or follow her on Twitter @LaurenCBS4.
Comments