By Dave Aguilera
DENVER (CBS4) – Despite starting off our Saturday with lots of cloud cover , Denver managed to warm up to 84 degrees!
On the weather map we have cool air with clouds and moisture sitting over the northeast corner of the state. At the same time there is an increase of high and mid level clouds over northern Colorado and southern Wyoming. These two batches of cool temps and moisture will be moving in over the Front Range overnight into Sunday morning.
This will give Sunday a cloudy and somewhat foggy start to the day over the northern and northeastern part of our state. The cooler air over the northeastern plains will back into the Front Range early Sunday. This will bring our high temperature down by about 10 to 15 degrees from Saturday's high temps.
Monday and Tuesday will bounce back into the 80s before a cooler, wetter change takes place in the middle of the week ahead with the remnants of what is now Hurricane Rose southeast of Baja Mexico.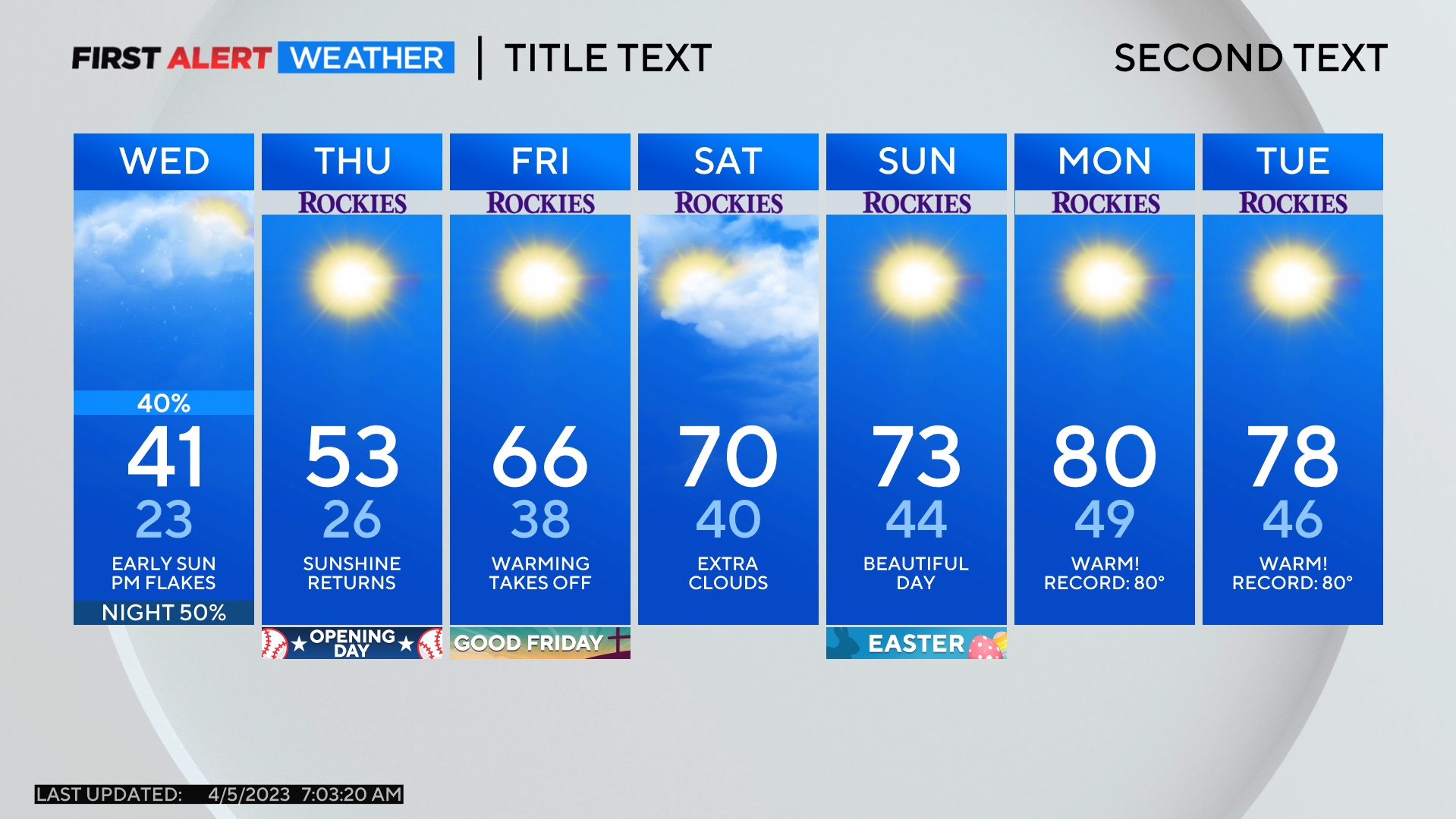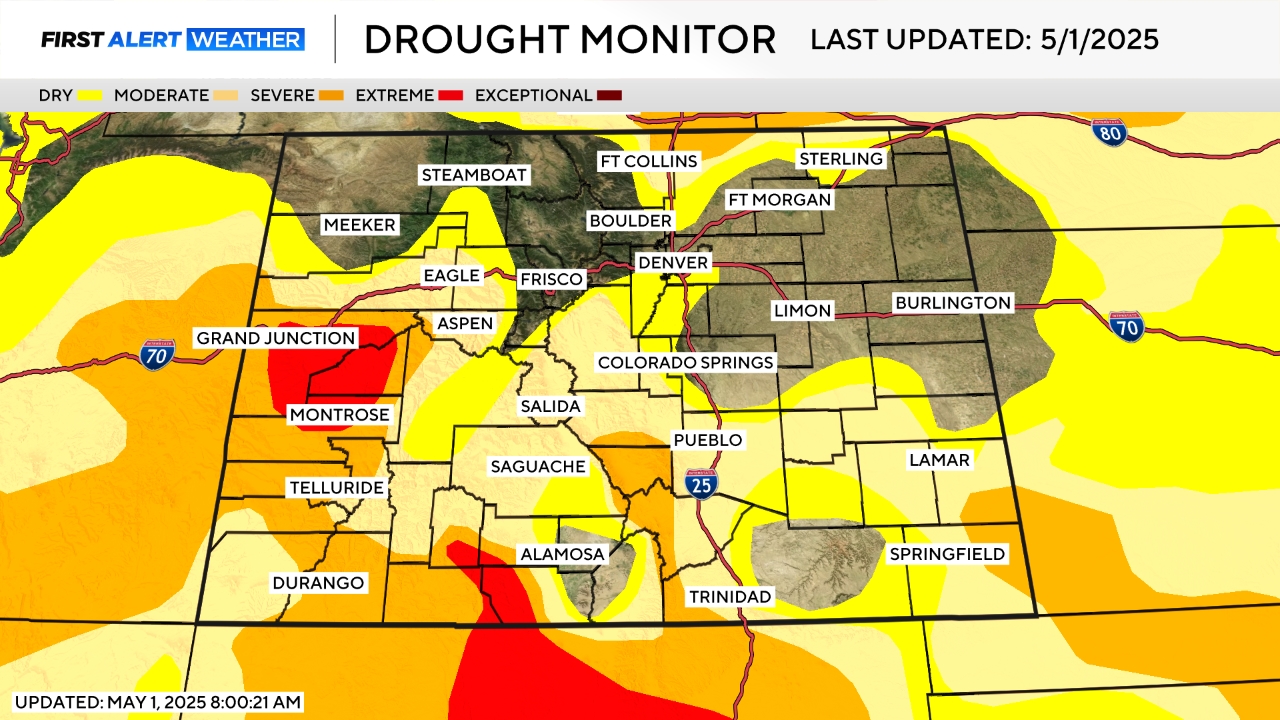 Meteorologist Dave Aguilera is a Colorado native and has been forecasting weather in the Rocky Mountain region for over 25 years! Connect with Dave on Facebook and on Twitter @DaveAgCBS.
Comments