By Lauren Whitney
DENVER (CBS4) –
A big cold front rolled through eastern Colorado on Friday morning and sent our temperatures tumbling! We fell to the the low 50s and upper 40s for eastern Colorado, while the high country and Western Slope stayed in the 70s and 80s.
More sunshine crept in later in the afternoon, but overall Friday was a cloudy cool day for eastern Colorado.
The cool down is brief, we'll be back to much warmer temperatures for the weekend. Highs are once again close to 90 on Saturday! We'll be a little cooler on Sunday but still dry and sunny.
Next week, we may finally break this dry spell we've been under. The remains of what is currently Hurricane Rosa, located west of Mexico, move into the region and could bring us much needed rain.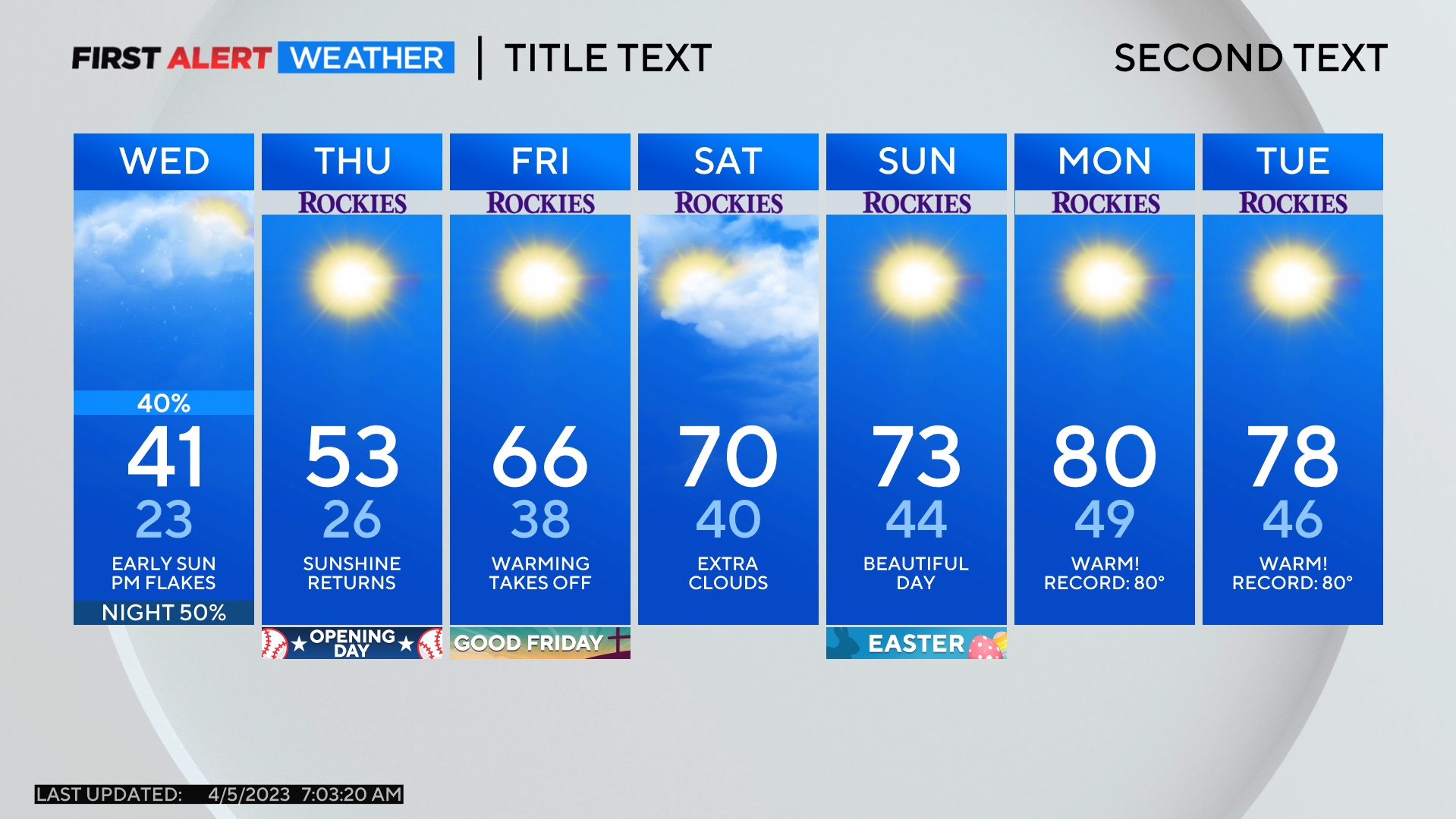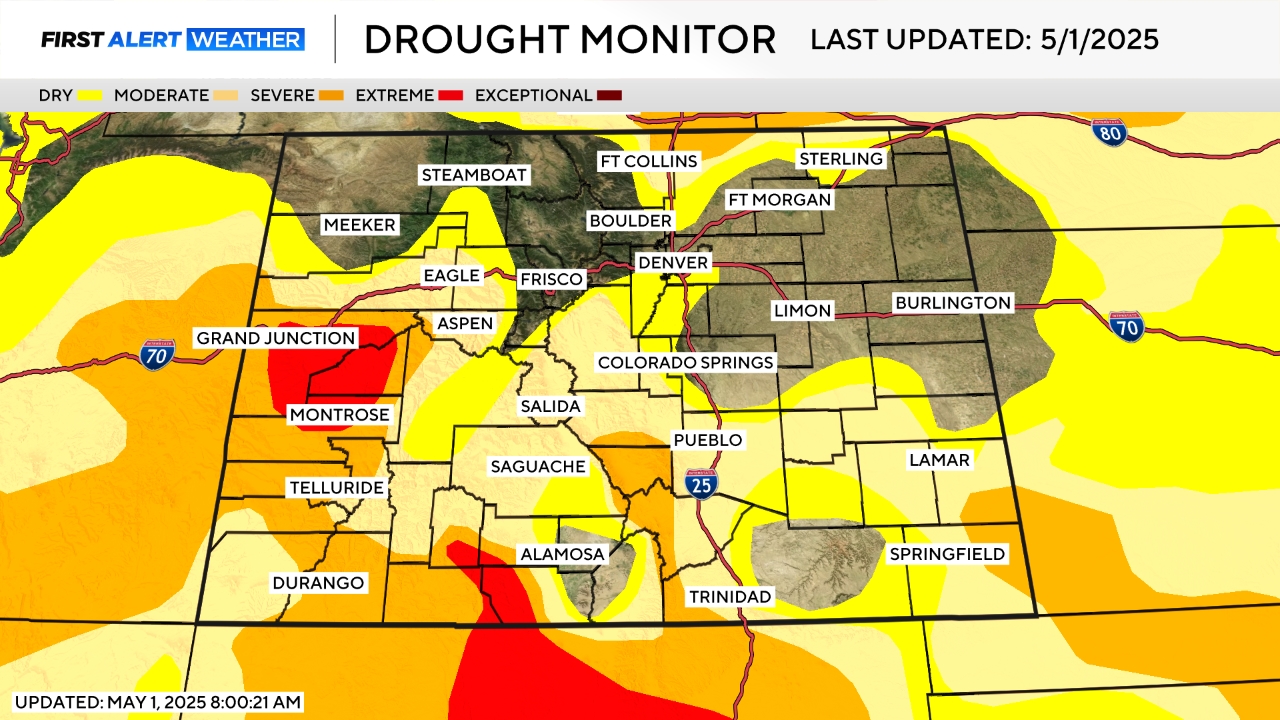 Watch meteorologist Lauren Whitney on CBS4 News on weekday evenings at 5, 6, 6:30 and 10 p.m. Check out her bio, connect with her on Facebook or follow her on Twitter @LaurenCBS4.
Comments