By Lauren Whitney
DENVER (CBS4) –
Warmer temperatures on Thursday after a quick cool down earlier this week. Temperatures were close to 80 degrees once again, but we're in for another drastic drop on Friday.
We'll be feeling very fall like on Friday after a cold front sweeps through early in the day. We'll see clouds, some wind, and possibly even some light rain on Friday morning. The rain won't be much if we get any at all. The high country doesn't see much action from this front, they'll actually stay warmer than the Front Range and plains as we will dip to the upper 50s and low 60s!
We could really use some precipitation as our Drought Monitor update is quite grim. About 85% of the state is now abnormally dry or under some sort of drought.
We'll warm up again this weekend with highs heading back to the mid to upper 80s!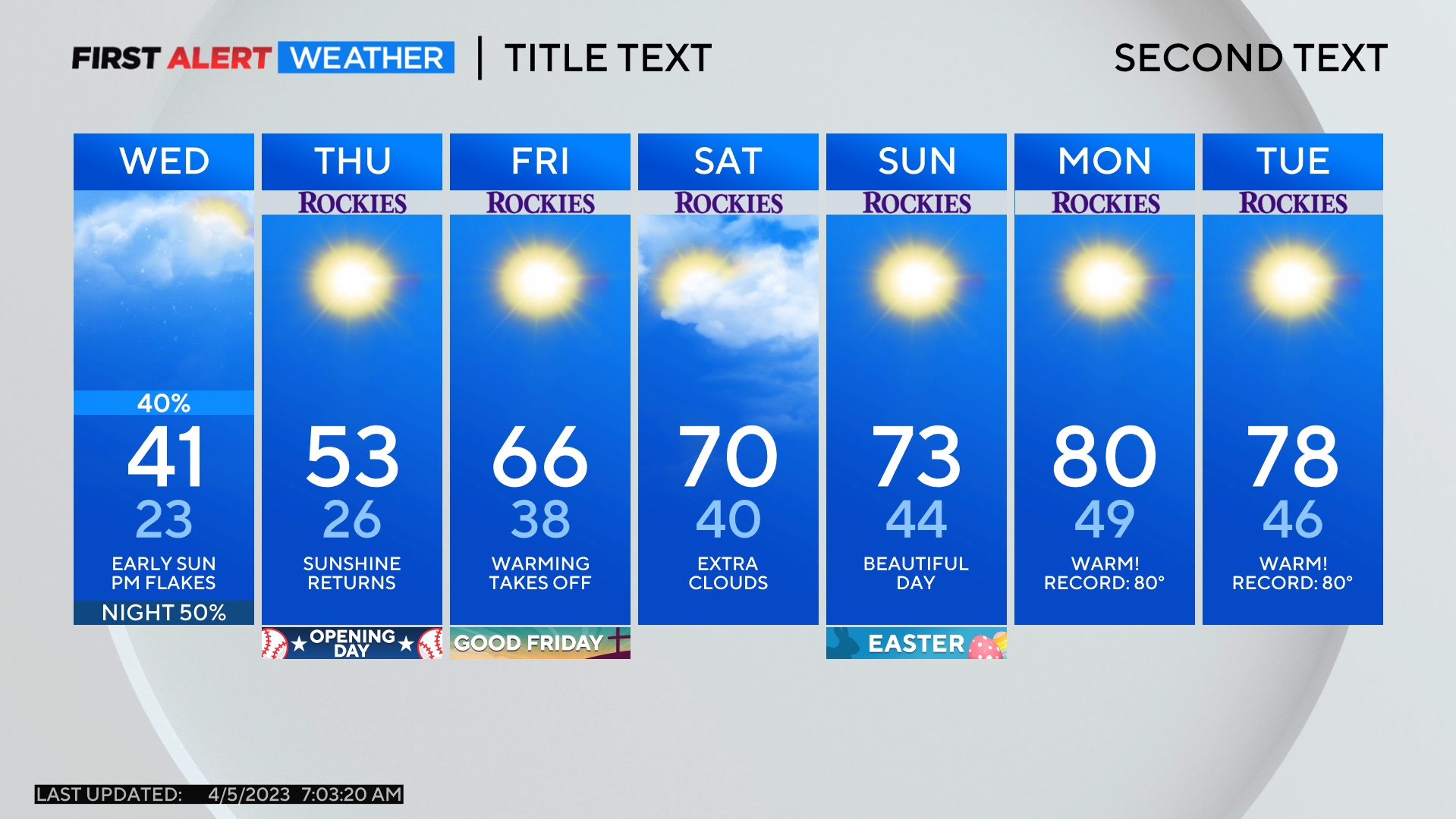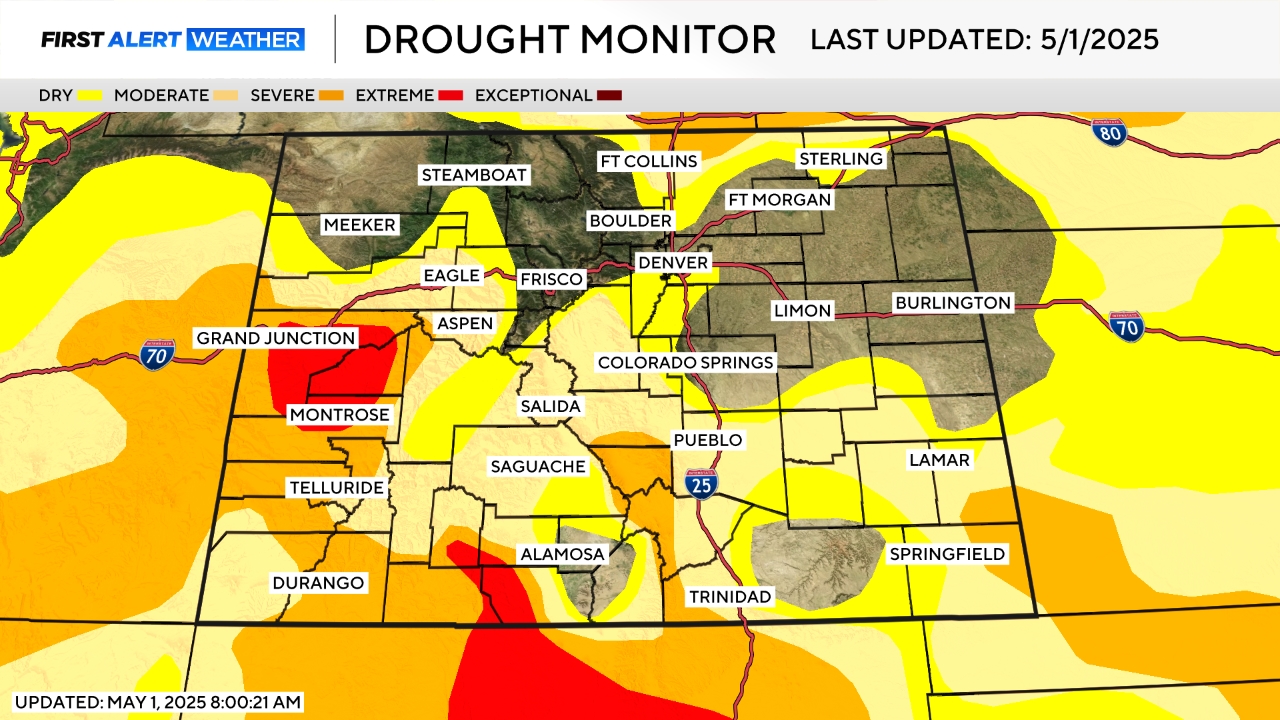 Watch meteorologist Lauren Whitney on CBS4 News on weekday evenings at 5, 6, 6:30 and 10 p.m. Check out her bio, connect with her on Facebook or follow her on Twitter @LaurenCBS4.
Comments