By Lauren Whitney
DENVER (CBS4) –
After a our coldest day in four months on Tuesday, we went back to slightly warmer temperatures on Wednesday. We hit 73 in Denver, which is pretty much right where we should be this time of year.
Lots of sunshine with slightly warmer temperatures on Thursday. Some areas may hit the low 80s.
Friday we have a cold front that will move through and really knock down our temperatures. Temperatures will fall to the upper 50s and low 60s! We'll really be feeling like fall in Colorado. We should mainly stay dry, but some areas on the plans could see some rain with this front.
We warm up again for the weekend, we'll head back to the mid 80s.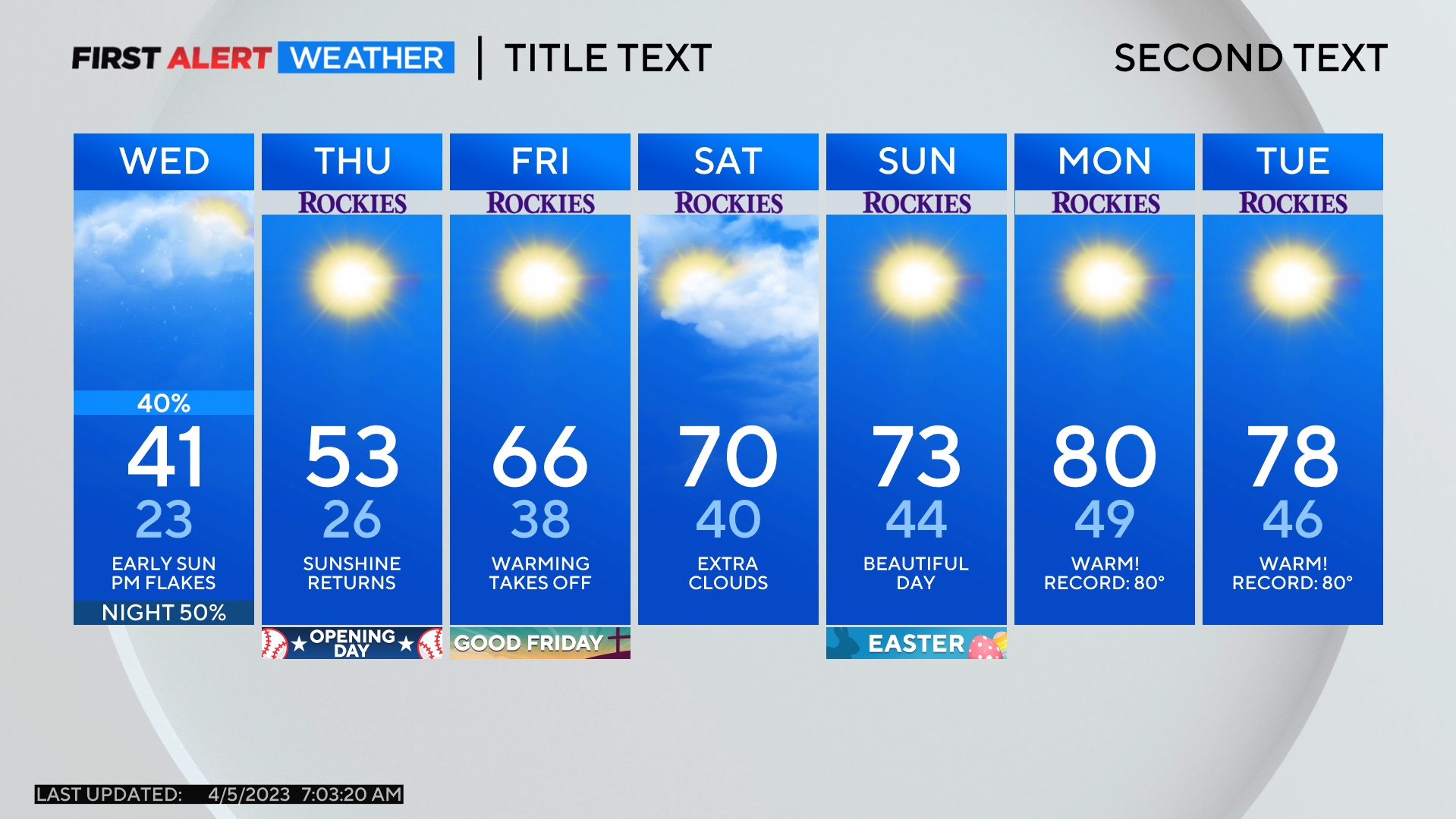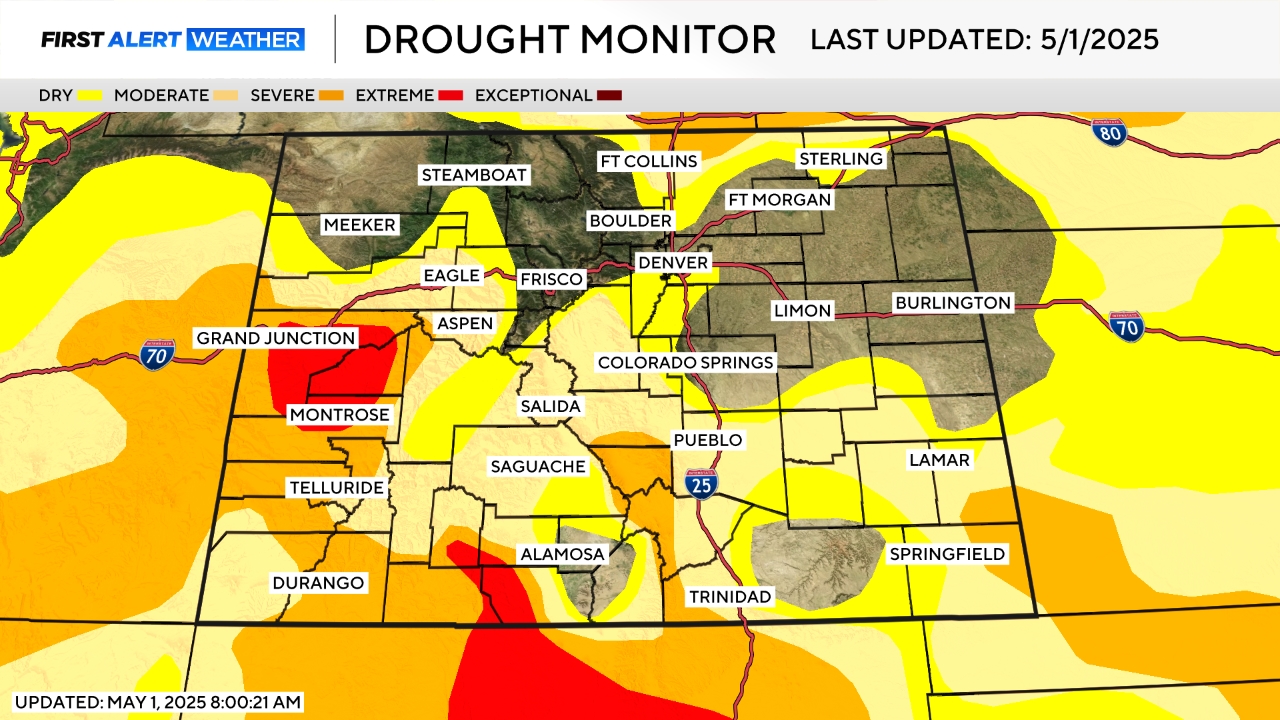 Watch meteorologist Lauren Whitney on CBS4 News on weekday evenings at 5, 6, 6:30 and 10 p.m. Check out her bio, connect with her on Facebook or follow her on Twitter @LaurenCBS4.
Comments