By Ashton Altieri
DENVER (CBS4) – After 17 days straight with above normal temperatures in Denver – a remarkable stretch – We finally broke the stretch on Tuesday. The official high at DIA rose to 64°. Not a record but, the coolest high since May.
Morning low temperatures fell in the 30s in Denver Tuesday morning for the first time in 5 months.
Tuesday night will be another chilly one with temperatures falling into the 30s and 40s again. And it could get cold enough over far northern Colorado for frost to develop. A Frost Advisory has been issued from 10 pm Tuesday until 10 and Wednesday for northern Larimer and Weld Counties as well as all of SE Wyoming and western Nebraska.


Looking ahead to Wednesday and Thursday, temperatures will gradually moderate with highs coming close to 80° in Thursday. Then another cold front will pass on Friday but limited moisture means the chance for any rain seems very slim at this time. Temperatures will get cooler to end the week but no as cool as Tuesday.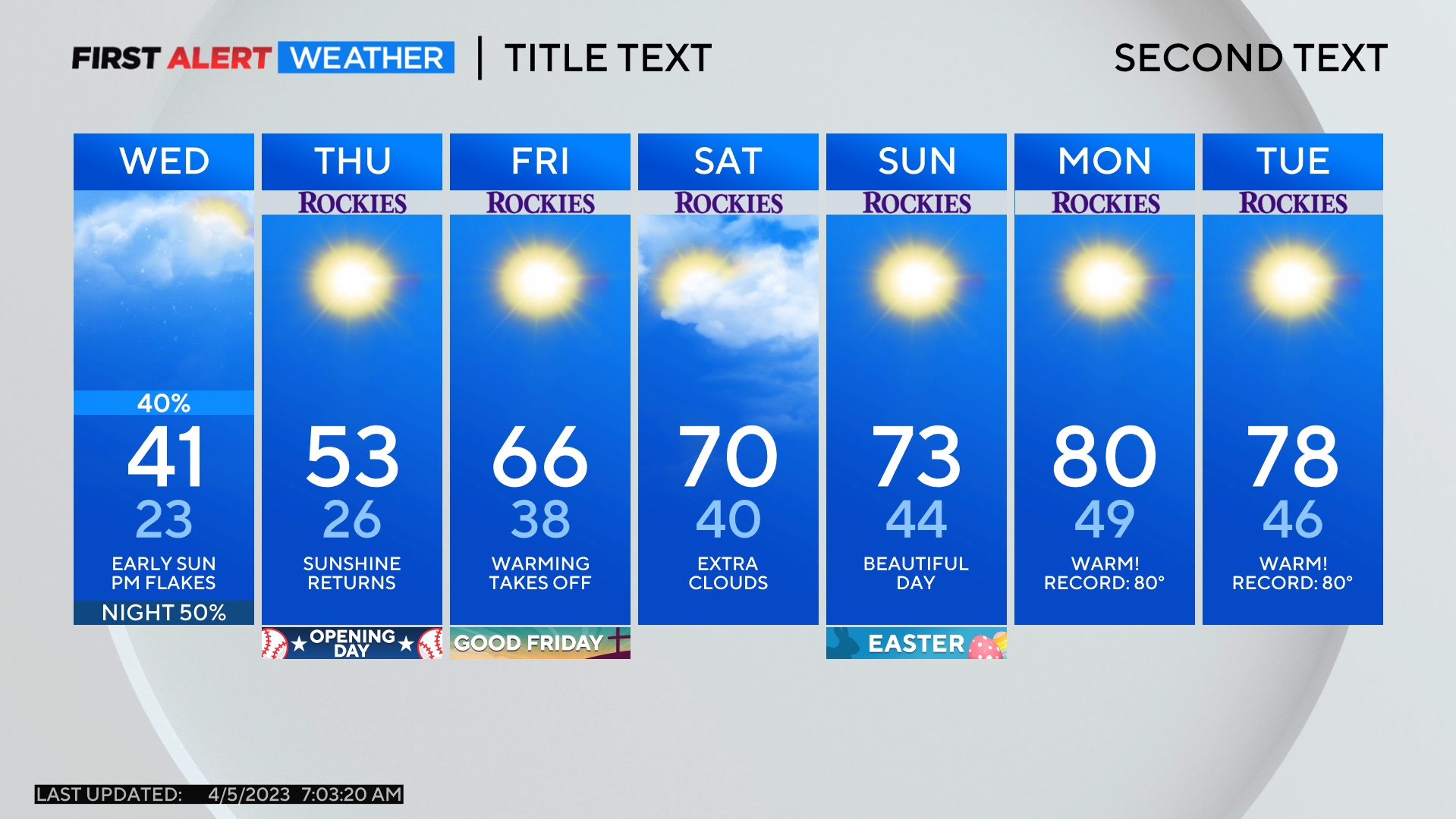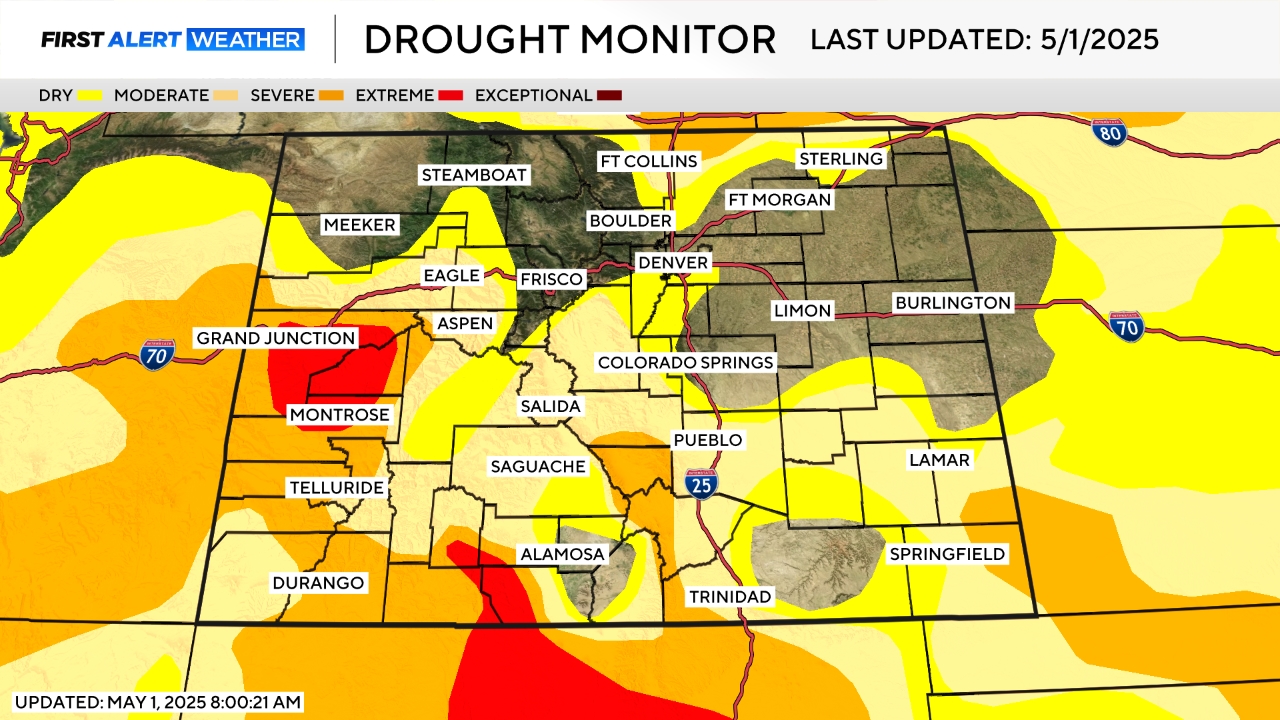 Ashton Altieri is a Certified Broadcast Meteorologist. Watch him on the CBS4 Morning News weekdays from 4:30 a.m. to 7 a.m. Connect with Ashton on Facebook and on Twitter @AshtonCBS4.
Comments