By Dave Aguilera
and Ashton Altieri
DENVER (CBS4) – After coming close to a record high in Denver on Saturday and Sunday, temperatures will feel much more like fall early this week. Monday has been about 10 degrees cooler for many over eastern Colorado. Then, we'll drop another 10 to 15 degrees on Tuesday with highs in the 60s. It will be the coolest day in the metro area since May 20th – 4 months!
The cooler weather is thanks to a cold front that triggered a few light rain showers and thunderstorms over the mountains, Front Range and Eastern Plains on Monday afternoon. A few mountain areas like Loveland Ski Area and A-Basin picked up a little light snow from our Monday Front.
Tuesday should be dry almost statewide. We'll start the day with clouds and then see clearing through the afternoon. The bigger story on Tuesday will be the temperatures with highs only in the 60s around Denver, Boulder, Boulder, and Fort Collins. It will be our first below normal day in about 3 weeks.
Sunny, dry and seasonal weather will return for Wednesday through Friday with highs in the 70s each day.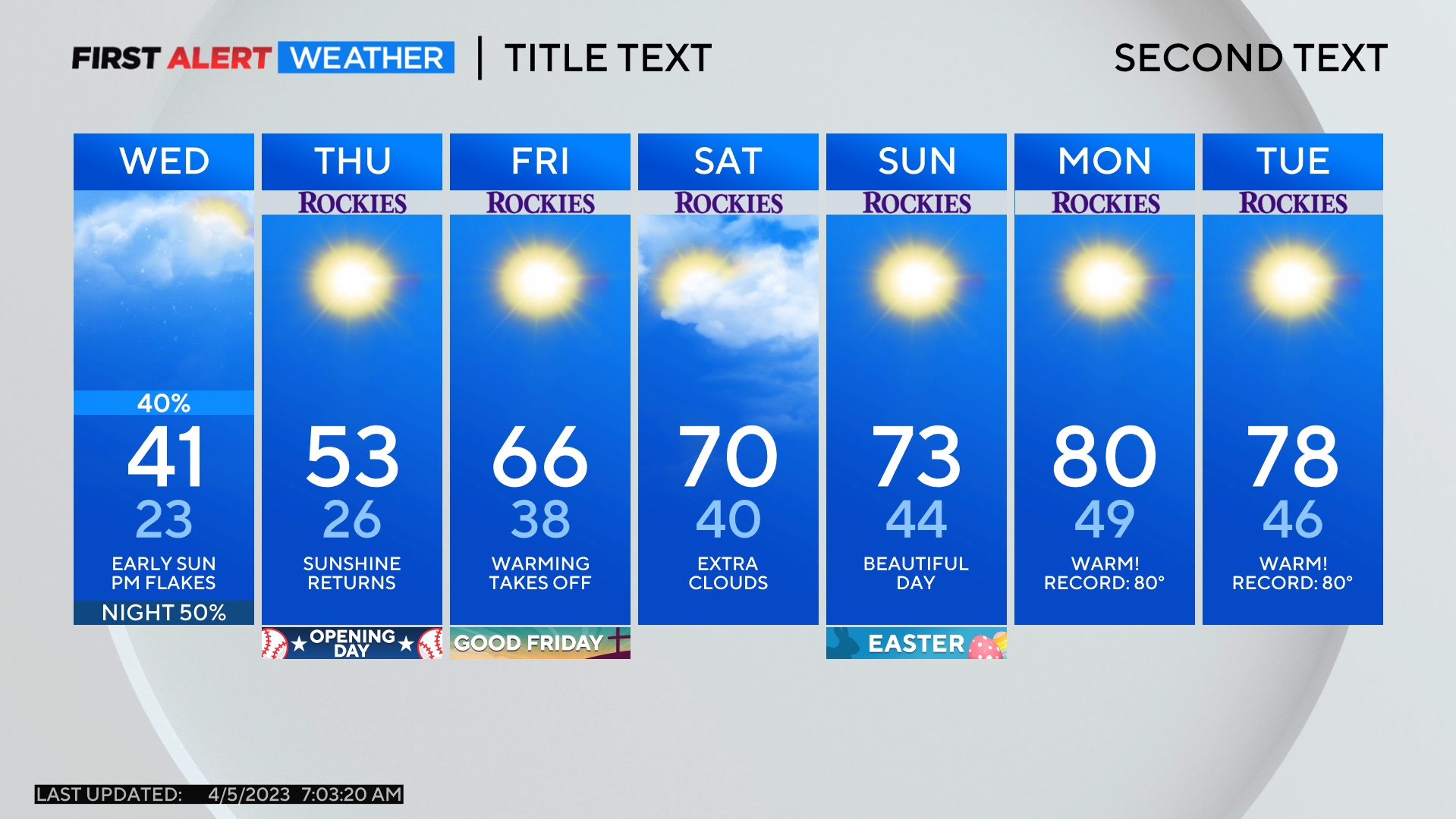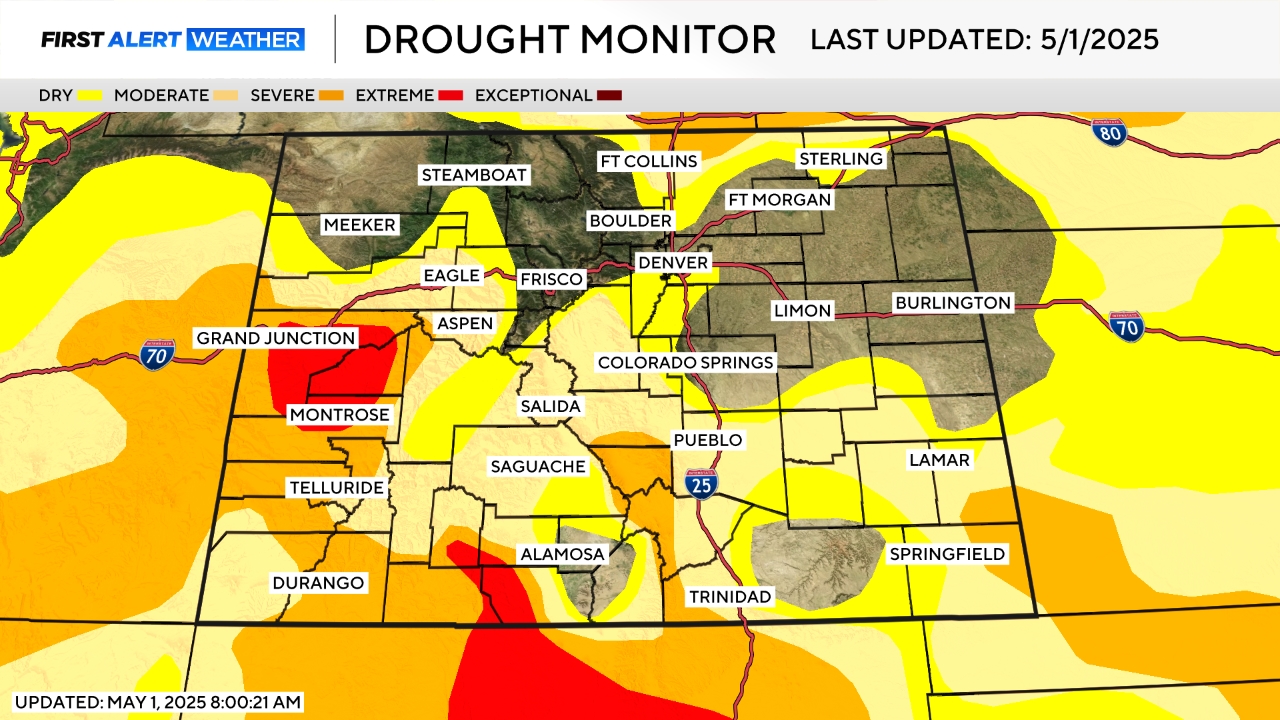 Ashton Altieri is a Certified Broadcast Meteorologist. Watch him on the CBS4 Morning News weekdays from 4:30 a.m. to 7 a.m. Connect with Ashton on Facebook and on Twitter @AshtonCBS4.
Comments