By Chris Spears
DENVER (CBS4) – Fall arrives at 7:54 pm this evening but it sure doesn't feel like it outside.
We're on the northern edge of a warm and dry air mass that is sitting over the southwestern United States.
It will be clear and dry tonight and Sunday will be another perfect day to get outside, albeit hot. Late in the day we'll see some clouds increase ahead of our next weather change.
Speaking of that change, a cold front will approach the area on Monday and it will bring a pretty significant cool down along a chance for showers either late in the day or sometime on Tuesday.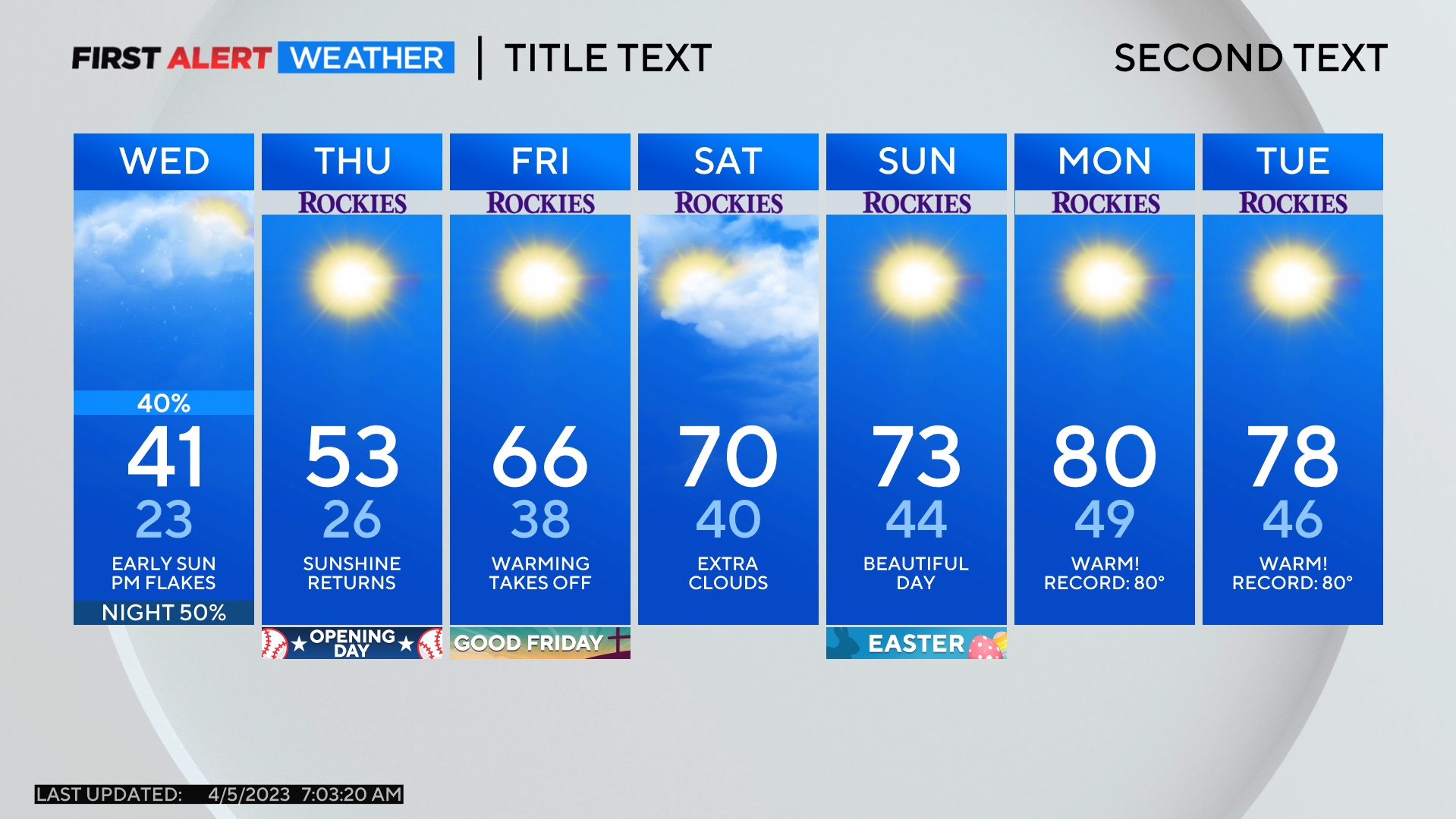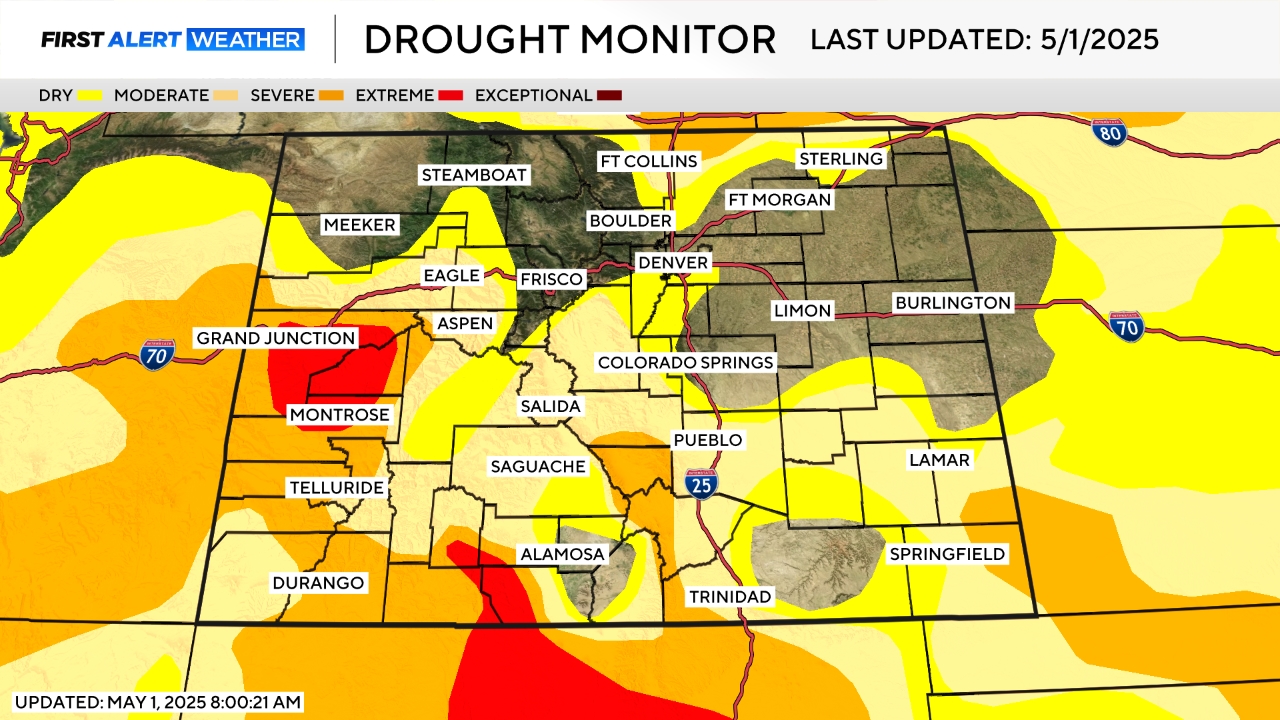 Meteorologist Chris Spears travels weekly in the CBS4 Mobile Weather Lab reporting about Colorado's weather and climate. Check out his bio, connect with him on Facebook or follow him on Twitter @ChrisCBS4.
Comments