By Lauren Whitney
DENVER (CBS4) –
The last full day of summer feels just like it should in Colorado! After our hot streak, we're now feeling more seasonal temperatures. We only made it to the upper 70s on Friday!
We will be dry and a little warmer on Saturday. Fall officially arrives at 7:54 pm! Temperatures are heading back to the mid 80s with lots of sunshine for the Front Range. Statewide we'll be dry and sunny.
We'll be even warmer on Sunday, with highs close to 90. We'll still be on the sunny side.
Cooler air heads back into our state early next week. We could possibly see some rain on late Monday night and into Tuesday morning.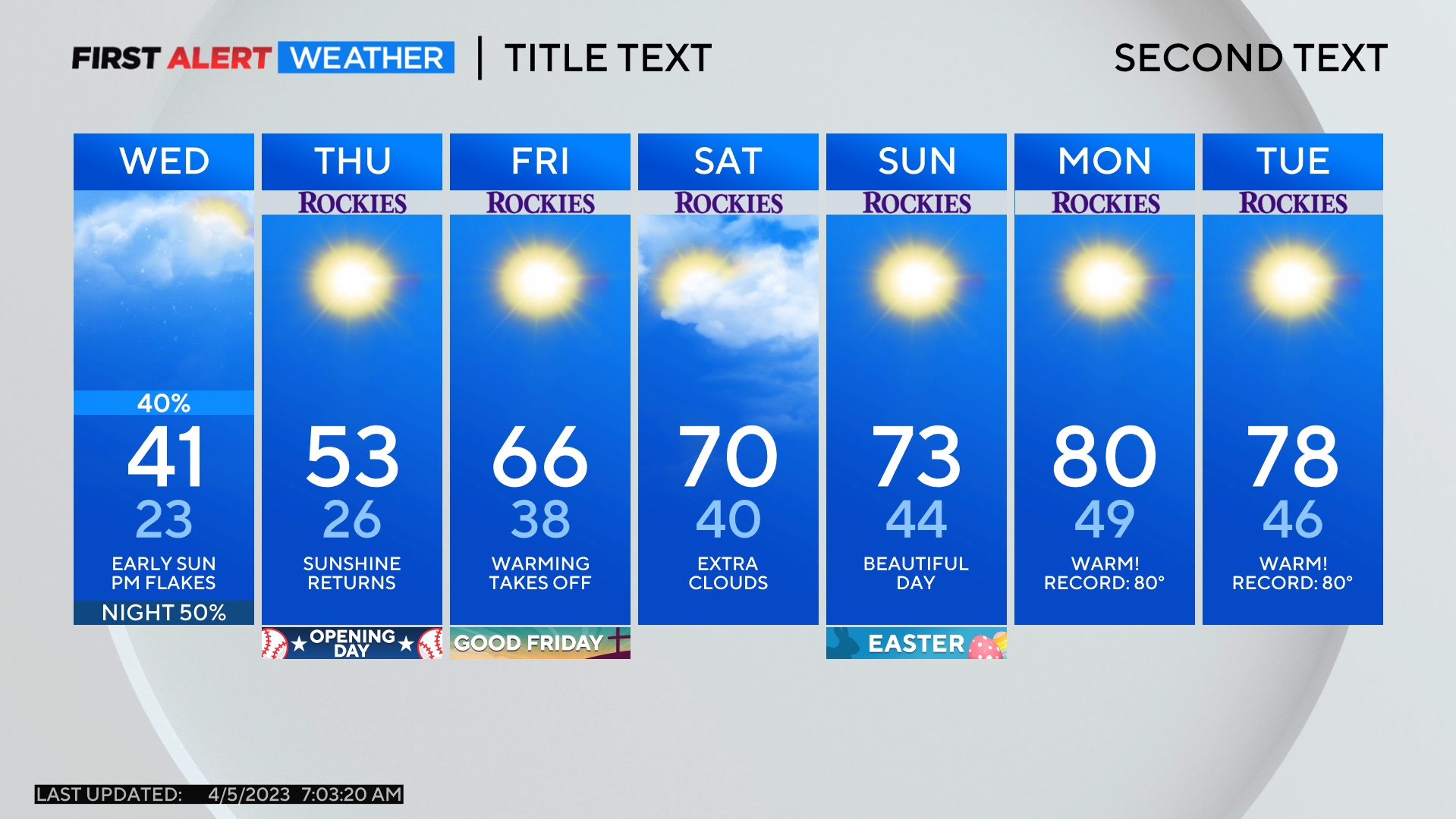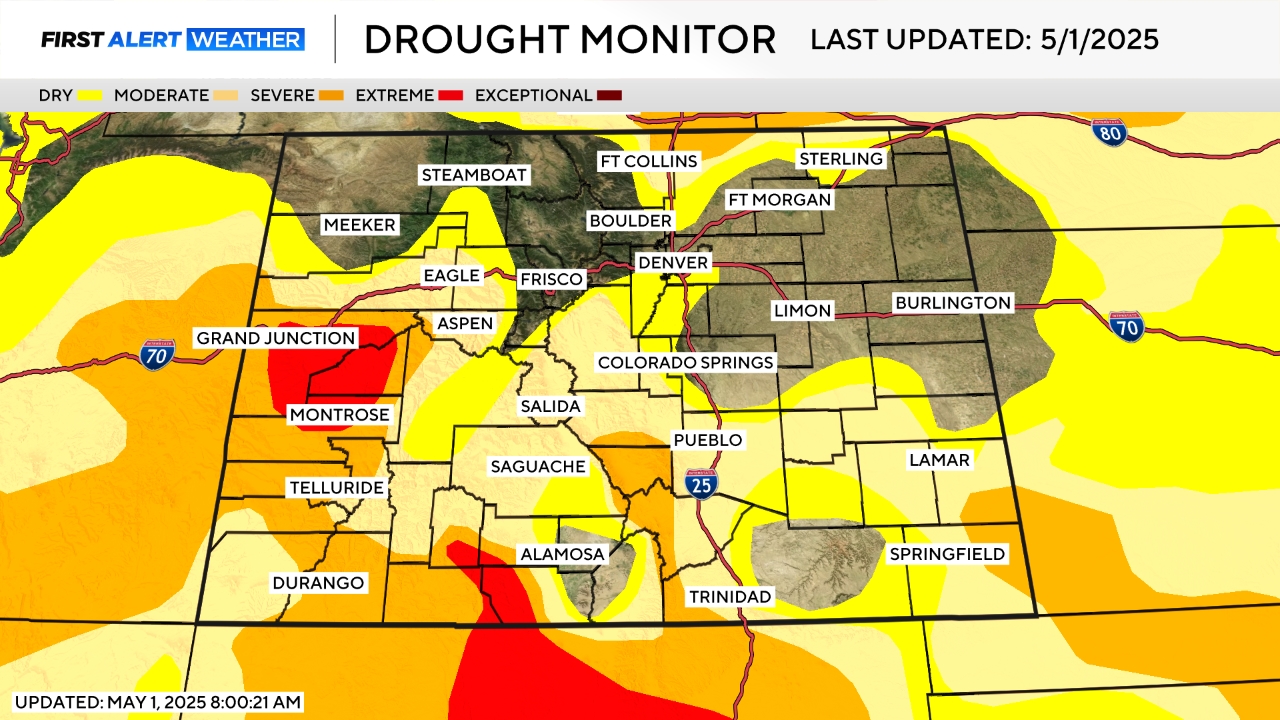 Watch meteorologist Lauren Whitney on CBS4 News on weekday evenings at 5, 6, 6:30 and 10 p.m. Check out her bio, connect with her on Facebook or follow her on Twitter @LaurenCBS4.
Comments