By Lauren Whitney
DENVER (CBS4) –
Tuesday was the ninth day in a row with temperatures in the 90s in Denver. Before yesterday, the record for September in Denver had been seven days. So labeling this late summer heat wave as unprecedented is now appropriate – it's never stayed this hot for this long so late in the summer. Tuesday's heat broke yesterday's record, but we should see these temperatures end on Wednesday.
More clouds and the chance for rain will help cool us off a bit on Wednesday. It is still Monsoon season, and we'll tap back into that on Wednesday. Moisture will stream up from the Desert Southwest, where they are also getting some much needed rain.
Highs will be in the in the 80s instead of the 90s for the first time in 10 days and a 20-30% chance for thundershowers will develop after about 3 p.m. The chance for rain is better in the high country.
A few storms could potentially turn severe in our far northeastern plains. Some storms could also bring brief, heavy rain.
After that, a cool down to the mid 70s! That's where we should be this time of year. We'll head back to the 80s for the weekend.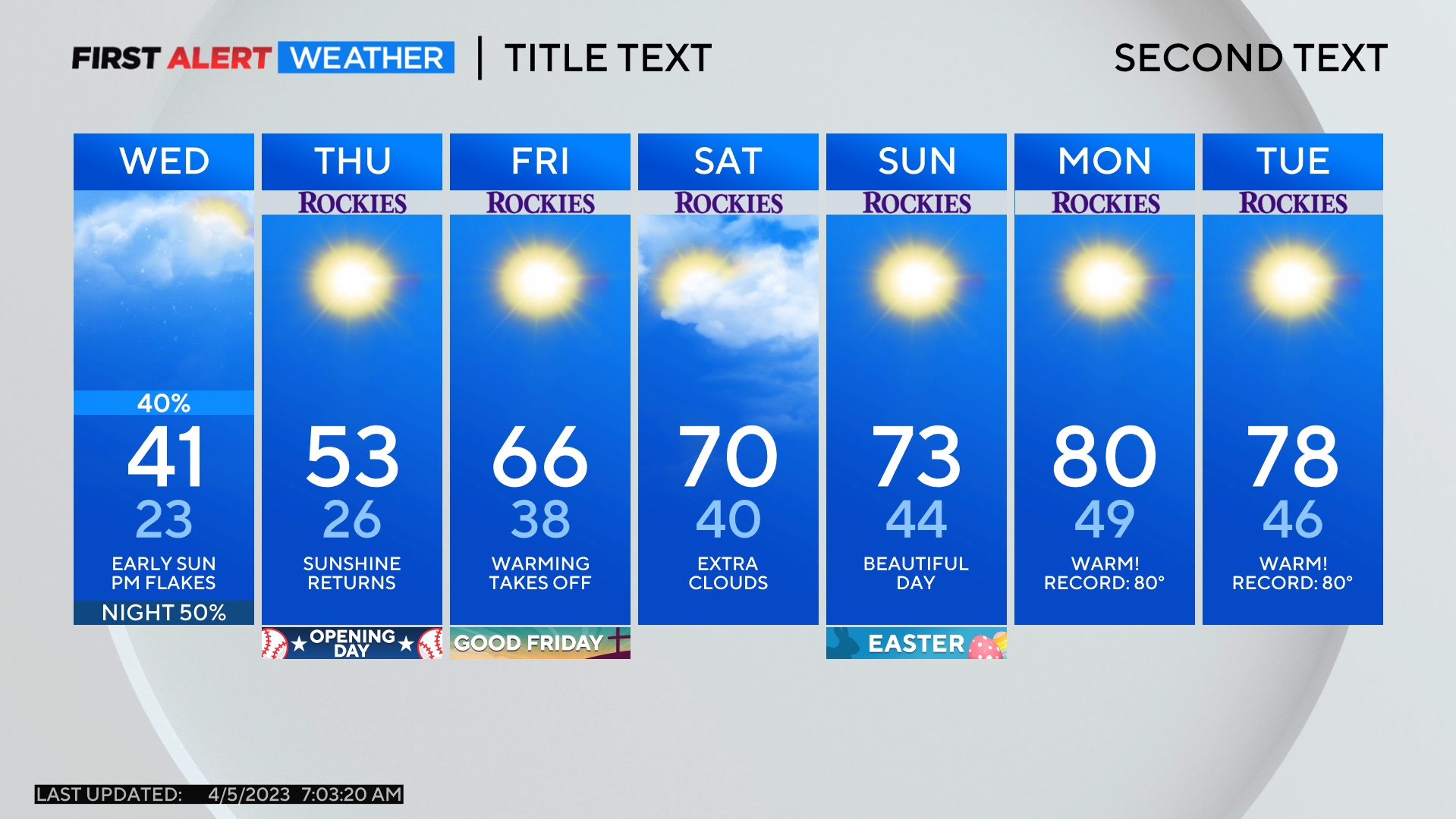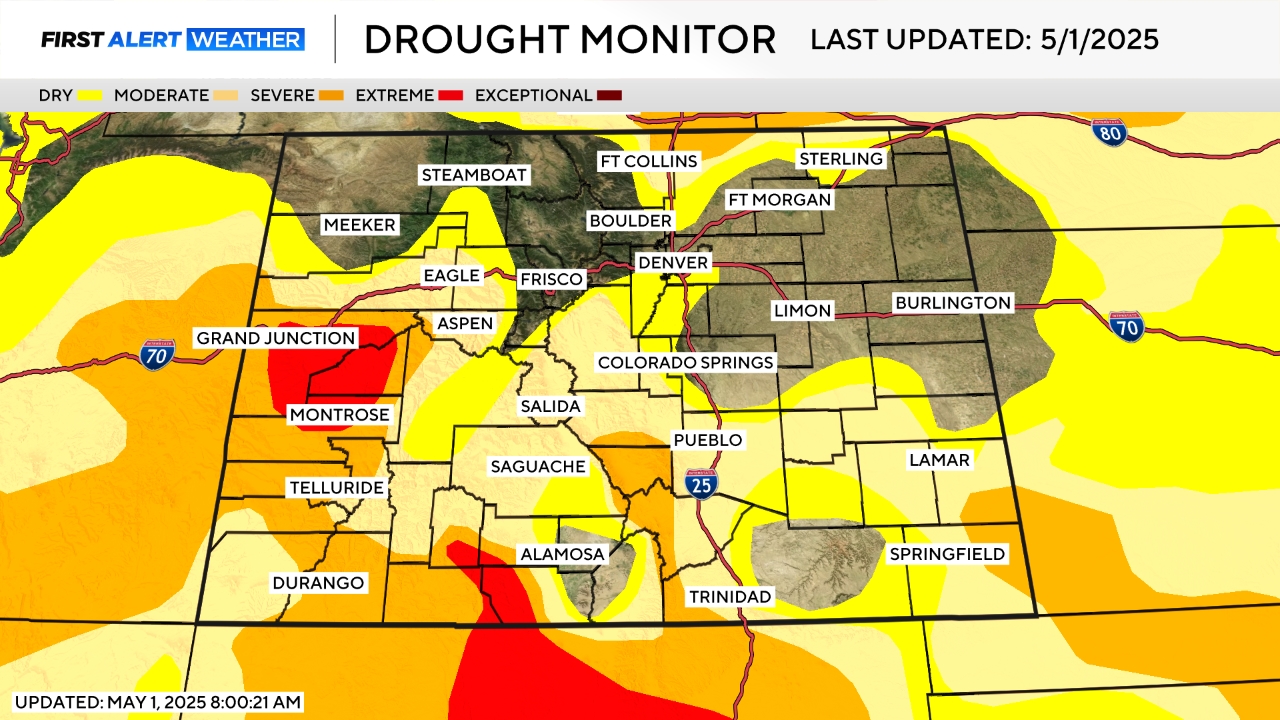 Watch meteorologist Lauren Whitney on CBS4 News on weekday evenings at 5, 6, 6:30 and 10 p.m. Check out her bio, connect with her on Facebook or follow her on Twitter @LaurenCBS4.
Comments