By Dave Aguilera
DENVER (CBS4) – We have a different kind of record on this seventh day of the Colorado heat wave. It happened at Mile High Stadium at the Broncos/Raiders game. The official kick off temperature started the game with 92°! That was the hottest home game time temperature ever recorded in Broncos history.
The old record game time temperature was 91° set at Mile High on September 19th, 2010. This game was also the 4th warmest in Bronco records away or at home. But, it comes nowhere near the hottest game ever. That was in 2001 on September 23 in Arizona. That one kicked off with 101°!
Denver's official high Saturday made it to 93° at DIA. Two degrees away from the record of 95°.
We should have one more day in the 90s before our hot pattern finally starts to break up. The long standing high pressure ridge will begin to move east by mid-week. That should open the door for a cooling low pressure trough to brush through the central Rockies.
Temperatures will begin to drop slowly on Wednesday with upper 70s possible by Friday.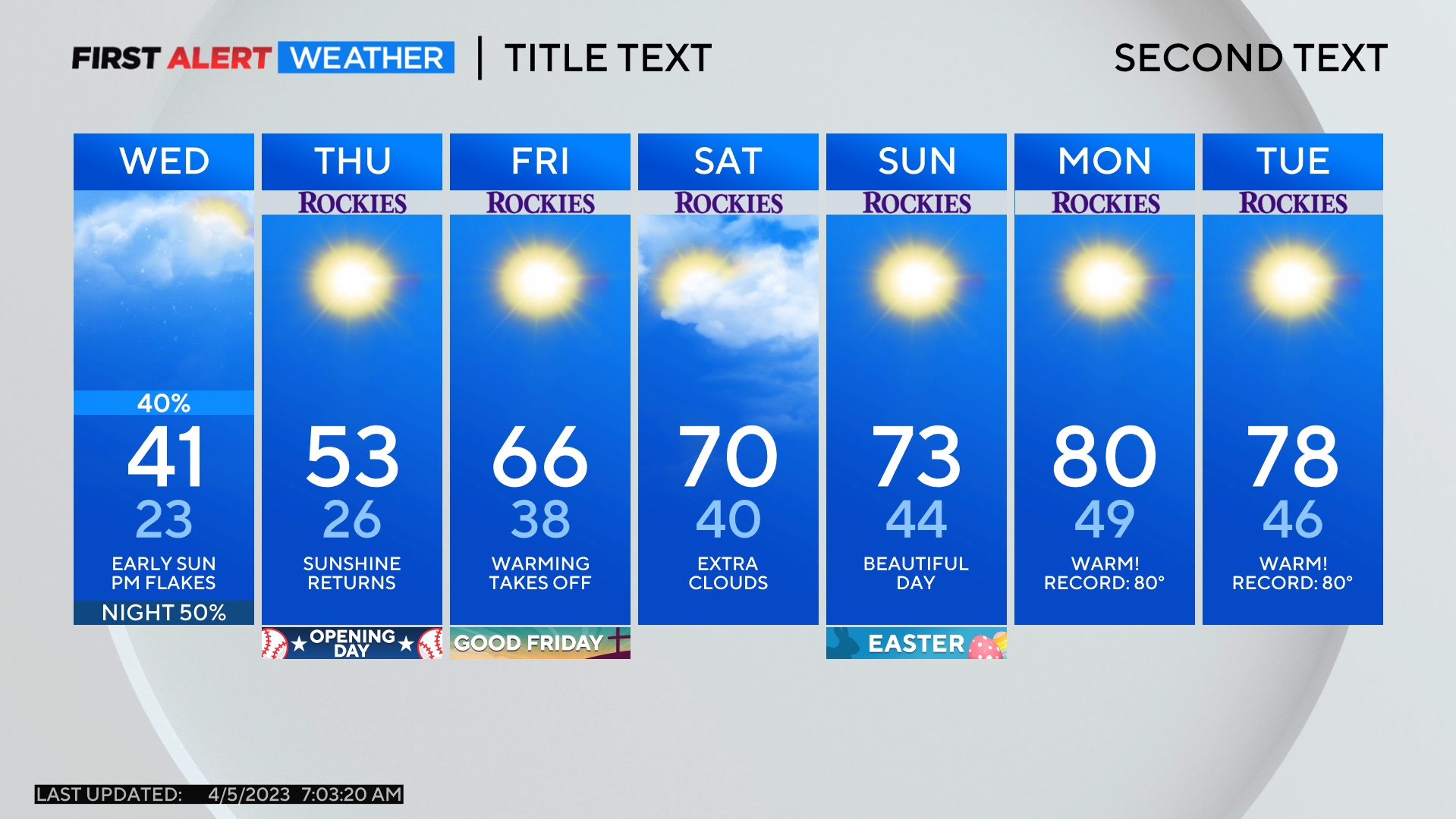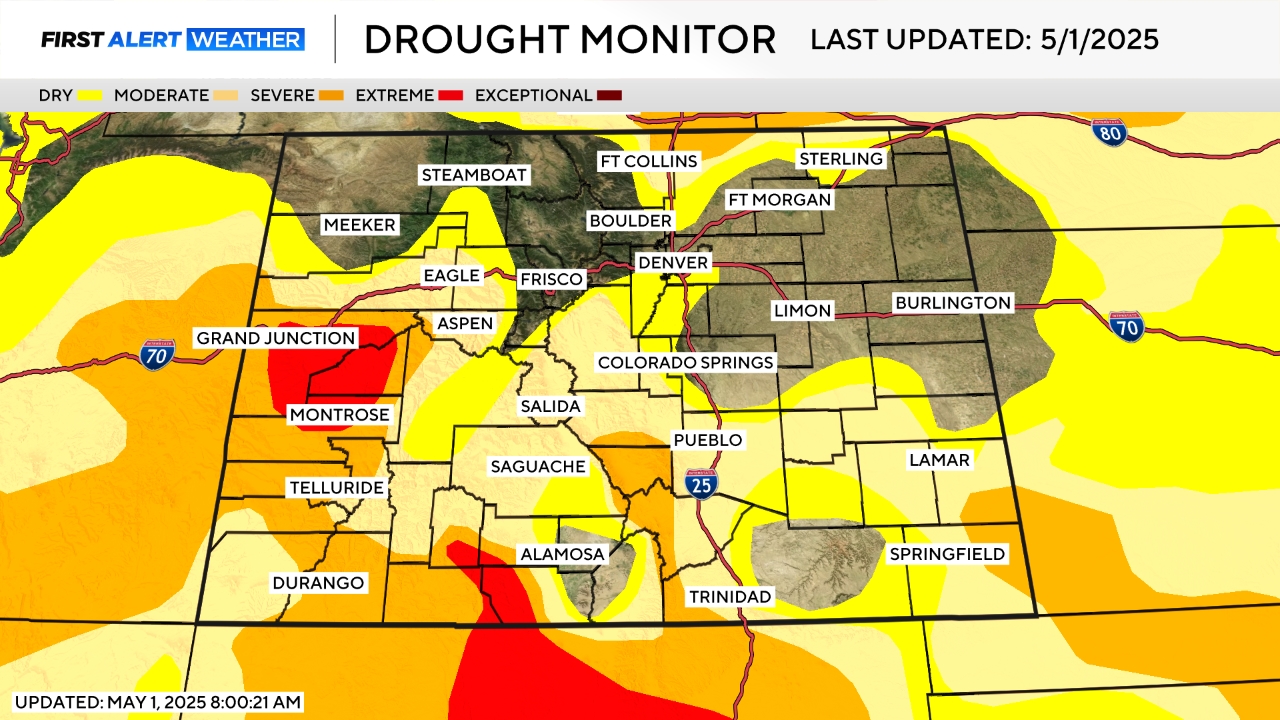 Meteorologist Dave Aguilera is a Colorado native and has been forecasting weather in the Rocky Mountain region for over 25 years! Connect with Dave on Facebook and on Twitter @DaveAgCBS.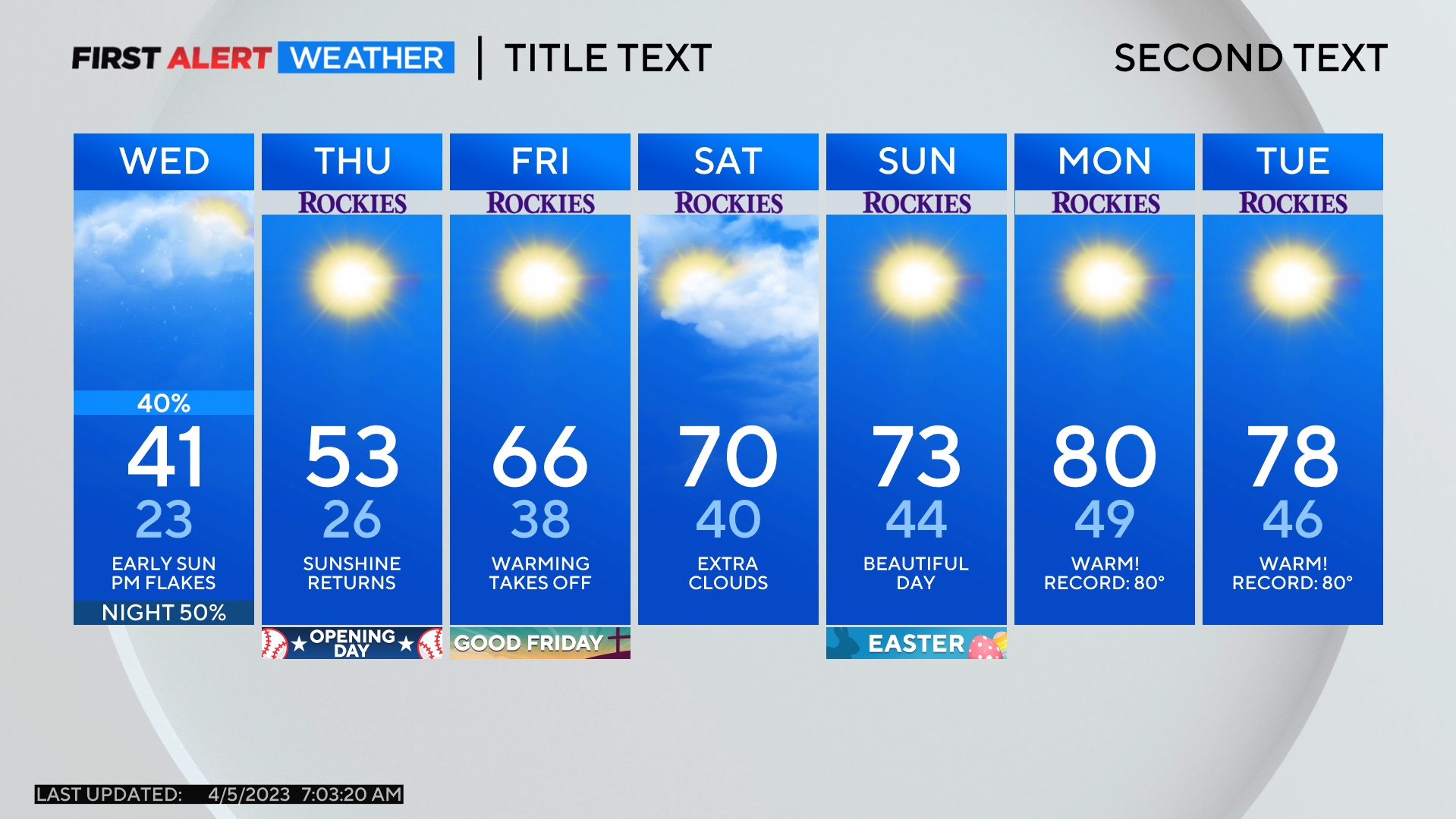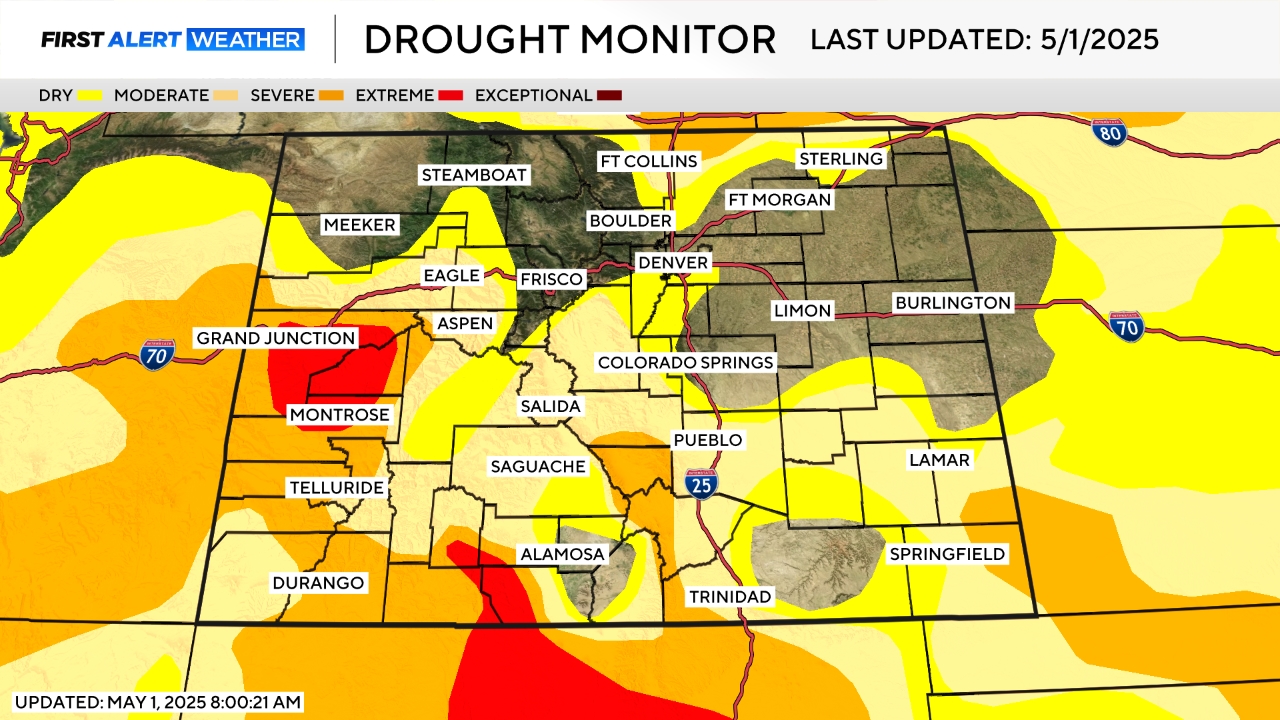 Meteorologist Chris Spears travels weekly in the CBS4 Mobile Weather Lab reporting about Colorado's weather and climate. Check out his bio, connect with him on Facebook or follow him on Twitter @ChrisCBS4.
Comments